Home » Samsung Launches Successor of Foldable Phone, Galaxy Z Flip 4
Samsung Launches Successor of Foldable Phone, Galaxy Z Flip 4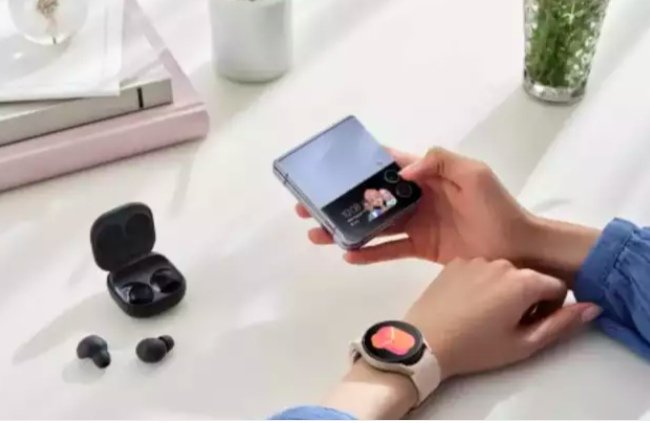 Samsung has announced its fourth-generation of foldable phones — Galaxy Z Fold4 and Galaxy Z Flip 4. Needless to say, Samsung is by far the most successful company when it comes to making foldable phones.
It also is to be noted that the Galaxy Z Flip has proven to be the most popular foldable yet according to market surveys. The all-new 2022 model comes with some small but meaningful upgrades, and here's all that you need to know about them.
Also Read: Top 6 Tips to Achieve Web Accessibility
Design
Well, if you were expecting a whole lot of changes then you may feel disappointed, but frankly speaking, you should not. Samsung Galaxy Z Flip 4 retains the same clamshell design that acts a lot like a traditional flip phone that hides a full modern smartphone inside.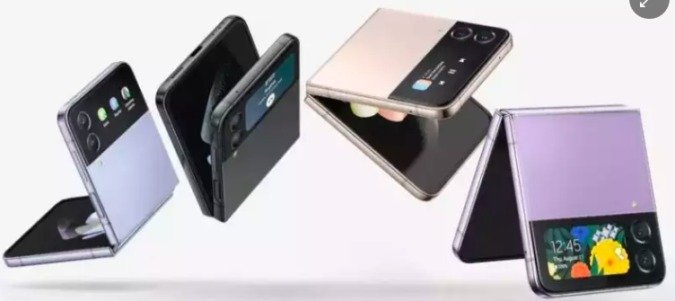 However, it sure is slightly different from Galaxy Z Flip3 in terms of design. Galaxy Z Flip3 is shorter and narrower than the Flip3. It also has flatter sides that look aesthetically appealing and will make it easier to hold.
Read: Marvel's Spider-Man Games Are Coming To PC
Durability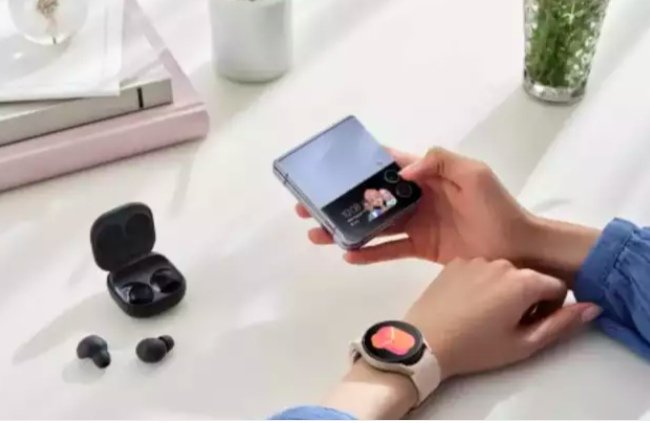 We have always known Samsung to be a durable brand, haven't we? The Z Flip4's interior display is said to be 45% more durable while the exterior is coated in Corning's Gorilla Glass Victus Plus. The hinge is stronger, a bit smaller, and has a glossier finish compared to the Z Flip3.
Price
India's price of the Galaxy Z Flip 4 is yet to be announced by Samsung. However, both the new folding phones, retain the same price as their predecessor — $999 and $1799 respectively in the US. And if Samsung decides to follow the same pricing strategy in India as it did in the US, then they will be priced at Rs 84,999 and Rs 147999.
Android updates
As with other Samsung devices, the Flip 4 will get up to four years of major Android updates and five years of security patches.
Read: 5 Interesting Money-Saving Car Tips
See Also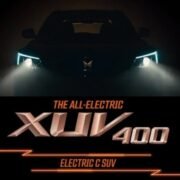 Home » Samsung Launches Successor of Foldable Phone, Galaxy Z Flip 4
Processor
Both the new foldable phones from Samsung run on the fastest Android processor, Qualcomm Snapdragon 8 Plus Gen 1.
Battery
Samsung Galaxy Z Fold4 gets a battery bump. It gets a boost up to 3700mAh over Flip3's 3300mAh battery
Faster wireless charging, wired is same
Wired charging speeds are slightly higher: 25W, up from 15W. Wireless charging is, however, still the same 10W speed.
Camera Specs
Not much has changed here either. It is still a 12-megapixel chip, Galaxy Z Flip 4's sensor is bigger, and the pixels are larger (1.8μm compared to 1.4μm). The 12-megapixel ultrawide and 10-megapixel selfie cameras are the same.

Sandeep Verma
One of my friends once said, I am in love with words and a zoned out poser... well, I will keep it the way it has been said! Besides that you can call me a compulsive poet, wanna-be painter and an amateur photographer