Home » Max Fashion Icon 2015


Saturday night saw the end of a journey and the beginning of another, for the 16 young guns that were chosen by fashion brand Max to compete for the final glory in the finale of Max Fashion Icon 2015 that was held at Taj Vivnta, Gurgaon.
Under the watchful eyes of the jury consisting of the gorgeous Ileana D'Cruz, Vasanth Kumar (Executive Director, Max Fashions), Nandini Bhalla (Editor, Cosmopolitan), Fleur Xavier (Super model), designer duo Lecoanet- Hemant and Marc Robinson (who also happens to be the soul of the property), the top 16 contestants walked down the ramp in three different sequences; Holiday Shop, Sporty Rush, Urban Noir, that depicted the brand's fashion ideology and culture.
The winners were announced after what was an enticing and entertaining evening with Alice Roasario and Zamran Ahmed outscoring their counterparts, thus notching the top spot and bag the reward of INR 2.5 lac each. They are also to get a portfolio shot by Cosmopolitan magazine and will be featured in the magazine exclusively… thanks largely to Max.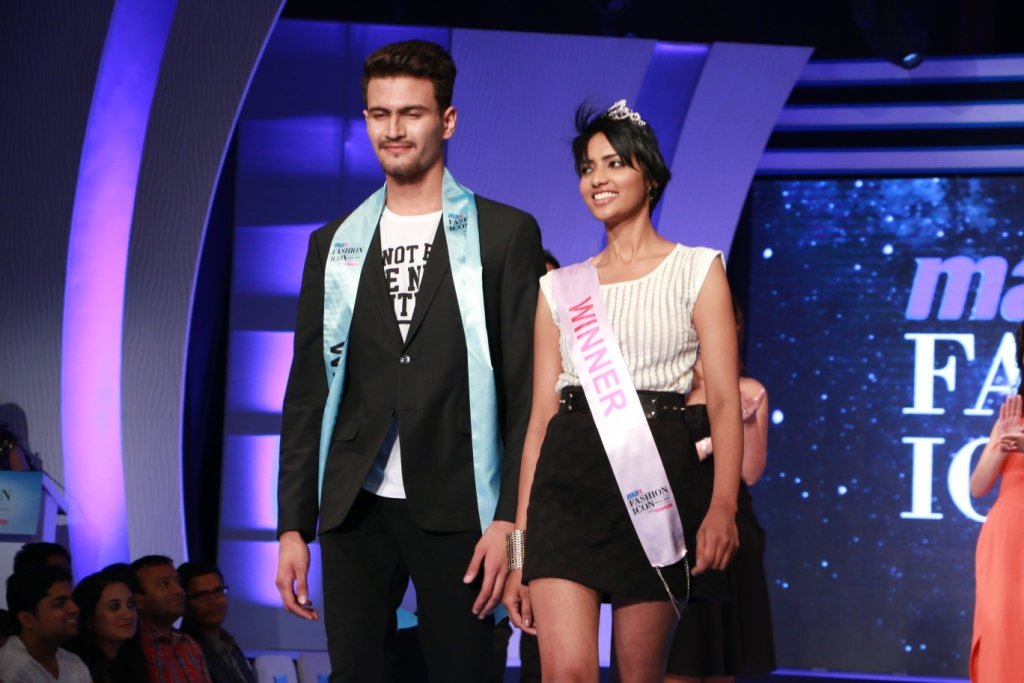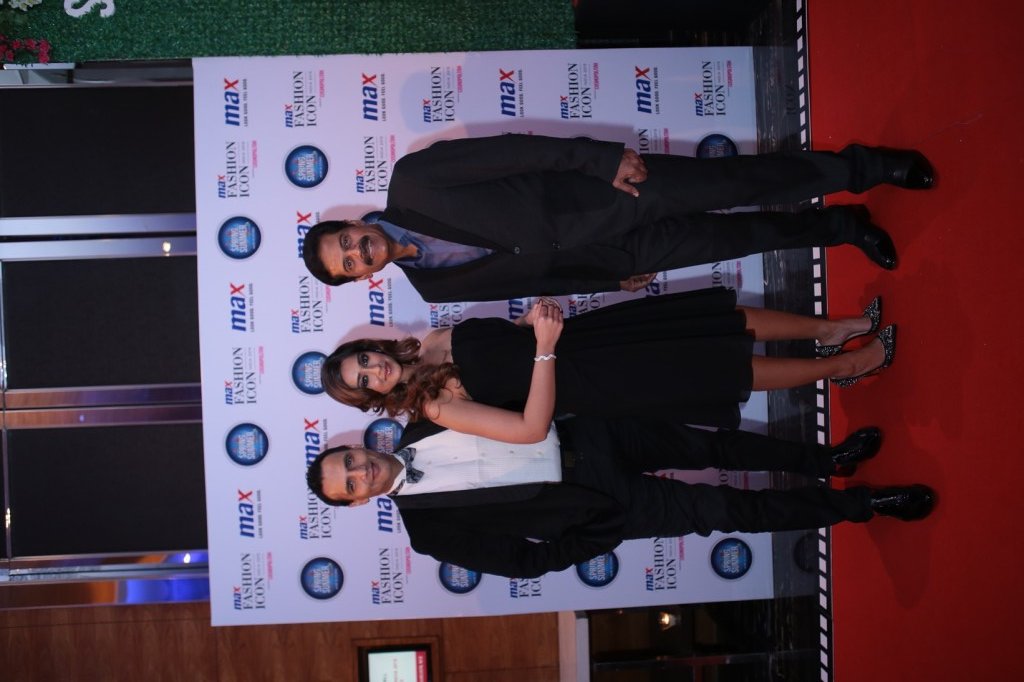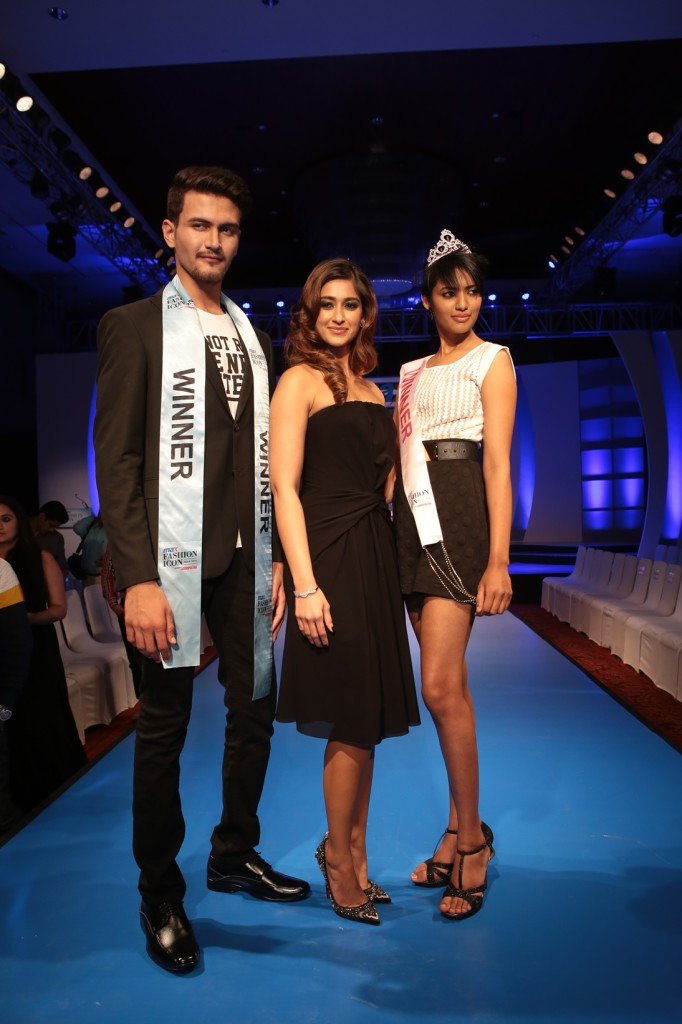 It was heartening to see the young names coming from the smaller towns of India, sizzling on the ramp, after the grueling grooming process that was overseen by Marc Robinson who is giving back to the industry, all that he has received over the years, in the most appropriate manner.
See Also

Home » Max Fashion Icon 2015
Check out the pictorial of the ramp shots from the evening HERE
Words- Sandeep Verma
Photography: Ansab Khan