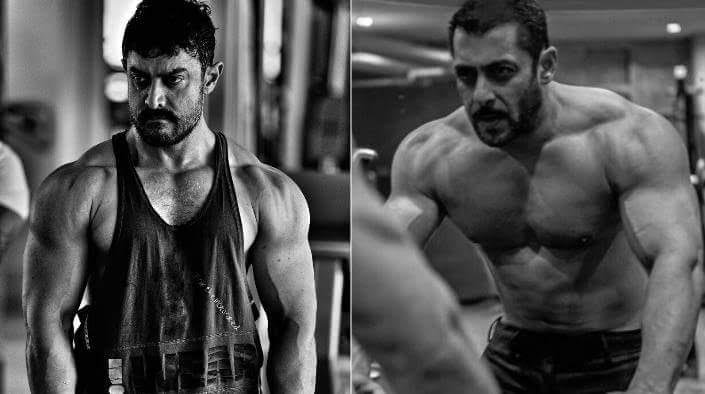 Aamir Khan has always been known as a perfectionist, who dedicates all his energy, on one single movie; at a time! He works hard to get in the character and works even harder to portray the true image of what that particular character demands of him.
Be it Lagaan, Ghajini or Taare Zameen Par, there is hardly any actor you would find, who could challenge him for the hard work that he puts into his preparation for a role. And this time, he is in news for his new ultra-macho, hard-made, bone-kicking, ass-ripping look for his next 70mm screen flick; Dangal!


Slated to release in late December this year, Aamir in this promo image, is seen wearing a black vest, and has a beefed up look, which is clicked by photographer Avinash Gowarikar. He would be seen playing the role of a young Indian wrestler named Mahaveer Phogat.
In one of the most challenging roles perhaps that Aamit has played till date, Aamir has been undergoing rigorous workout sessions for this look and had to previously gain weight going from 68 kg to 93 kg in six months for his role of the ageing wrestler during the first phase of the film's shoot.
Interestingly, even Salman Khan is all set to release his wrestling based movie; Sultan, this Eid and has worked extensively hard to get in shape that resembles to that of a wrestler. But it's on you to decide who is looking more promising from the images; Aamir or Salman?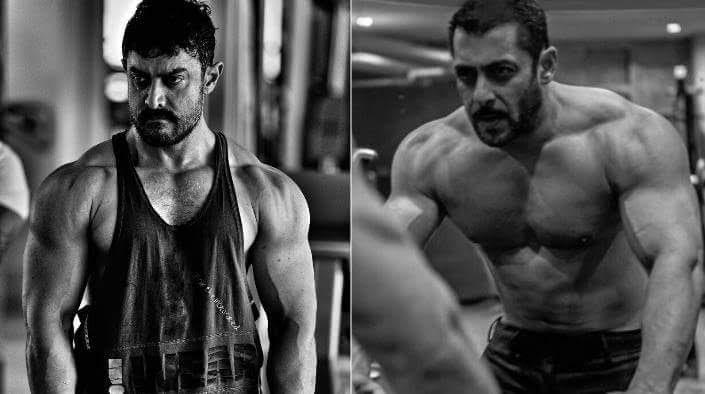 Do give your views in the comment box below!
– Sandeep Verma