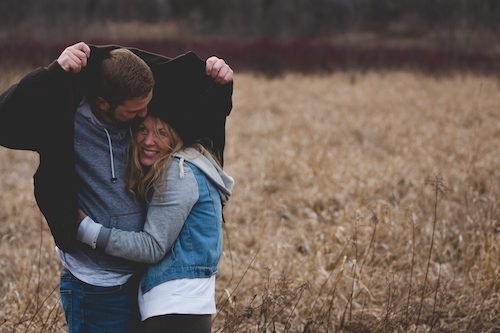 Bruno Aunty
A 70-year-old sassy lady who has got the class and…
A long-distance relationship is prevalent these days. People get transferred from one place to another due to work and often find it challenging to maintain their long-distance relationship. There is a fear of cheating on both sides.
No matter how honest and loyal you are, this fear of being cheated is always in every relationship, especially relationship at a distance. Here are the best ways to deal with long-distance relationships in 2020.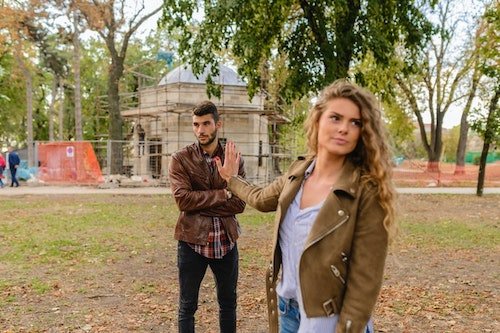 Try to communicate creatively and regularly:- There are lots of fancy things to talk about in the entire day. Keep them informed about your daily routine and also listen to your partner actively.
The understanding between the partners in a long-distance relationship is build up by regular communication. While speaking with your partner, never hesitate to ask for a date or discuss the past when you both were staying in the same town.
Avoid heated discussion: – It is often seen that many long-distance relationships are spoiled due to heated discussion. In case of any confusion, let the other person speak. If you have doubt clarify it then and there.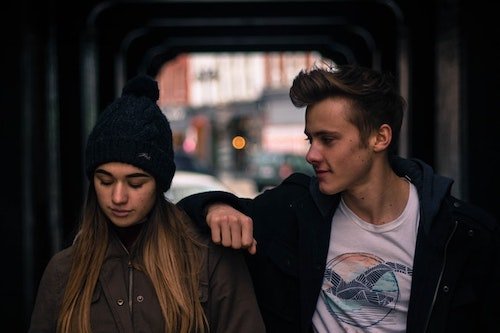 Many times we think differently than the reality, which makes us believe it to be the truth. There are several ways to get yourself clarified, and you must use your communication skills to handle the situation.
Flirt occasionally during communication: – Since the best way to communicate with your partner is on call flirting on calls builds a strong connection between the partners.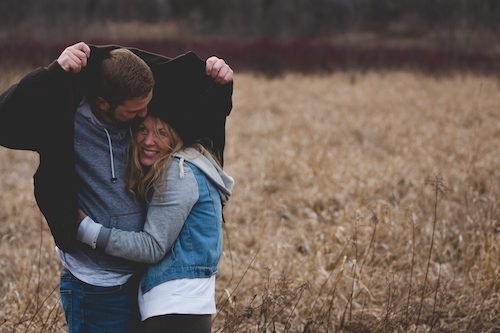 Many times boys start talking dirty with the girls, and they might get irritated. Check their moods and only then try to get flirtatious on call.
Send text messages: – Wish your partner every morning, afternoon, and evening no matter how busy you might be due to work. This habit could make your relationship strong. Use emojis, smiles, and other icons to make them laugh. The text message should not be boring and long. Always try to read your partner's message instantly. If you are busy, then leave a text message right away.
Do not just rely on call: – There are several modes of communication in this technological world. Emails are one such model of communication that could be helpful. This keeps you in a romantic mood and waits for their response.
Try to reduce the anger of partner by apologizing: – Many times, a simple sorry could do a miracle in a heated discussion. An apology is something that should be done from the heart and not just by mouth.
This art is very useful for everyone who wants to keep a long-distance relationship. Your partner might get troubled with your behavior at times when you are busy. In such a situation, all you need is to empathize with your partner.
Never be too ambitious: – If a woman focuses only on the work when she is talking with her partner, then it might make his boyfriend feel that she is too ambitious and workaholic. Being a workaholic is good but not shows it to your partner. In the case of work, pressure makes them understand the situation and give them time to speak. Do call them after your work is completed. Do not let them wait long.
Make your partner sure that you are missing them: – It is seen that when the partners live in a separate place or city, they miss each other.
It would be best if you made them realize that you were not into a relationship with anyone.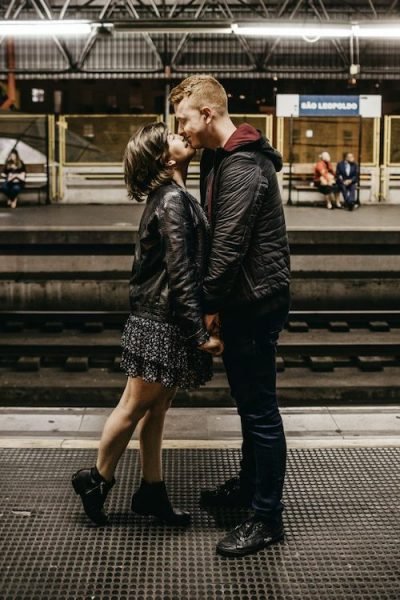 Fights on small things are good for relationships: – Many times, we care about our partner and get angry if they skip breakfast, lunch, or dinner. Fighting on these things is a good sign in a long-distance relationship.
Understand that your partner is not perfect: – No one is perfect in this world; hence shouting on your partner for small mistakes could spoil your relationship. Girls often are too pushy and notice mistakes of their partner.
Do not judge things immediately: – If you visit your partner's place and doubt something, do not judge them immediately. Trust is essential in any relationship, whether it is long-distance relationships or not.
Sexting helps to bring you close to your partner: – You might be surprised that texting sexual messages to your partner isn't bad for a relationship, especially when you both are not living in the same city or town. However, this should not be done regularly and in the same way, as it might become boring for a partner very soon, and they might not find interest in you.
Get sexual satisfaction with your partner: – At times, you might feel horny and need someone. Do not hesitate to call your partner and ask for a video chat. In this way, you can get physical satisfaction and visual traits to watch your partner online. Share your pictures like your genitals and semi-nude images to make your partner happy and satisfied.
Try to have a digital date on your weekends: – Saturdays and Sundays when there is no office, you can arrange a digital date with your partner and fix a timing at which you will be available online. This helps you to see your partner virtually and feel connected in relationships.
Stop making useless assumptions: – Overthinking on certain things could spoil the relationship immediately. Hence we should not make useless assumptions and make our partner culprit. This often breaks the relationship and hence should be avoided.
Surprise your partner by unexpected gifts: – Parcel them fashionable dress, watch, or anything that they would love to carry. Girls like surprises, and hence you should never miss this opportunity to surprise them. You can also send love letters, chocolates, or order something for them online.
We hope that all the above tips would help you to keep up with your long-distance relationship. In case you need any love advice from us, you can reach us through mail or the comment box below.

Bruno Aunty
A 70-year-old sassy lady who has got the class and the mass, that even your 19-year-old girl would feel jealous of. I am Miss Bruno, but you will call me Bruno Aunty!