The best gift you can give your partner is memorable moments – the ones that can make her blush, or drool or the ones she would want to revisit. This Valentine's day up your bedroom game to create a night (or morning) that she will remember for years to come. Whether you plan to stay indoors for a Netflix and chill or plan a date this Valentine's day, don't skip a good session of lovemaking.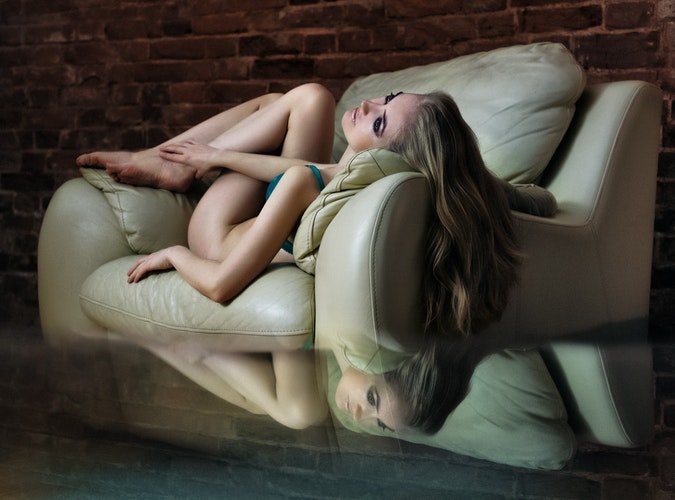 Reinvent the wheel – Don't treat this Valentine's day as yourfirst, treat it as your last. So gentlemen, get passionate between sheets sothat your partner considers you her SUPERMAN in bed!
Here are some handy tips to give her the best time ever:
Don't hurl around
Don't flip her all over the place to show how well you've mastered the Kamasutra.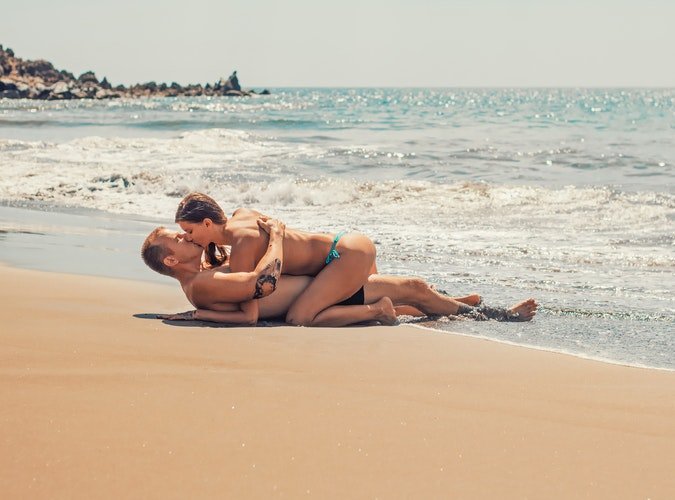 To have fun, a woman must be able to feel comfortable. If you chain the positions, she will not be able to focus on her own pleasure and will be too busy meeting your expectations.
However, you can share some positions to increase complicity and stimulate her G-spot. The doggy style, the woman on the man and the spoon are practical positions for the woman who can, thus, control penetration and promote friction with her clitoris.
Create sexual tension
For this, you have several advantages – a velvety voice, a groomed look, fine gestures… The voice is a key charm asset.
Words also have their importance especially when you are making love. Tease her and withdraw so that she craves for more. You can also create this sexual tension during the day so that she is eager to burn the sheets with you.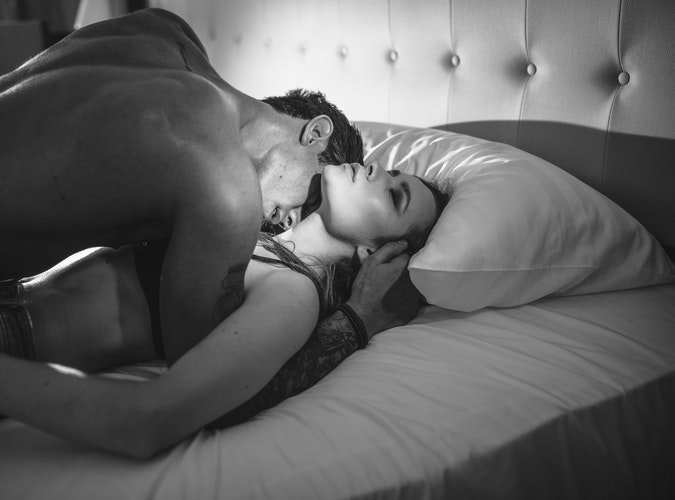 Focus on foreplay
Take the time to excite her intensely. Why not start with a naughty bath or an erotic massage? Use your hands skilfully to get lost on her body to inspire unexpected desires.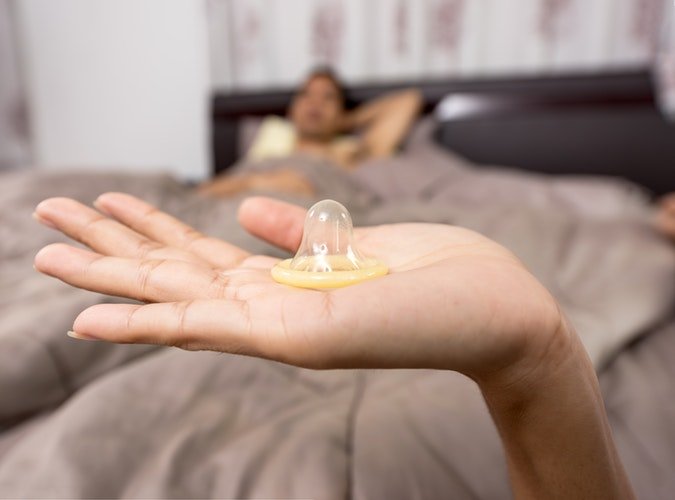 Transform yourself into an insatiable explorer of her erogenouszones – kiss her lips, tease her nipples and breasts, or even stroke herbuttocks and the inside of her thighs. Touch her nape to make her shiver, brushher pelvic region or her buttocks with one hand to excite her.
In this case, don't hesitate to talk to her and ask her what shelikes. Don't settle for a "love it?" "(Because she mightanswer" yes "to please you) but rather "what do youprefer", or "did you prefer earlier one or is it better like this?"after changing positions.
Remember not to be monotonous!
Giving her the time of her life in bed requires a littlecreativity!
The important thing is to make sure that you fully explore her body so that she can take maximum pleasure.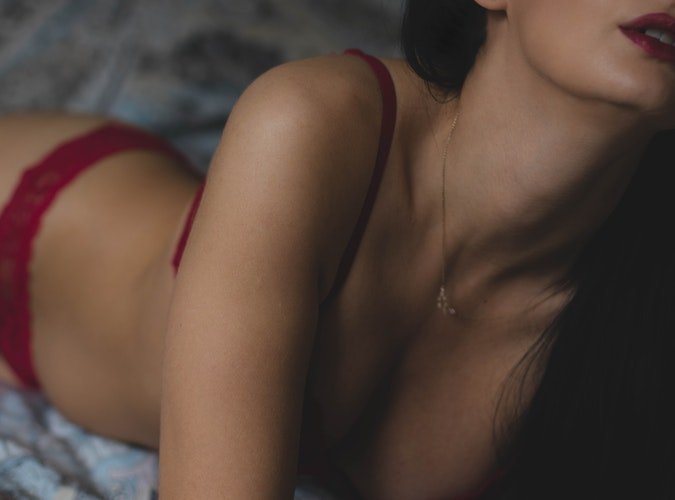 Be unpredictable, bring on a mix of actions. Be virile but alsoattentive, fast but tender and switch positions quickly yet gently. Thissequence will allow you to give more pleasure to your partner by maintainingthe surprise throughout the act. This uncertainty will place you as the sexmessiah.
Never forget to alternate with cunnilingus
It is in this alternation of intense and softer sensations thatshe will surrender entirely to you. Cunnilingus is a different way of givingher pleasure and making her feel loved and wanted.
Do not forget to finger her to accentuate her pleasure and tostimulate her G-spot. With this winning combination, you will manage to makethe woman you love have fun screaming.
Introduce something new between the two of you
No. We don't mean trying a threesome. We are referring to somesex aids – lubes, delay gels or toys? Adding a vibrator or toy can take theentire act to another level. It's like having multiple hands; you can use yourhands to caress and fondle with her and the sex-aid can peak her pleasure.
To conclude – Forget about your complexes
For trying new antics and enjoying sex, you must be comfortablewith your partner. But before that, you have to feel good about yourself sothat you can satisfy your partner. You will have to be proud of your body andits imperfections. Confidence in yourself can make you sexy, know it.
A good thing is above all a man who likes to play. He is patientand does not try to finish before he has even started. He seeks with dexterityto raise the tension, he acts with attention. A mischievous eye, the othertender, a smile on the corner, he knows how to undertake.