Home » Beardo Signs Suniel Shetty As Brand Mentor
Beardo Signs Suniel Shetty As Brand Mentor


Beardo, the leading men's grooming brand will now have Suniel Shetty as its brand mentor. Suniel is not only an actor, but a successful entrepreneur who still boasts of looks that many would envy.
"Suniel Shetty is one of the most prominent & influential personalities in the movie industry. He combines class with elegance and flamboyance. These are precisely the qualities that are embroiled in our brand", as explained by Ashutosh Valani, Co–Founder, Beardo. According to Priyank Shah, Co-Founder, Beardo, "Suniel Shetty is the perfect choice, take a look at his beard! He is also highly respected in the country and enjoys an outstanding reputation as a Businessman."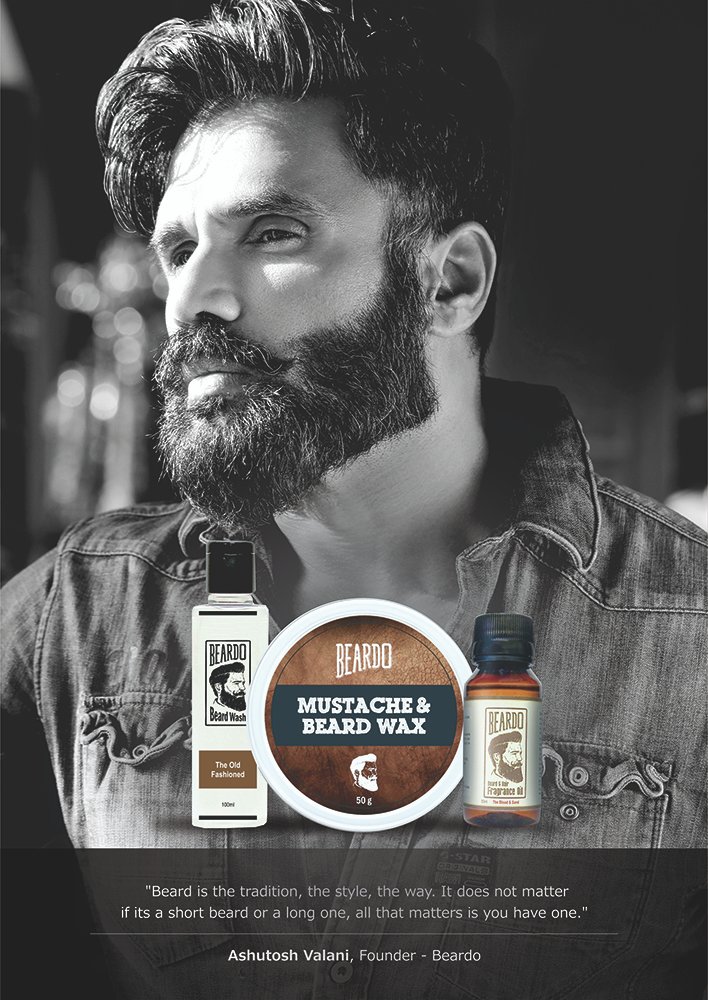 "I personally prefer to associate with brands that I can vouch for and Beardo is one such brand. The men's grooming industry is currently booming and I am extremely thrilled to play an active role in influencing this beard revolution" said Suniel Shetty.
See Also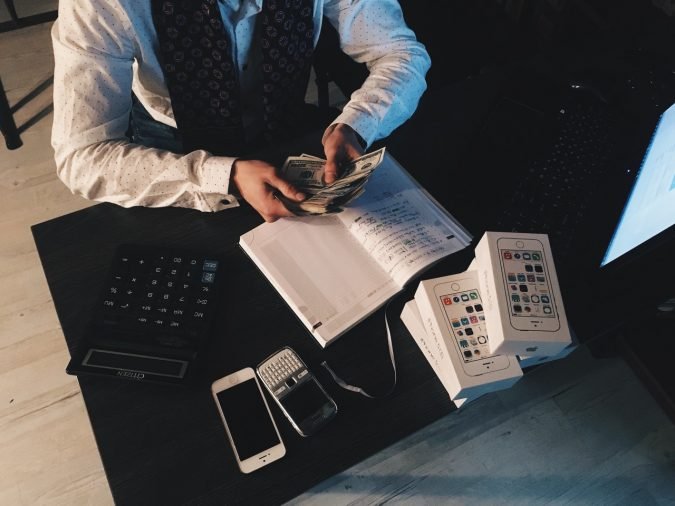 Home » Beardo Signs Suniel Shetty As Brand Mentor
Well, we certainly do believe that he could prove out to be an ace player and mentor the brand to the next level. Wonder what papa's little girl Athiya Shetty has to say about this.