Home » Tips From Kamasutra – Part 3
Tips From Kamasutra – Part 3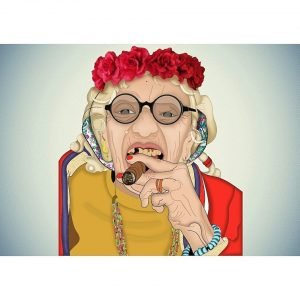 Here are are again… with the 3rd chapter of our Kamasutra series.
However, if you have missed reading the first two chapters, then read here: Kamasutra Part 1 … Kamasutra Part 2
Creating an ambience and caressing onto each other's body, are just the starting points of making love by a couple.
While they play a major role in setting the tone right for the session, what you need to realize is that there are a lot many things that you could try, which could make the whole experience worth remembering the lifetime.

And that is what we will be talking about, in this chapter.
Here's a little more to it!
Although Kamasutra indicates that bodily cleanliness should not be overlooked by lovers, it says nothing about avoiding mutual grooming.
Lovers can enjoy a great deal of shared pleasure in preparing lovemaking. This preparation can include taking a bath or shower together, shaving the man's face and washing, drying and brushing each other's hair.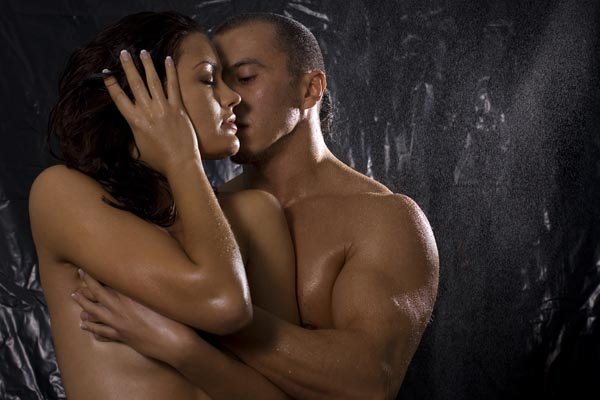 Following these acts can lead to heightening the anticipation of pleasure, which in turn can result in much better sexual experience.
Shaving the beard of your man: Shaving is not just for men, because many women shave their legs, armpits and some shave-off their pubic hair too.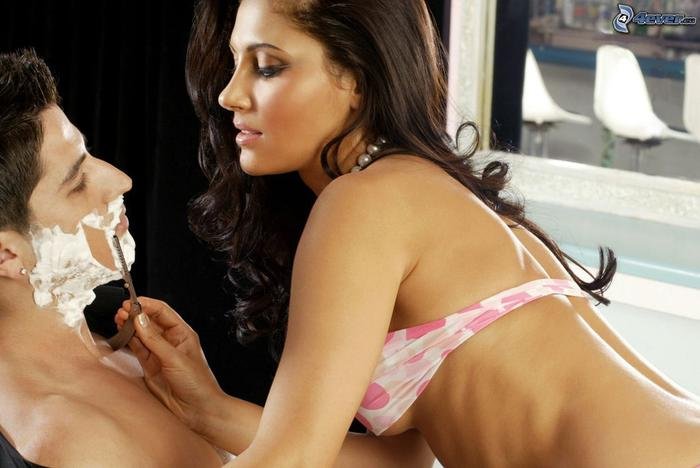 Hence, this act can prove to be very natural for a woman. Interestingly, Kamasutra recommends that a man shave not more than every four days. But if a woman thinks that a few days stubble makes her partner look more rugged, she will most likely prefer not to be grazed by his growth when he kisses her.
If she likes it all clean while kissing, then she should shave his beard off by herself. Men love being cared by women and find it very exotic when her hands caresses their face or body, albeit for a shave. The touch of her fingers can lead to opening the flood-gates of love.
Shampooing her hair: Shampooing can easily be considered as a form of embrace, as one gets to be very close to the body of his/her partner.
Though it is not done during the love making session, but could be a prelude to a love making session as it is a sensuous form of mutual grooming.
See Also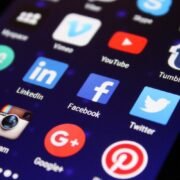 Home » Tips From Kamasutra – Part 3
Whether, it is the hair that is washed or, as in the original meaning of the word 'shampoo,'the body is washed and massaged, it can be a very intimate experience when shared.
Soaping, bathing, and drying her body before going to bed, can be an enticing feeling that can ignite your senses of wanting more of her in the bed. To add to the sexual pleasure that it might lead to, it could also give a feeling of belongingness and assurance to her.
Sensual massage: Though it has not been overly defined in Kamasutra, but for thousands of years it has been perceived as a mean of soothing away tiredness and tension, something that every couple needs before getting involved into sexual activities.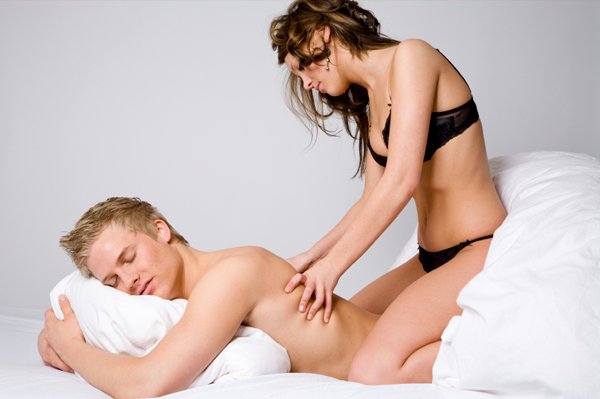 Whether or not it is intended as a prelude to making love, the aim of sensual massage is maximum relaxation, so it is important to create a peaceful and comfortable setting.
Place pillow or cushion under your partner's neck, small of the back and ankles. Make sure that room is warm, softly lit and you are not interrupted. You can use your massage moves individually, combine two or more of them, or build them all into a full sequence of starting from the feet and reaching up to the head.
Scratching: It is not uncommon for lovers to express their passion with their fingernails on their partners. Kamasutra says that these techniques can help one shrug-off any inhibition, if any, and enjoy the intercourse to the maximum. Marks via nails are exchanged to remind lovers of each other when they are apart and keeps the fire burning within.