Home » Bulletproof Attaché By TUMI
Bulletproof Attaché By TUMI


Premium travel and lifestyle accessory brand i.e. Tumi, has launched a limited edition collection of Bulletproof Attaché i.e. Tegra-Lite, for all those men who live their life on edge while traveling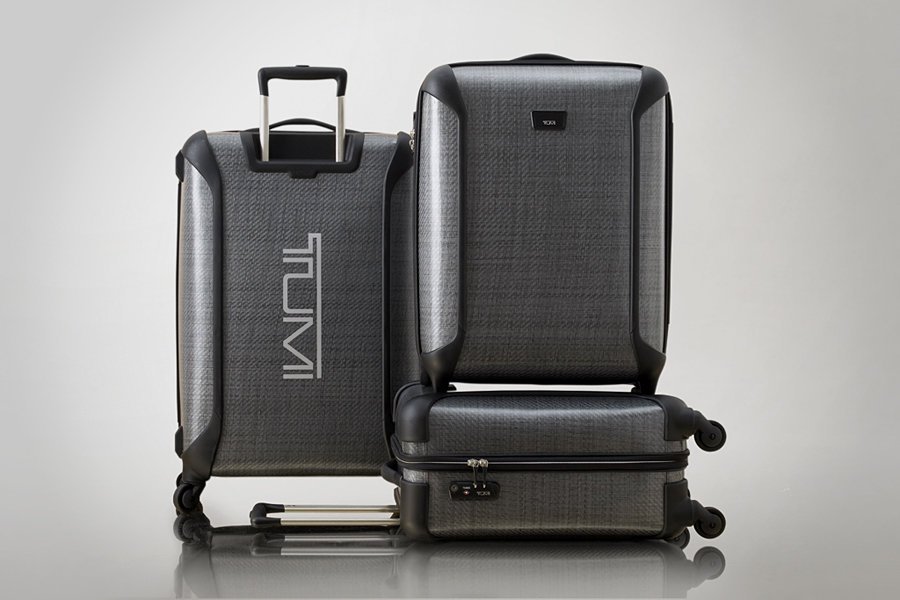 As an authentic Tumi creation, the attaché embodies the brand's heritage of innovation, advanced technology and precision craftsmanship.
Crafted from TEGRIS, a revolutionary polypropylene thermoplastic composite created by Milliken, this ultra-protective material is designed to endure extreme impact, withstanding the rigors of the most severe hits and falls. Maximizing the layered application of this virtually indestructible material results in a heightened level of security, elevating the classification of this case to one of bulletproof.
See Also

Home » Bulletproof Attaché By TUMI
So, if you ever wanted to play James Bond in real life, now is your chance!