Tattva Spa, one of the fastest-growing beauty and wellness services in India, today announces its partnership with DoubleTree by Hilton in Agra.
The brand resonates with Hilton's tradition of providing an exceptional experience to its guests at the hotel and locals in the vicinity, through its well-skilled and trained healers (masseurs). Tattva will offer an exquisite assortment of salon and wellness treatments that will leave them feeling rejuvenated and reinvigorated.
DoubleTree by Hilton Agra is amongst the few hotels in the city that is in close proximity to the Taj Mahal and convenient access to Agra attractions such as the Agra Fort, Akbar's Tomb, and Sadar Bazaar, making it a preferred destination for global and Indian travelers alike.
The guests prefer to enjoy the hospitality at DoubleTree by Hilton at Agra, as it is a perfect getaway to de-stress, relax and revive themselves.
Recently, Tattva has partnered with DoubleTree by Hilton Agra to manage the spa and salon under the brand Calista- The Spa by Tattva. The health and wellness facility spread across 5000 sq. ft. at the first-floor level of the hotel, makes the hotel an ideal, holistic wellness destination. With a dedicated couple spa room, Thai-yoga room, western spa therapy rooms, quaint salon, meditation zone, well-equipped gymnasium, and a swimming pool, the health and wellness facilities are world-class.
The Spa showcases handpicked products and beauty supplies, coupled with a serene and soothing atmosphere.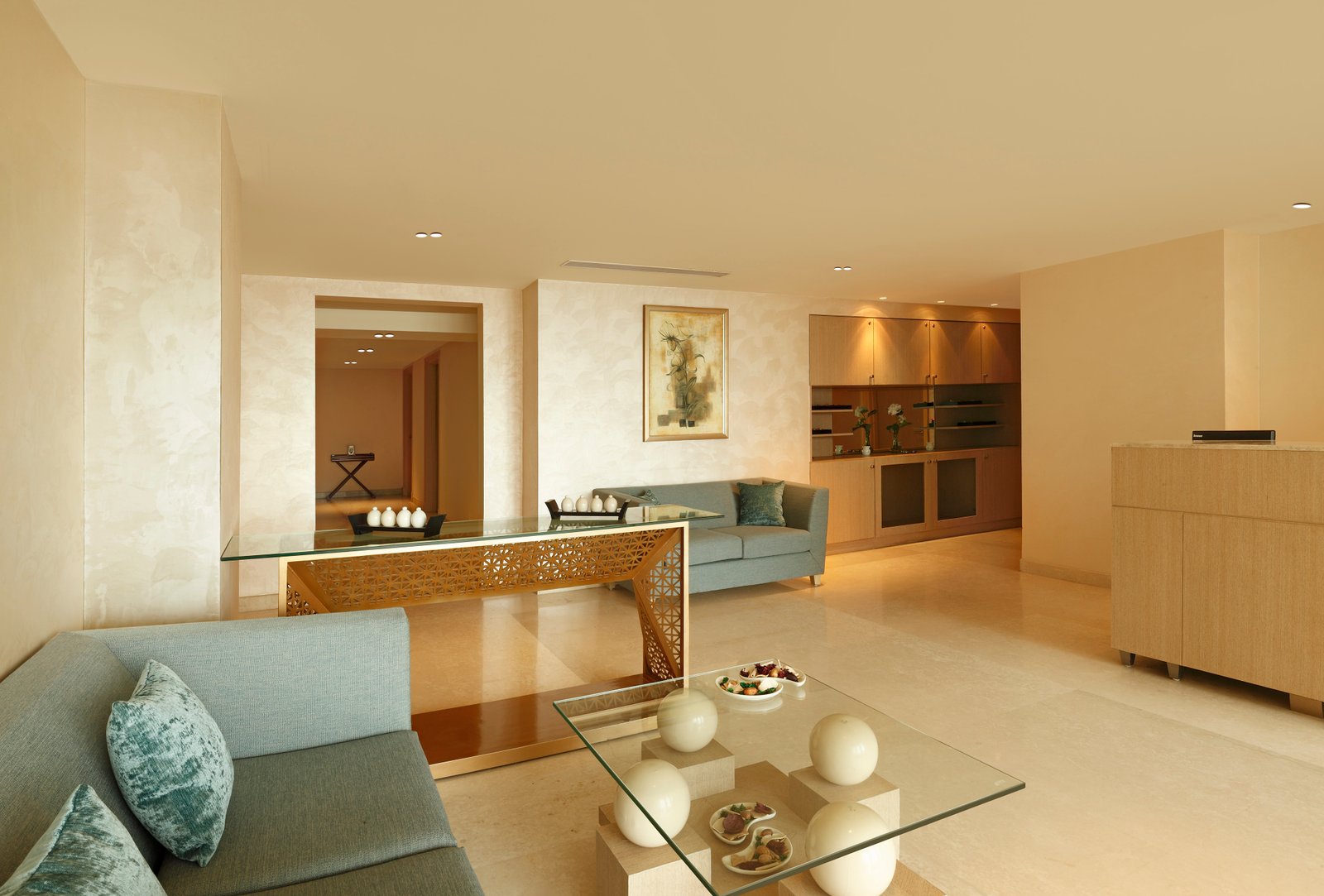 Amongst the plethora of therapies and treatments charted by Tattva Spa, the Company prides itself in offering the most authentic Thai massage, hot stone massage through its well-trained healers (masseurs).
The guests can choose from a wide array of Indian and International massage selections as well as luxury beauty therapies called "Beauty Elixirs" like the "Chokola body scrub" and "Vanilla Nutmeg Smoothie body polisher". Calista Spa by Tattva also offers wellness packages for couples – "Celebrate Togetherness" that calls upon couples to cherish the love that this city of Taj Mahal stands for.
Also, the salon facility is well equipped and the well-traveled guests of Doubletree by Hilton find it useful for a relaxing pedicure or a quick blow-dry. The entire team of Tattva along with its healers have undergone rigorous on-ground training by Tattva and process training by Hilton for seamless integration.