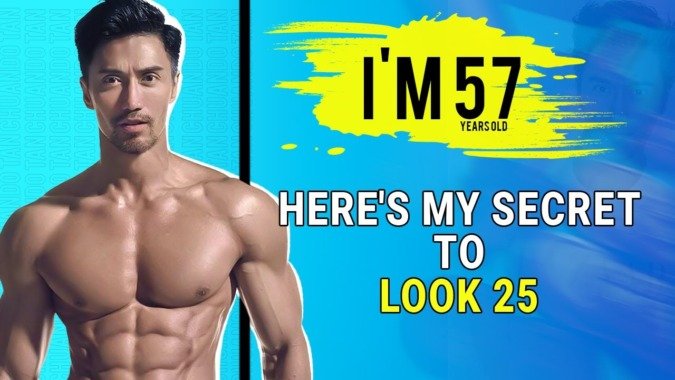 The Singaporean model turned photographer; Chuando Tan, is a perfect synonym for the phrase 'age is just a number'!
They say time waits for none, but Chuando Tan, having turned 57 and into the sixth decade of life, has seriously found a way to halt the clock for himself. Without a wrinkle in sight, Chuando is just not letting age stand in his way of growing older- beautifully!
An enigmatic figure in the realm of age-defying aesthetics, Chuando Tan has captivated the global audience with his striking looks, youthful vitality, and unparalleled charisma.
Born in 1967, this Singaporean photographer, model, and artist has defied the conventional expectations of aging, sparking curiosity and admiration alike. This article delves into the life, career, and secrets behind the ageless icon, Chuando Tan.
Connect with us on social media before you read ahead.
A Visual Journey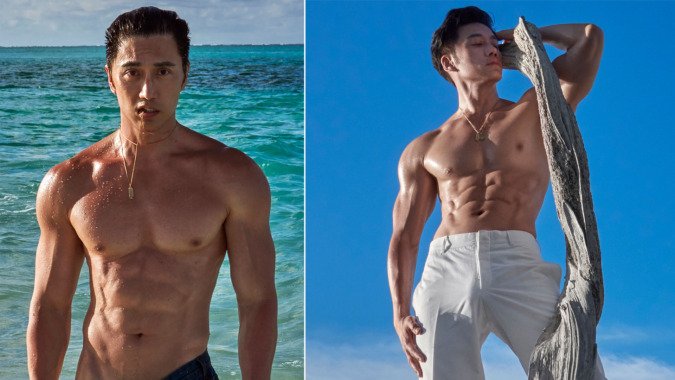 Chuando Tan's journey to fame began in the 1980s when he first entered the modeling scene. With his chiseled jawline, toned physique, and smoldering gaze, he quickly gained recognition as one of Singapore's most sought-after models. His ability to exude both sensuality and strength on camera earned him numerous advertising campaigns and magazine spreads.
The Ageless Transformation
As Chuando Tan entered his 40s, he underwent a profound transformation that sent shockwaves through the beauty and wellness industries. Seemingly defying the laws of aging, he emerged looking even more youthful and vibrant than before. His wrinkle-free skin, sculpted body, and lustrous hair became the subject of global fascination.
The Chuando Tan Effect
Chuando Tan's ageless appearance prompted widespread speculation about the methods he might have employed to achieve such a remarkable transformation. While he has been relatively tight-lipped about his beauty secrets, several factors are believed to have contributed to his stunning appearance.
Diet and Nutrition: A balanced and nutritious diet is often credited with playing a significant role in Tan's youthful looks. A diet rich in antioxidants, vitamins, and minerals can contribute to maintaining healthy skin and a youthful glow.
Fitness Regimen: Tan's commitment to a rigorous fitness routine is evident in his toned physique. Regular exercise, including a mix of cardiovascular workouts and strength training, is crucial in maintaining muscle mass and overall vitality.
Skincare and Grooming: Skincare is rumored to be a central component of Chuando Tan's age-defying regimen. His meticulous approach to skincare, which might include proper cleansing, moisturizing, and protection from the sun's harmful rays, could be key to his smooth and radiant complexion.
Positive Lifestyle Habits: Maintaining a positive mindset, managing stress, and getting adequate sleep are factors often associated with maintaining a youthful appearance. Tan's commitment to a balanced lifestyle may have contributed to his ageless allure.
Genetics and Personal Factors: While lifestyle choices play a significant role, genetics also contribute to how one ages. Chuando Tan's unique genetic makeup could explain some of the astonishing aspects of his appearance.
Legacy and Impact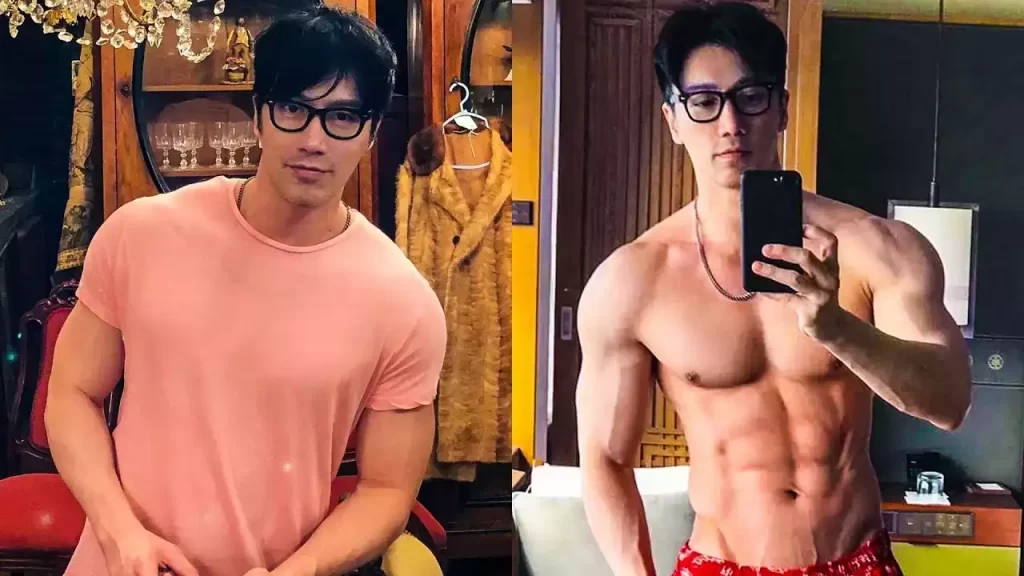 Chuando Tan's ageless aura has not only garnered widespread attention but has also sparked a broader conversation about aging, beauty standards, and self-care. He has challenged societal norms by proving that age is not a barrier to looking and feeling fantastic.
In an era where the pressure to retain youthful looks is intense, Chuando Tan's story has become a source of inspiration for people worldwide.
Conclusion
Chuando Tan's journey from a successful model to a global sensation for his age-defying appearance is a testament to the power of self-care, positive lifestyle choices, and the allure of mystery.
While the precise techniques behind his ageless transformation remain veiled, his impact on popular culture and his ability to shatter age-related stereotypes have left an indelible mark.
Chuando Tan continues to stand as an icon of timeless beauty, reminding us that the pursuit of self-confidence and well-being knows no age limits.