A brief chit-chat with Arjun Pratap Bajwa…


SR: Tell us a bit about your background. Where are you from, your educational and family background?
AB: Hi, I'm Arjun Pratap Bajwa and I'm from Chandigarh. I was born in Amritsar on 21st Aug93. I studied in St. Kabir public school (Chandigarh ) till grade 4 and then was sent to the Lawrence school Sanawar (HP.) to further pursue my education till grade 12. It is an army based school and I have overcome various challenges and I'm more confident about myself as it is amongst the top 3 boarding schools in India. I come from a political and agricultural based background.
SR: What got you into modeling? was it a planned move or just pure luck?
AB: I have always had a passion of being a super model and I really fancy the glamorous life of models. It was a planned move as I have been working on my body and intellectual skills since the past three years and was really motivated by people around me to give it a shot.
SR: And what excites you most about it?
AB: The factor that excited me most about it is that I love the attention that you get and also the glamorous world of the Indian modeling industry.
SR: Do you remember your first assignment? Tell us about the experience of it.
AB: My first assignment was a cover shoot for men's health magazine in November '13. It was really exhausting and wasn't really as easy as it seemed to be at first, because I was shooting for 6 straight hours .
SR: What goes in your mind when you are in front of the camera?
AB: When I'm in front of the camera I just try to be at ease and do my level best to charm the people who see my pictures.

SR: You have an absolutely toned out body. Tell our readers about your workout and diet schedule
AB: Well Ii have really worked hard on my body as mentioned earlier. It took me 3 yrs. to achieve what I look like today. I used to be a chubby kid till grade 12 and then thought of working out and achieving a well toned body. I used to get inspired by looking at my elder brother as he was very strict with his diet and workout regime. All thanks to him and my personal trainer Mr. Sandeep Ranot for always guiding me in the right direction and helping me achieve this body . I change my workout and diet schedule every month and usually concentrate on a low carb and high protein diet. With the weight training I like to keep it high reps and low weight to keep my body lean .
SR: We reckon you are planning to shoot out for Mr. India… what kind of planning are you working on for that?
AB: For Mr. India I'm very confident about myself and have full faith that I will strive to win this competition . There are no plans as such but I will just try being myself and not fake .
SR: Do you have any idols in modeling industry?
AB: I have no idols as such in the modeling industry but I carefully observe their behavior on TV and other videos and grasp all the positive points.
See Also

SR: Nalin has played a major role in introducing you to the market. Tell us more about his guidance to you and how valuable it has been?
AB: Nalin Gupta has been a great mentor and one of the most helpful and a best friend anybody could wish for. He has always guided me in the right direction. It has surely been valuable as it has given me a great kick-start and his words of wisdom have really helped me to improve in various factors that I needed to.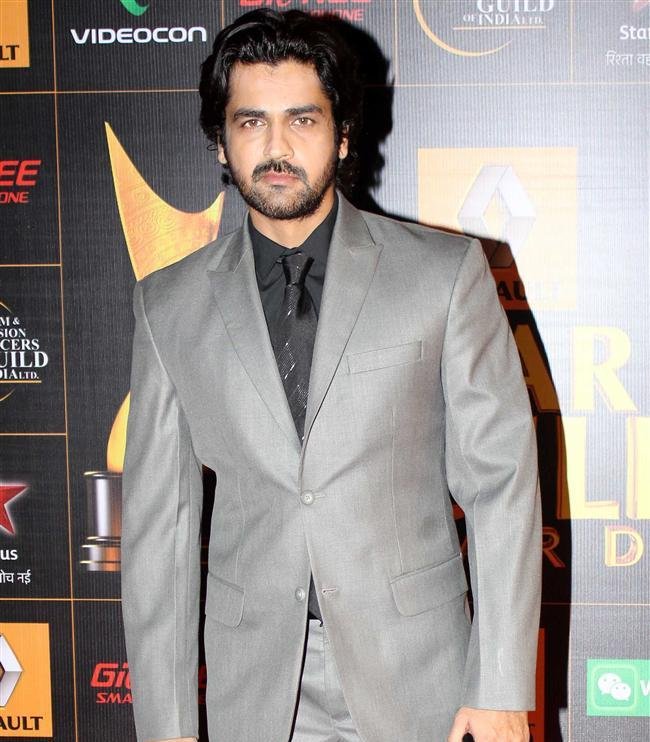 SR: If you were to become Mr. India… what would be the first thing that you do?
AB: Umm if I become Mr. India the first thing that I would do is to quickly prepare a good speech lol.
SR: Last but not the least, where do you see yourself…let's say 5 years from now!
AB: Where I see myself 5 years from now .. I cannot really comment on this at the moment as you never know what life has to offer for you. So let's just keep things rolling and leave it for the rest to see me 5 yrs from now on. 🙂