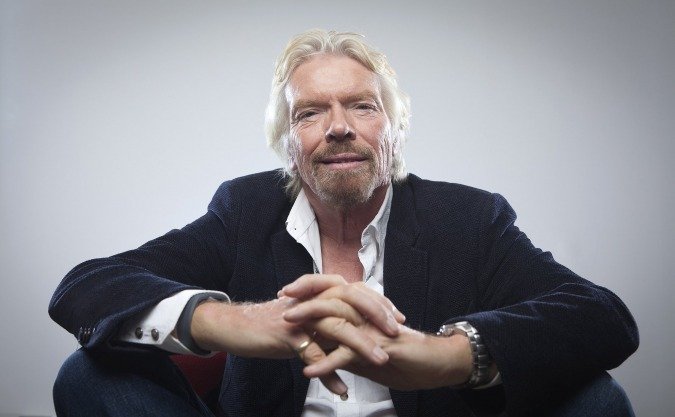 Meher Sethi
A poetess and an inquisitive soul, Meher is currently finishing…
If Richard Branson, an English business magnate, investor, philanthropist and founder of the Virgin Group, gives you an advice, you take it to your heart.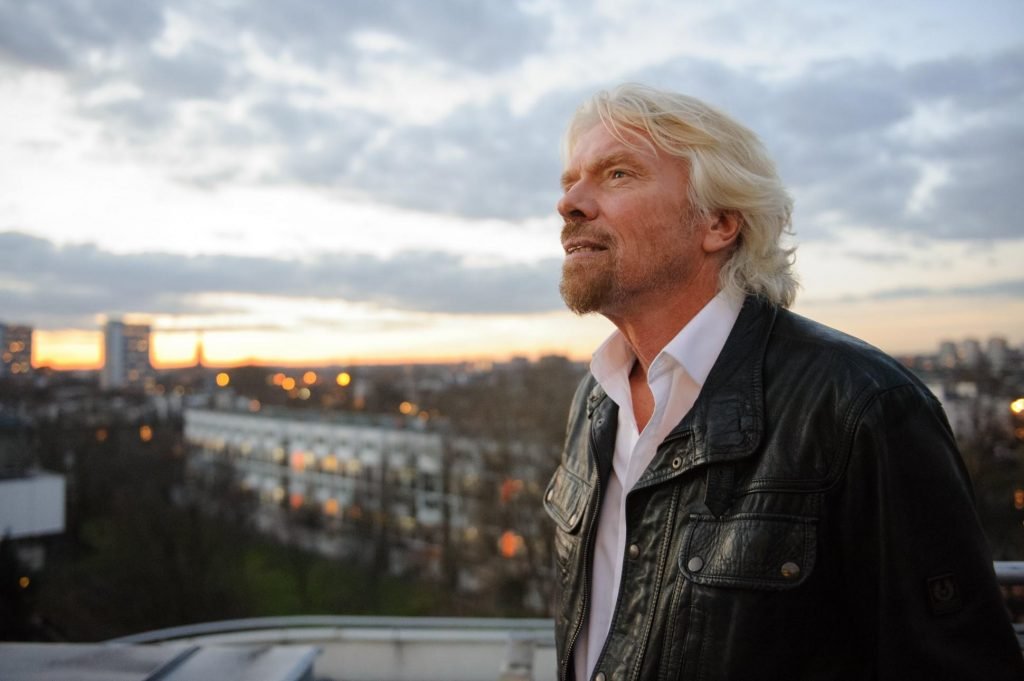 But what is more important than valuable advice that he gives to his fellow citizens if the advice that he gives to himself.
In one of his recent blog post, Richard Branson wrote about an old diary entry from 1972 that his friend Kenny Kemp had found.
For those who do not know, 1972 was the year before Virgin Records was launched and in it, Richard Branson wrote a list of things that he hoped to achieve.
Here's what it reads like.
Learn to fly
Look after me, you, boat
Entertain everybody with me
Invite nice people back
Start getting the small house together at [record studio] The Manor
Start buying odds and sods for The Manor
Work with me on projects/sort me out
More shops to be found
He advises in the blog post that we should all writes lists:
"I've often written about my love of writing lists – and this one shows I've been at it since the very beginning. Lists not only provide great structure for getting things done, but they also help us to set goals and achieve our dreams."

Meher Sethi
A poetess and an inquisitive soul, Meher is currently finishing her graduation in fashion media communication besides working in the industry as she explores her likings.