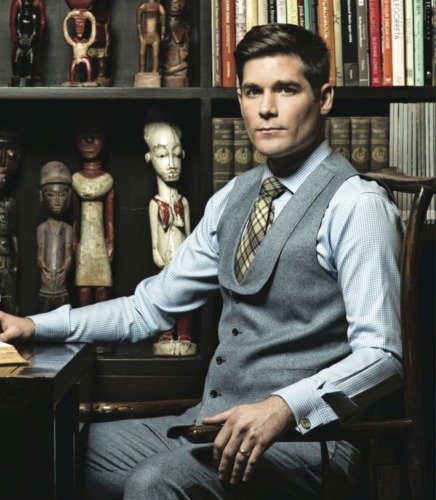 Effective brand management is vital for any organization, and to be a successful luxury brand manager takes a special blend of essential elements – creativity, leadership, dedication, passion, innovation and a lot more. Managing a brand does not happen with a snap of a finger.
One needs to tackle all aspects of a brand such as the products, services, marketing, personnel, and the customers.
So, if you are one of the aspiring men and women who want to become successful at fashion management, here are some things to keep in mind:
Have the Credentials
It is always a huge plus if you have the appropriate academic background and experience to back you up. Studying master's in business or marketing is a great platform to learn more than the basics of management, marketing and production, including the necessary skills and techniques that will help you effectively manage a brand.
As for those who want to have an edge on other candidates in this industry, a fashion management course like this one organized by Istituto Marangoni seems to be almost indispensable. By the way, this fashion school offers courses in the areas of design, styling and business for both undergraduate and postgraduate levels.
Make Sure You have the Passion
Having the passion for what you do is a very strong element that will help you go the distance. You can only be truly successful at fashion management if you have genuine passion for it. Together with great enthusiasm, being passionate with what you do is infectious and can motivate your people to get really involved.
Be a Leader
One of the great qualities of a successful brand manager is being a good leader, both within your company and outside.
If you have a strong voice, partnered with effective communication, then getting the brand where you want it to be will become much easier. Lead by example, provide necessary resources and instructions and don't simply give orders.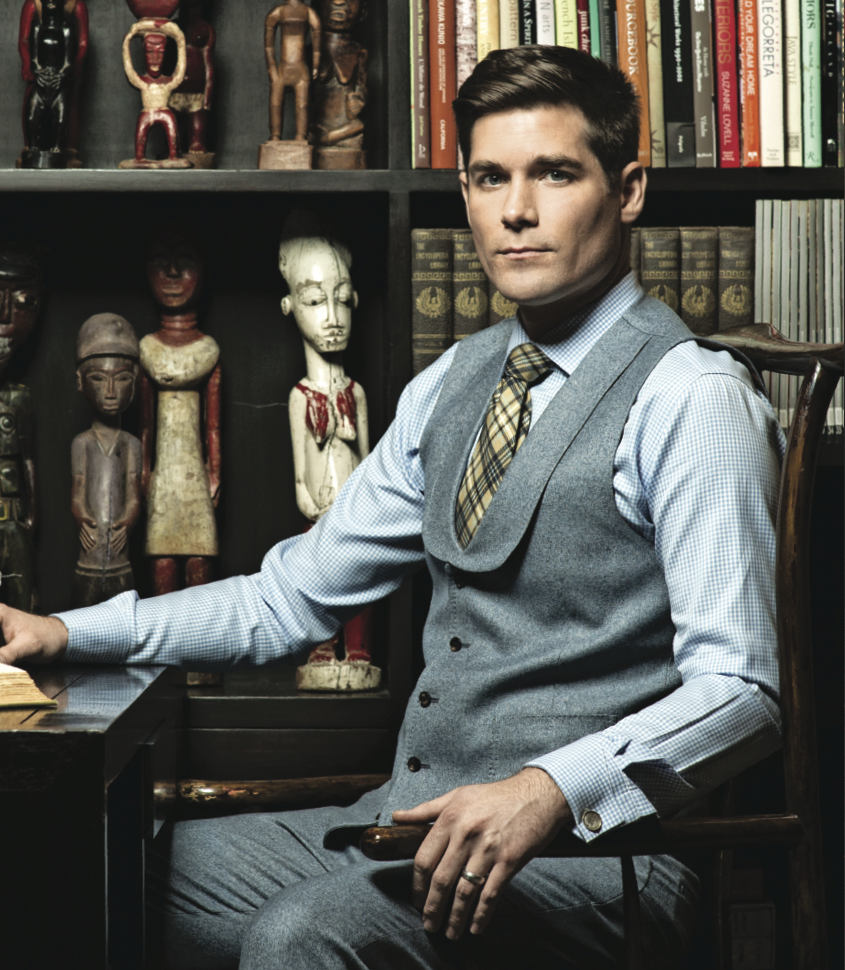 Merge Strategy and Creativity
People consider themselves as either right- or left-brained. So, they can either be visual and creative or verbal and analytical. As a brand manager, one needs to learn how to cohesively merge both sides.
See Also

You must have both analytical and creative skills – you should be good at analyzing research and coming up with a smart and creative strategy to persuade people to choose your brand.
Keep Things Simple
Fashion management entails several factors which can be very overwhelming. One way of ensuring your sanity in this competitive and complex fashion industry is by keeping things simple. If you have a clear, simple and focused marketing strategy and goal, then you can easily sail through the waters and efficiently find solutions whenever the tides get rough.
Adapt and Evolve
We are currently living in a world where everything is almost online. Billions of people use their smartphones, laptops, tablets and other gadgets to purchase items and stay updated with what's hot and trendy. Know what is happening and modify your strategy whenever necessary. Take advantage of what the digital world has to offer. Online marketing is a very productive strategy to let it slip under your nose.

Stay Ahead of Others
"What else can be done?" This is a question that good luxury brand managers constantly ask themselves. Don't simply monitor new trends or what competitors are doing. Be more creative and innovative. Come up with better ideas that will set the new trend.
Being successful at fashion management is not an easy task. Again, the fashion industry is a very competitive and complex world that is constantly evolving, so effectively managing a fashion brand will take a lot of work. Keeping the above-mentioned tips in mind, get ready to be the next successful luxury brand manager.