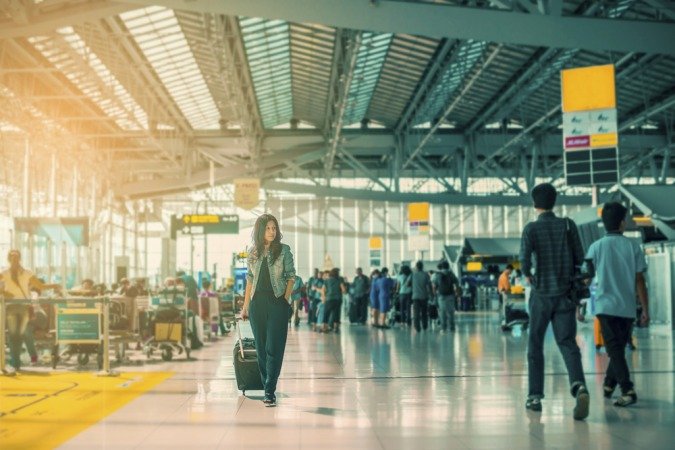 Mia Taylor
Mia Taylor is a fashion and beauty enthusiast from Sydney…
Tabuk is the capital city of the Tabouk region in the northwest side of Saudi Arabia, very close to the border with Jordan.
It is a historical city that gained fame with the expedition conducted by Prophet Mohammad in 630 CE. Now, many people consider Tabuk as a vacation destination and plan their tours to this ancient city. 
Why should you visit Tabuk Saudi Arabia?
Recent excavations and historical records have unearthed several rock-art sites and places of immense historical importance.
Hence, this city has become a great tourist destination for all history and art lovers. People visit here to have a glimpse of the rich cultural heritage of mankind prevailing in this region. 
What to Pack for Traveling in Tabuk
The things to be packed for a Tabuk tour depend on the time chosen for travel. In winter, tourists need to pack a jacket or woolen coat, warm pants or jeans, light gloves, socks, and standard footwear.
They should pack sunscreen lotion, sunglasses, sandals, skirts, shorts, and short-sleeved shirts for traveling to Tabuk in warmer months.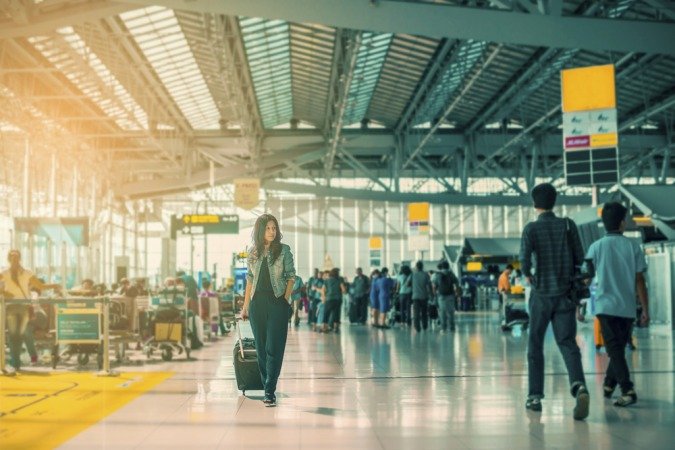 It Is Cheap to Get There
A trip to Tabuk for 7 days will cost around $1750 for a single person and it will be well above $5500 for a family of 4 people.
The cheapest time for visiting Tabuk is from September till November.
However, certain times of January, February, March, and April are also ideal for cheap Tabuk tours. The entire cost of a tour comprises of food, accommodation, sightseeing, and flight tickets, which become cheaper at definite times of the year.
Befriend Budget Airlines
There are some budget airlines that offer cheap flight tickets to Tabuk from prime cities of the world. Turkish Airlines, Emirates, Saudi Arabian Airlines, and Flydubai are some prominent airlines that offer the facilities of cheap flight booking through their websites, to reach Prince Sultan bin Abdulaziz Airport of Tabuk.
Lifestyle & Culture of Tabuk
Tabuk is situated in a Muslim country, where local residents are quite conservative. But they are very friendly towards foreign tourists and the City Government makes sure to provide a peaceful and secure life to all local people and foreigners visiting here.
People of Tabuk mainly live on agriculture and farming while tourism is another important source of their income. They enjoy dance and music, entertaining tourists with various programs.
Pamper Your Taste Buds (Food)
People of Tabuk prefer rich cuisines, among which Al-Sileeq, a preparation of meat and rice is very popular in this coastal city. Al-Marqouq, Matazeez, Al-Sayyadiah, Al-Mallah, Al-Mandi, and Al-Kushnah are other traditional dishes of this region.
Best Eateries in Tabuk (Restaurants)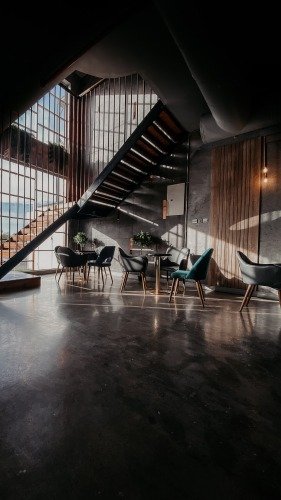 Al Qriah Al Tarithia is a restaurant in Tabuk that is famous for local cuisines. Jandofly is a restaurant where the best seafood dishes are available, mainly the fish cuisines of Tabuk. Al Qramosha, Fridays, Subway, Al Basha, and Al Bustan Restaurant are a few topmost eateries of this city. 
See Also

Tourist Places in Tabuk
Al-Shaq is the Great Canyon of Saudi Arabia, which is only 4 Km away from Tabuk and contains wonderful sandstone structures of the Bronze Age.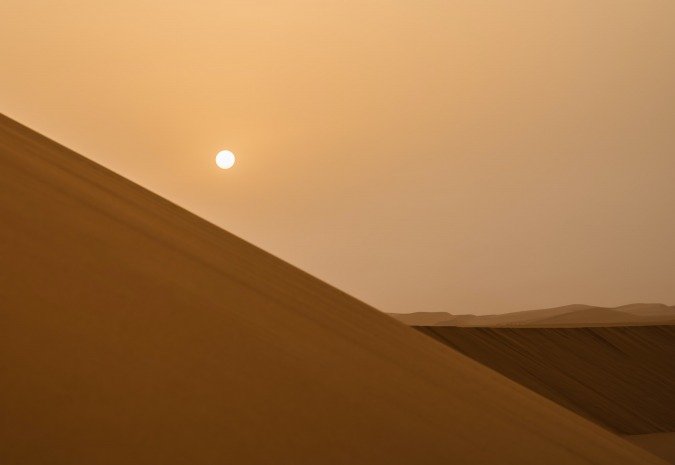 Jebel Al-Lawz is the highest mountain in this region, meaning 'Almond Mountain' and contains some ancient rock sculptures and rock paintings. The part of the Wadi Rum desert within Saudi Arabia is known as Jibal Hisma containing sandstone formation of unique shapes and sizes.
Khaybar is an ancient oasis of more than two thousand years old, on the way to Madinah. Mahajah is famous for spectacular natural arches of sandstone, the tallest of which is 40 meters, and a 160-meter long natural rock wall.
Ras Al-Sheikh Hameed, Nefud Al-Kebir, Tabuk Museum, and many other tourist attractions are included in Tabuk packages by travel agencies. 
Where to Stay in Tabuk
Swiss in Tabuk Hotel, Park Tabuk, Aral Hotel Apartments, Banan Hotel Suites, and Hilton Garden Inn are a few examples of luxury accommodations available in Tabuk for tourists. There are many other hotels and resorts in Tabuk city for foreigners.
Tourists can check the availability of flight tickets and accommodation online before planning their tours in Tabuk.

Mia Taylor
Mia Taylor is a fashion and beauty enthusiast from Sydney and writer for www.highstylife.com. She loves writing about her life experiences. Traveling and enjoying other cultures and their food with her husband is a big part of her life. She is always on a lookout for new trends in fashion and beauty and considers herself an expert when it comes to lifestyle tips