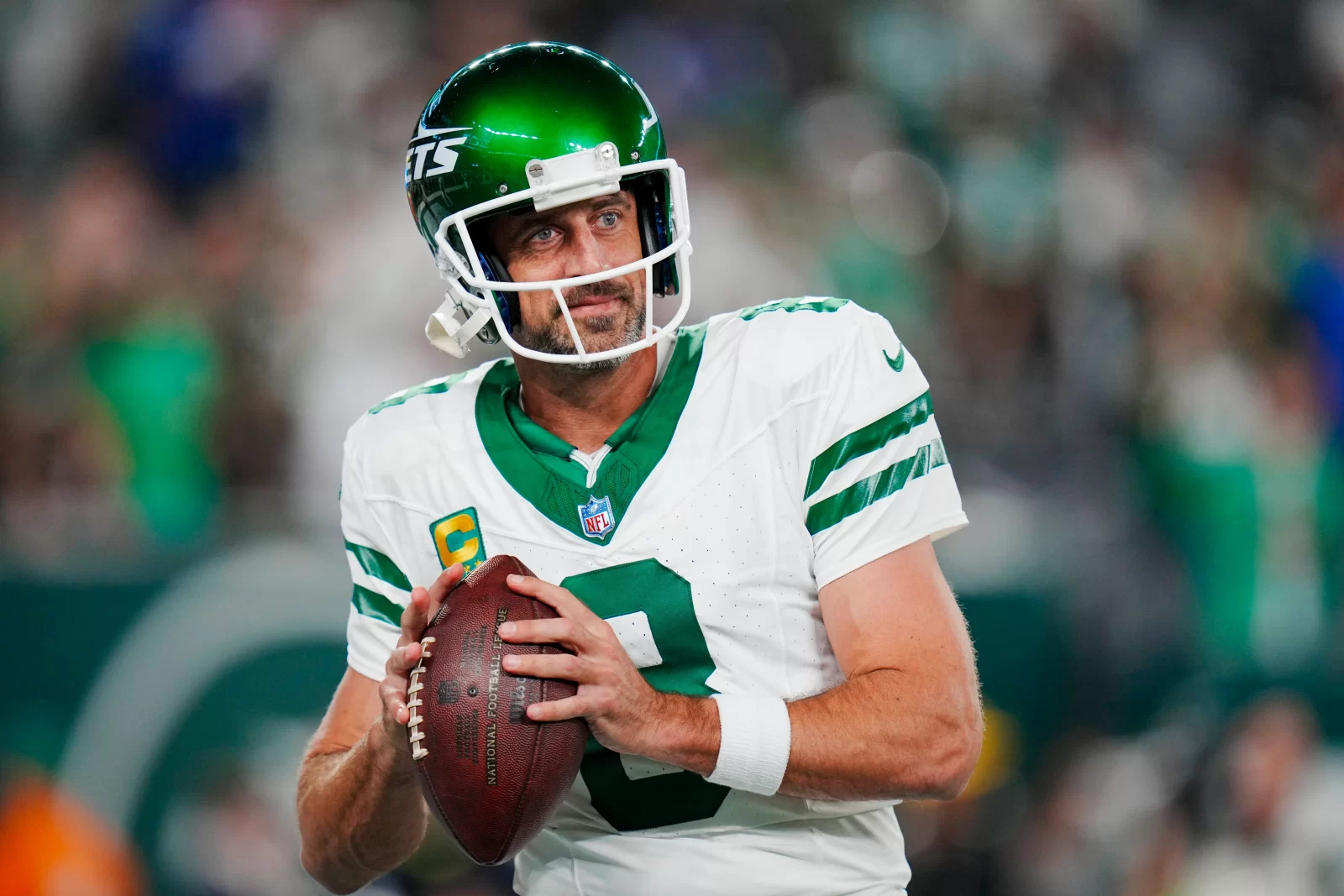 The potential end of Aaron Rodgers' football career seems unfathomable, doesn't it? As he grapples with the gravity of his ruptured Achilles tendon, the subsequent surgery, and the arduous rehabilitation process, the specter of retiring or making a final return to the gridiron looms large.
It's worth remembering that during the offseason, Rodgers embarked on a unique journey—a sojourn into darkness, spending four days in a 300-square-foot, semi-underground cabin in Oregon. There, he contemplated not only his football future but also the broader aspects of life. Ultimately, he chose to return for a 19th NFL season, leading to his trade from the Green Bay Packers to the New York Jets—a move that generated immense excitement in the NFL community. However, his season has been cut short after just four snaps, prompting speculation about retirement once more.
Could another retreat be on the horizon? Or has Rodgers, at the age of 39, already made up his mind, determined not to let his final image in an NFL uniform be one of him being carted off to the locker room?
Aaron Rodgers possesses a multitude of qualities that define greatness: a cannon arm, a high football IQ, magnetic leadership, and, perhaps most importantly, an unyielding competitive spirit. Individuals like Rodgers, who exude such charisma, are wired to dictate the terms of their exit from the game. We need look no further than Tom Brady, who secured a Super Bowl victory with the Buccaneers and then spent the next two years in pursuit of yet another ring.
Moreover, Rodgers seemed to have found a home in the Big Apple. His time there was marked by enjoyment—Broadway shows, courtside appearances at Knicks games, and VIP treatment at concerts. The city wholeheartedly embraced him, and the New York City football and celebrity community would undoubtedly continue to shower him with adoration.
Within the Jets organization, Rodgers left an indelible mark, injecting hope and energy reminiscent of legendary figures. In terms of accomplishments, Rodgers has little left to prove, at least to anyone else. He boasts Hall of Fame credentials, with 475 career touchdown passes and over 59,000 passing yards, making his enshrinement in Canton virtually guaranteed. He has endured and thrived over time, entering the NFL in 2005 when George W. Bush was President and YouTube had just uploaded its first video.
While Rodgers has won the ultimate prize with a Super Bowl victory (although he suffered three playoff losses with the Packers as the No. 1 seed), the final decision lies squarely with him until he shares his personal sentiments on the matter.
Since joining the Jets, Rodgers has maintained his commitment for multiple years. Time will reveal whether the recent turn of events alters that commitment. However, many of the pieces necessary for his understudy, Zach Wilson, to excel will remain in place for the next season.
See Also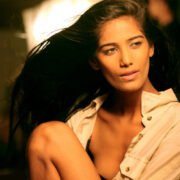 Given Rodgers' competitive nature, it seems logical that he would aspire to align himself with a championship-caliber defense, his confidant and offensive coordinator Nathaniel Hackett, and a wealth of skill-position talent, including the promising Garrett Wilson, to make another championship run.
Yet, it would be entirely understandable if Rodgers chose to retire. Medical experts suggest that the rehabilitation process following surgery for a torn Achilles is significantly more grueling and protracted than that for a torn ACL, with estimates ranging from six to 12 months. Moreover, there is the possibility of a decline in mobility.
Aaron Rodgers, who will turn 40 in December, must weigh whether he wishes to endure this particular rehabilitation process, along with the motivation for a comeback that would prove he won't exit the game in such a manner. The decision ultimately rests with the quarterback who has captivated the football world for so long.