Just like one of those monotonous office days, even your workout days in the gym can sometimes sting with boredom. The same style of training week after week, can lead to getting ill-motivated to the whole regime, precisely, why you need to make sure that you break the rules in between and add a bit of zing to your gym sessions.
And that's where kickboxing can play a major role!
By throwing in some kicks and punches you will not only begin to see fresh results but also feel a new and invigorating energy level. The benefits of taking on such a workout are plentiful and definitely worth the sweaty aches that always give an athlete (fitness freak), a feel-good factor. Be assured that it has all that it takes to transform your workout session and lead to further toning of your body and soothing your mind.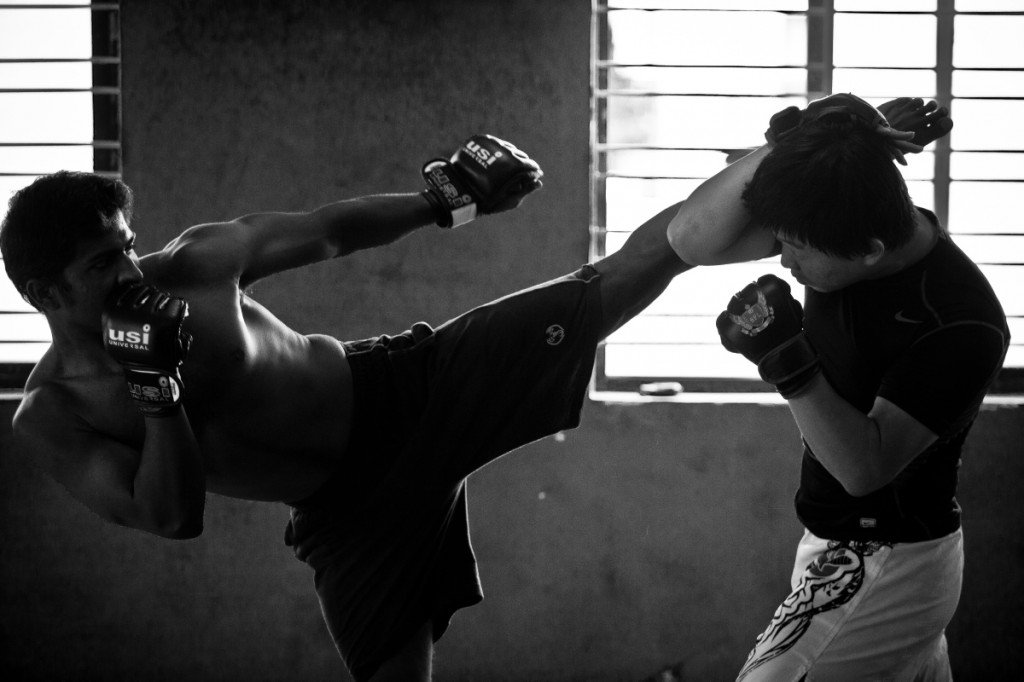 And if you are looking out for more benefits that kickboxing offers, then here are your answers…
Stamina, agility, and coordination
These are three fundamental's around, which all the workout charts are prepared and that is where kickboxing scores the most. Physically, it is a phenomenally cardio-intensive full-body workout that can burn around 800 calories in sixty minutes, whilst creating an enjoyable atmosphere.
A lot of tension on abdominal is required while performing punches/kicks and all your core is put to the test, which in turn develops better posture and helps you increase balance.
The benefits range from increased flexibility to growth in strength endurance, as a result, it may help to combat the loss of agility either due to inactivity or aging. The ability to react quickly to instructions and situations enables participants to rapidly improve coordination and reflexes, leaving them feeling sharper than ever.
Reduces stress and frustration
The most overlooked aspects (that can hamper your fitness level too) of any workout, are the mental advantages and that is where kickboxing stands out. Kickboxing releases endorphins into the blood, which act as a mood-booster and de-stressing hormone that can help you build up your mental stamina and be more positive about things. The act of hitting a punching bag is also a brilliant medium of removing frustration that may have built up over time.
Strength buildup
By incorporating every part of the body, kickboxing helps to strengthen all the major muscle groups that in turn can help you better your other workout sessions too. It is a complete body workout that fitness enthusiasts can use to complete an entire routine in a short amount of time. Not only will it tone up all muscle groups but help you lift more weight and last your training sessions longer.
Self-defense
Hitting the gym and lifting those heavy iron plates might help you gain a lot of muscle mass, but that might not be of any good when it comes to self defense. But because it is a form of martial arts, kickboxing can be used as training for self-defense too. The sessions teach you quick punches and how to kick with the feet, and with honed reflexes even a threatening situation could prove to be a cake walk.