Kickboxing has historically developed from Karate , Muay Thai , Khmer boxing and western boxing, but has taken up the lead in today's world when it comes to popularity. Being a popular stand up combat sport, it is appreciated even in the cinemas across the globe.
And although, this art has been beautifully depicted in many movies, the ones, according me, that come in the top 5- are listed below!
Kick boxer – Stands first in the list as Van Damme impeccably performs as Kurt; Eric Sloane's brother in the movie. Dennis Raymond Alexio being a former American kick boxer fits perfectly in this role.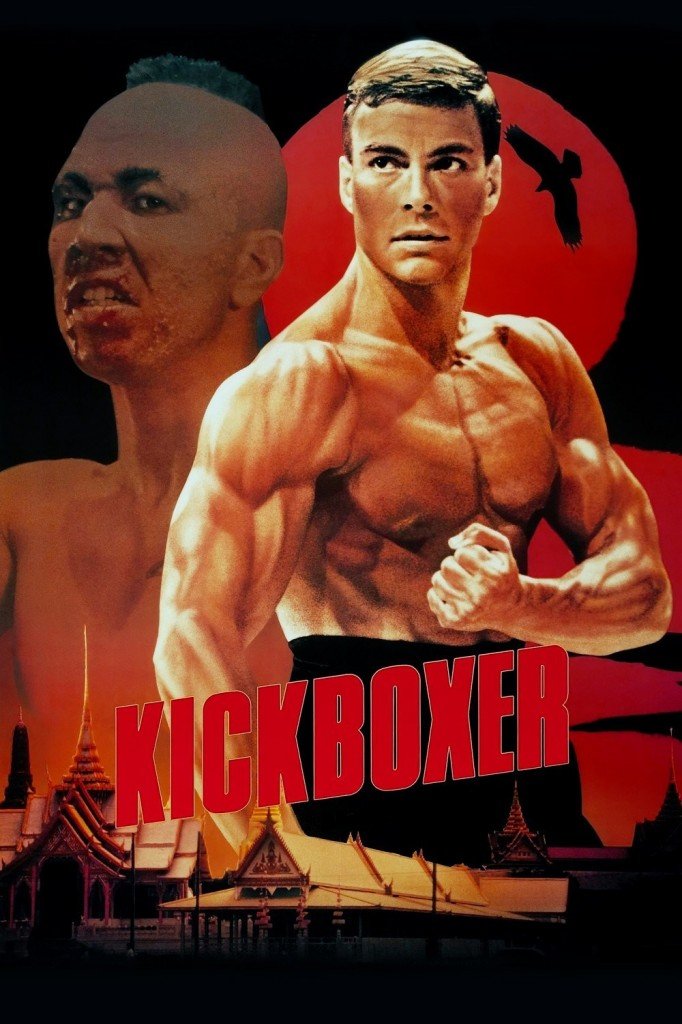 It's a story about two brothers who have been practicing the sport, for Erick to prove his legacy had to fight Tong Po; Thailand's undefeated top fighter. During the fight he is injured badly, which puts Van Damme into action and increases ones interest in the movie. Another interesting element in the movie is the final fight. Fought in the ancient manner with the hands tied up with rope coated with resin and dipped in broken glass, It's a must watch for people having sensitivity towards martial arts.
Chok Dee: The Kickboxer -This one stands out because Dida Draft himself enacts a fictional version of his life. He is a world champion in Thai Kickboxing who starts as an undisciplined one who has been in prison for a petty crime.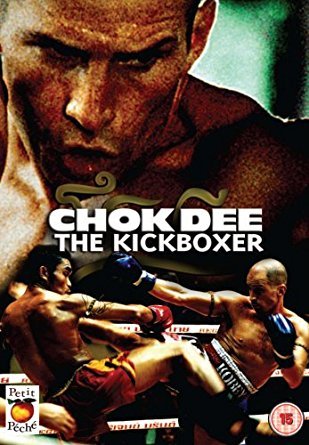 Ryan, then meets a former kick boxer- Jean, who introduces him to the world of kickboxing and there starts his unstoppable action while fighting with life.
The King of Kick Boxers – The story revolves around the revenge of a dead brother, but a close relation between martial arts and death makes it unique.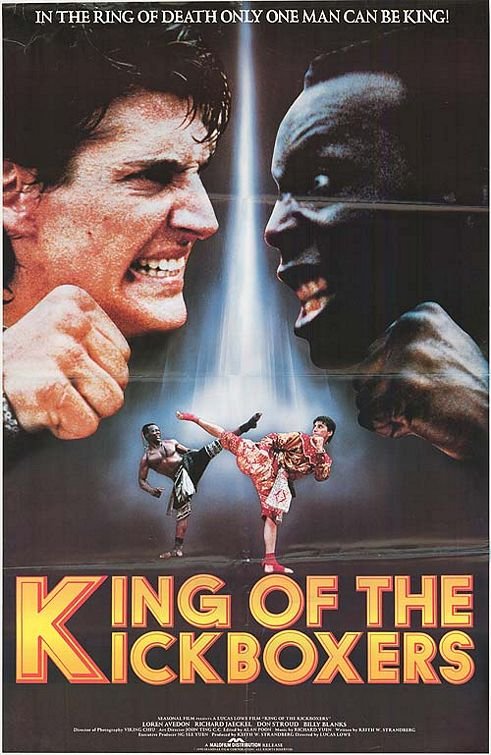 An American policeman exposes the making of martial arts death movies in Thailand and also takes his revenge simultaneously.
See Also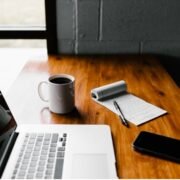 American Shaolin – This is an inspiring one on the list. A movie for those who never lose out on things they are dedicated to.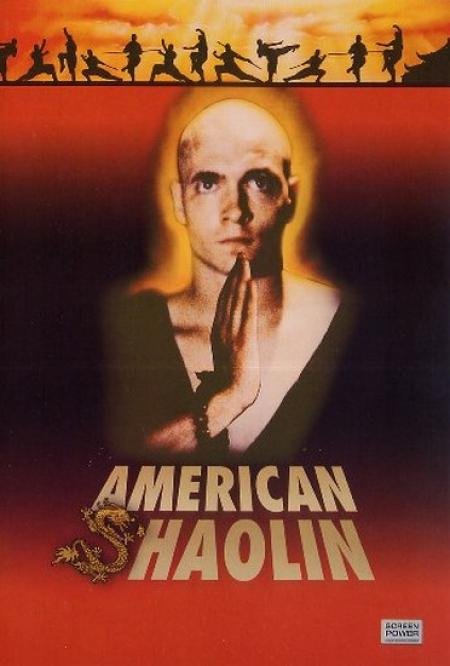 An American finalist; Drew Carson, fights against a sadist and a ruthless fighter- Trevor Gottital, and gets humiliated. Motivated and filled with passion he holds the interest of the audience until he gains the required training and wins over Trevor.
The Quest – It strikes the viewer because of its great link between,  a person fighting in his daily life, eventually becoming  a professional fighter and how every stage of his life had made him stronger to stand in the ring .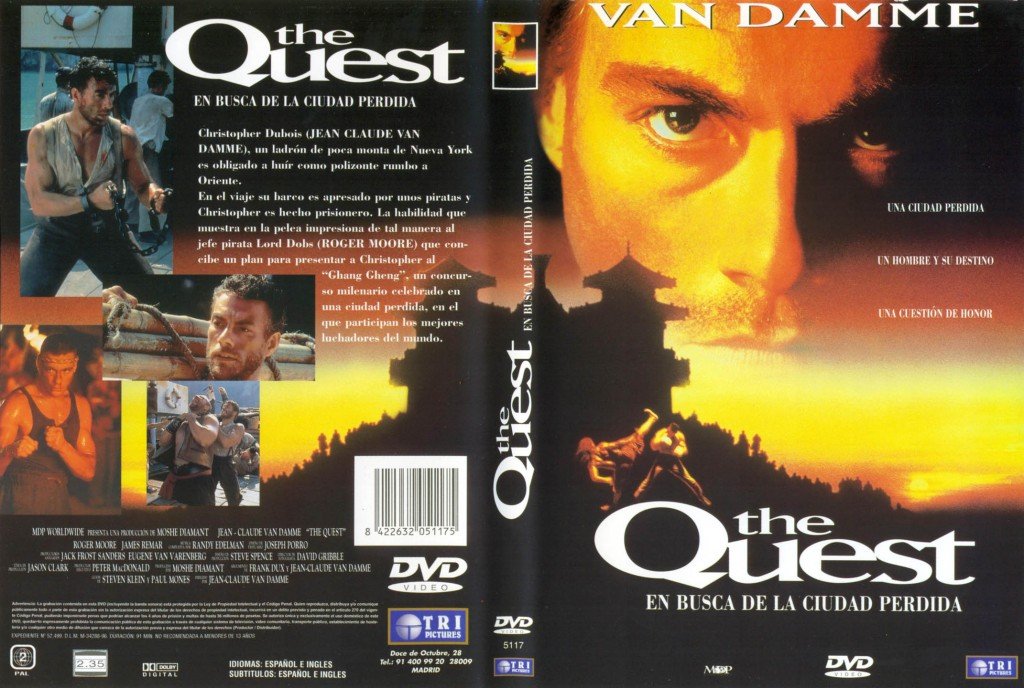 Dubois, being an orphan, looked after a number of children by performing petty crimes. Somehow caught by smugglers, he was pushed into slavery.  After receiving a decent amount of training he is enrolled in a lethal match and wins the dragon trophy.
Any martial art requires dedication and this dedication takes you to a level which people enjoy watching. One should not only watch, but also get inspired by such movies and incorporate some discipline in their lifestyle, which will help you stand out . 
Words- Aashna Chhatwal