If a mobile app can help you turn on your house alarm, start your car, and pay your bills, one can certainly help you live a healthier life. These lifestyle apps are designed to help you do the basic things well—and make them easier in the process.
Here are some of the most popular apps that can help you live a healthier life–starting today!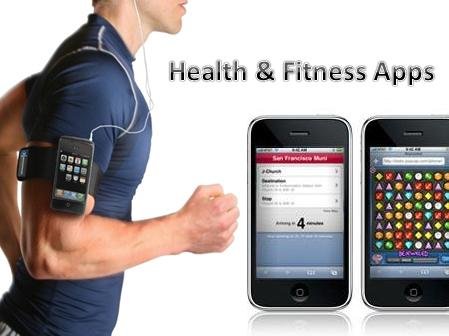 Sleep talk recorder
Ever wondered if you're accidentally telling all your secrets while you sleep? What if you could actually hear it all back and get to know what all you murmured while fast asleep?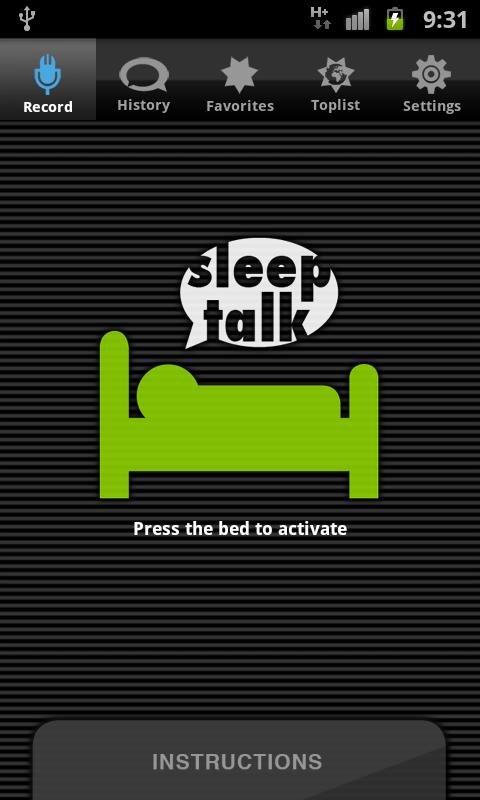 You think it's not possible? This amazing MadInSweden's sound-recording app lets you know what you're saying or sharing while you're getting some shut-eye. The app doesn't record continuously. A filtered sound system detects what's happening in your nighttime environment and quickly alerts the app to begin recording. You can save your favourite or funniest moments and even listen to other users' noteworthy moments, too. You might even realise you have a sleep disorder, like apnea, and can use the recording to talk with your doctor about your symptoms.
It automatically sorts out the points of interest throughout the recording so you don't have to listen to the whole thing to get the good stuff. As a bonus, the app works as an alarm clock too. After all, you've got to wake up to hear what you said.
Avva
None would argue with the fact that cancer treatment is a difficult period in anyone's life. And without doubt, you, your family members and your caretakers need all the help you can get from all the corners of life. This app, designed under the guidance of physicians at the Stanford Cancer Institute, can keep track of appointments, names, places, scheduled procedures, and medicines so that you follow the best possible routine and do not miss a thing. You can record memos or even entire doctor's appointments, track tests and their results.
Read through treatment articles and frequently asked questions answered by the National Cancer Institute. Most importantly of all, however, is the help you can find from the Avva community and interact with people going through the same thing you are can be a resource and source of great encouragement.
See Also

Turn the Garmin Fit app on before you head out for your next run, walk, or cycle. It will be able to tell you how long you've been going, how far you've gone, what your speed is, and how many calories you've burned. For runners training for a race, you can see your progress—the app saves all your sessions. Also, when you activate the option, friends and family members can track you while you run. This function is great for a race or for safety if you're out and about on your own.
One of the hardest parts of dieting is finding the motivation to keep going when things get hard. My Diet Coach App is designed to be your cheerleader and help you beat all the potential hazards that could put a damper on your diet dreams. Got a food craving? Give yourself the food craving 15, in which a stopwatch times you for 15 minutes. Wait 15 minutes and see if you're really still craving that food. The app can also give you motivational tips, suggestions, or thought cues to help you beat the craving or find motivation.
– Saveera Kapoor