Home » How To Tackle That Hangover
How To Tackle That Hangover


There can never be a worst feeling than puking-up last night's dinner after bingeing on a few vodka tonics relentlessly. For most, the deluge of alcohol is one that is taken for granted at the time, but extremely regretful in the morning. Keeping that in mind, here is a list of edible options that can help you slow the head banging…
Vegetables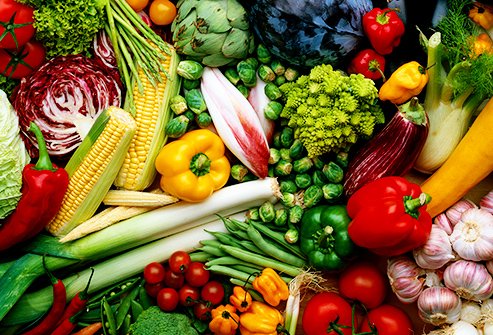 Considering you have vomited the much needed vitamins,veggies such as tomatoes, spinach or even sliced cucumber is light and healthy the morning next. Avoid dousing your veggies with oil as it doesn't blend well after a night of debauchery. Simply steam or grill.
Fruits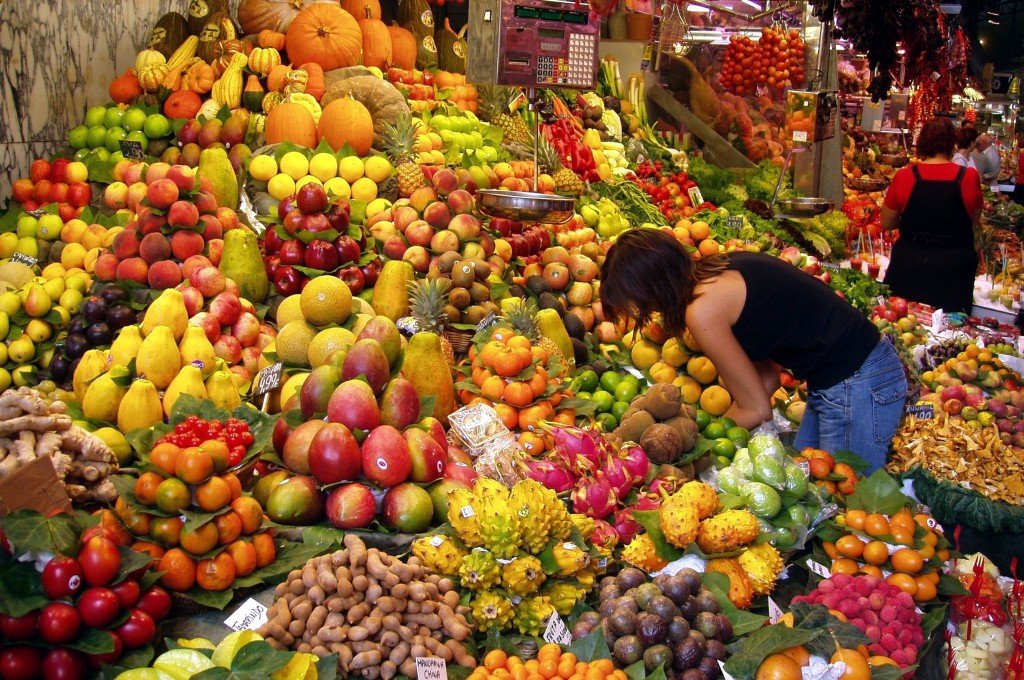 Believe it or not, but this too can be acidic, especially, if your stomach is empty. But it can be toned down by slinking back a smoothie or milkshake. Just avoid dairy products as it will only curdle in your stomach and gear you up for round two of vomiting. Fruit juices are to be taken lightly. Oh and a round of Virgin Mary could do the trick!
Bread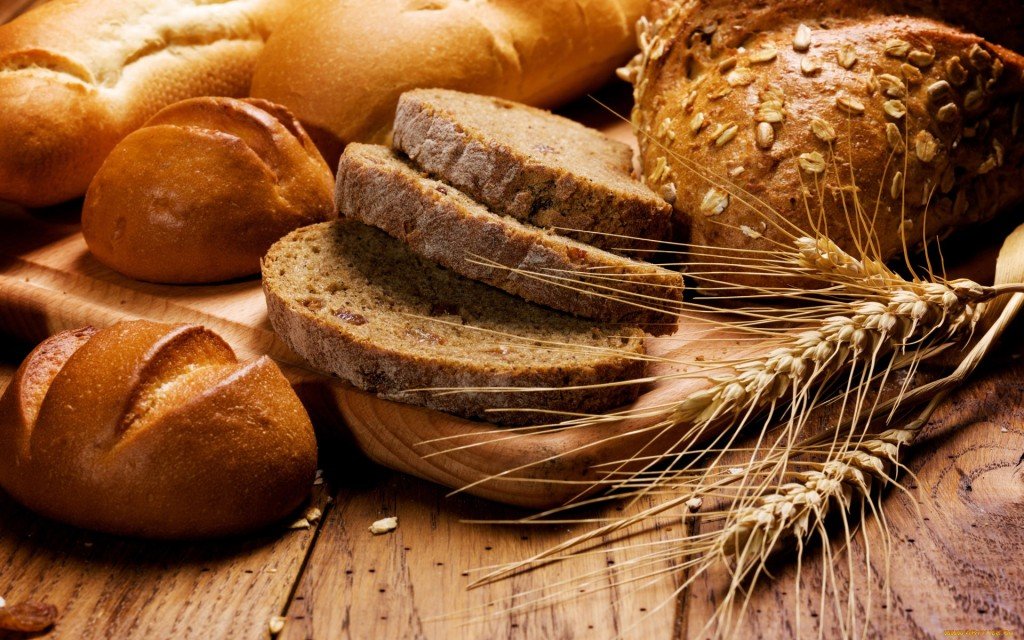 Carbs is the best thing that you can have if you have slightest of feeling of hangover. Plain and filling this is the saviour of the food court. It soaks up the much needed hunger pangs and if you want to add a little taste then opt for jam or butter. However, toasted remains best as it will be much kinder to your stomach.
Eggs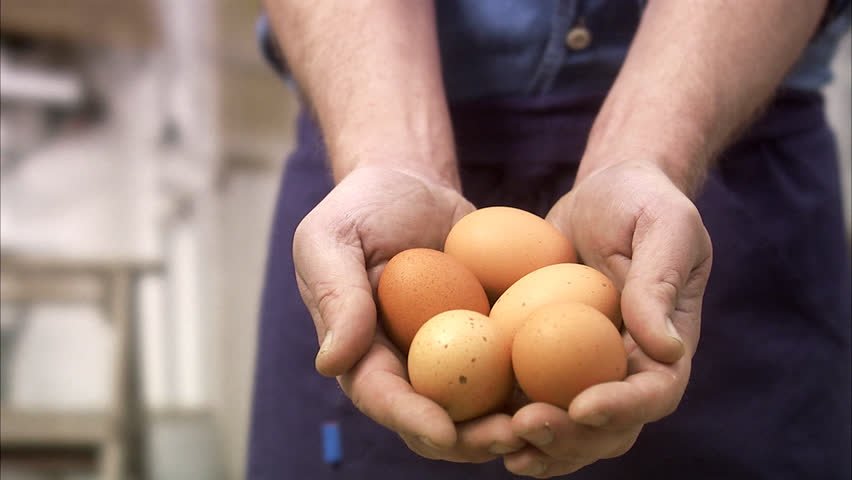 Fried or boiled, it usually does the trick! It is easy to make and is a great source of proteins. Also be it in omlette form or scrambled, eggs are always ideal because they are not harsh for your meagre appetite. Sideline it with some toast and that should help you slowly get on track.
See Also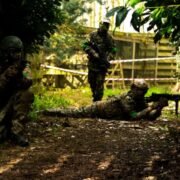 Home » How To Tackle That Hangover
Crisps
There is a such a craving for junk food after a hangover, and crisps can be the real deal. Whether salted or flavoured, a packet is the sure-fire way to get you over the first hurdle of your hangover. Forget dips, have your doritos/tortillas plain.
Bananas
Drinking too much alcohol can eliminate your body's supply of potassium and bananas are an excellent source of this mineral. Pick some up from a deli on the way home from your night-out, so that you them ready to nibble on in the morning to counter that feeling of alcohol inside.