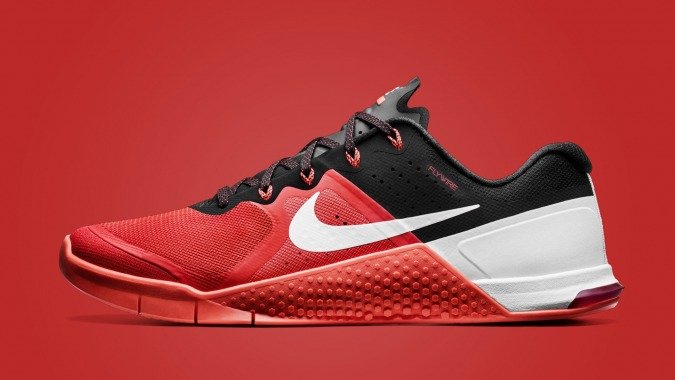 If you are looking to make some lifestyle changes, you might have considered signing up for a gym membership.
Committing to regular workouts is a great way to make sure that you are getting enough exercise.
However, if you are new to the gym, then you might not be properly prepared. Therefore, packing the right things in your gym bag is essential.
Read on for your checklist.
The Bag Itself

Before you can start packing your gym bag, you first need to consider what bag you are going to use. It needs to be big enough to fit everything but also small enough to fit into the lockers. You don't want to be lugging around a bag that's too big, but you also want all of your things to fit inside. Next, consider your needs; for example, If you plan on showering at the gym, you may want to choose a bag that has separate wet and dry compartments. You should also opt for a bag that is machine washable to avoid odours and mildew.
Buy here: https://amzn.to/3m0v7vA
Gym Shoes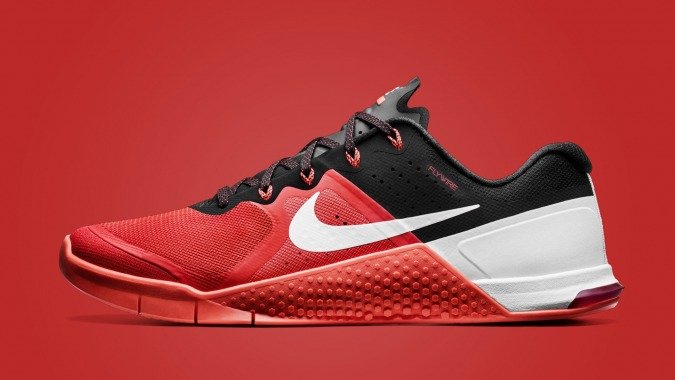 This is an obvious item; however, it is important to keep in mind what exercises you are planning on doing because some shoes are better suited to specific activities. For example, you don't want to show up to a spin class with your bulky running shoes or go on the treadmill without shoes with the proper support. That being said, there are some all-purpose gym shoes, and if you are just starting out, they will be okay initially, and as you progress, you can invest in different shoes.
Buy Here: https://amzn.to/2ZhmXab
Workout Clothes
If you are planning on going to the gym from work or other activities, then it is important that you pack all of your gym clothes. Missing gear can ruin your workout. Depending on your workout, the specifics may change, but in general, you should pack clean underwear and or a sports bra, gym socks, headgear, workout clothes and swimwear.
A Towel
Some gyms ask that their patrons bring a towel to the gym floor to wipe down the equipment after use as well as mopping up your sweat. It is hygienic, but it is also simply good manners. Cotton and microfiber towels are the best options. Some gyms do provide towels; however, it may be better to bring your own. In a post-Covid world, a towel may not be enough to ensure that the gym equipment is sanitary, so you may want to bring some hand sanitizer with you too.
A Water Bottle
A reusable water bottle is a must to ensure that you stay hydrated while working out. You can pick up a reusable bottle quite cheaply. There are often water fountains in the gym that you can fill your bottle up at, so keeping an empty one in your bag is a must.
Earbuds & a Gym Playlist
Music helps you to get in the zone and avoid distractions while working out. Most gyms play their own music, but it isn't always the type of music you'll enjoy. Creating your own playlist is the best option. Make sure that your phone or music device is charged and compatible with your earbuds.
Protein Supplements
Protein helps build muscle, so making sure that you are getting enough protein around the time of your workout is vital. There are a lot of protein options from whey to pea-protein for you to choose from. Becomeio has a range of protein products to choose from; their website also has resources on the science behind protein and reviews, which detail things like the benefits of pea protein, amino acids and muscle recovery.
Heart Rate Monitor
While a heart rate monitor is not totally necessary for working out, it can be useful. They can provide insight into the efficacy of your workouts. There are a number of options, from Fitbits to Apple watches. They have functions beyond a heart rate monitor; they also track workouts and calories burnt.
A Gym Lock
Depending on the gym that you sign up to, you might not need a lock. Some gyms have combination lockers, and some require you to bring your own. Larger padlocks might be too bulky for some lockers, whereas luggage locks are more easily broken. You can call the gym in advance to ask them whether or not you will need to provide your own lock. It may also be worth leaving your valuables at home and carrying your phone to the floor with you.
In Conclusion
The contents of your gym bag speaks directly to the efficacy and your enjoyment of your workout. If you are new to the gym, then make sure you use the above as your checklist. Making a lifestyle change isn't easy, and you should be proud of yourself for making this step.

Sandeep Verma
One of my friends once said, I am in love with words and a zoned out poser... well, I will keep it the way it has been said! Besides that you can call me a compulsive poet, wanna-be painter and an amateur photographer