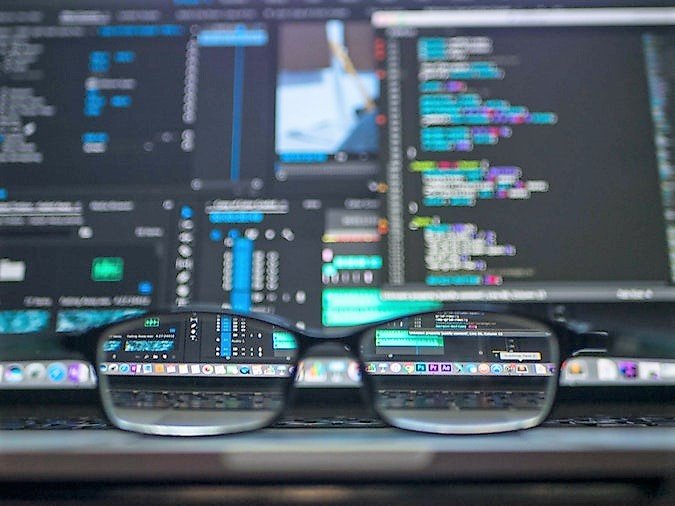 Being a blogger and a musician, yes I do that too (you can listen to my work here –https://www.mixcloud.com/sarudraa-verma/), it is imperative for me to have a laptop that works at the same speed, at which I do. That means; fast, smooth, no getting stuck while working and throwing no technical tantrums.
But, we also know that machines at times can give you a hard time, especially, if they get infected or are invaded.
While viruses are nothing new for a Windows-based computer, and to be honest, they can be tackled with a good antivirus to an extent, malware is a different level game. For those who do not exactly know what malware are- here's a heads-up.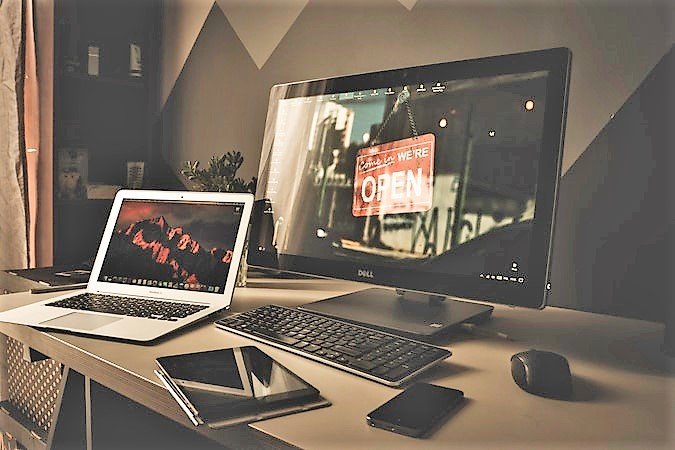 Malware refers to that malicious software, that is intended to extract your personal information from your computer. Information like your passwords, stealing money, or even to stop you from accessing your device. It's an intruder that makes a home in your computer and is a difficult thing to get rid-off.
And about 5 months back, I was to be the victim!
Yes, my laptop got infected by malware, needless to say, I was bombarded with annoying pop-ups, irrelevant tabs opening automatically in my browser, my computer went dead-slow and my operating system could no more guarantee the safety of my personal details stored in that laptop.
I am sure you would agree with me that it is during these times, that we think- why don't I have an insurance policy on my laptop. Trust me, me Individual Cyber Safe Insurance Policy, from a brand- like Bajaj Allianz General Insurance, would have reduced my worry and pain so much in my situation. But well, if only we could predict the future, right?
Now, thankfully, I do have decent tech skills, so I was able to figure out a solution for myself, which I thought I should share with you guys too. But before I do that, here are few symptoms, which I think you should keep your eyes on, in case you think that your computer is being invaded by malware.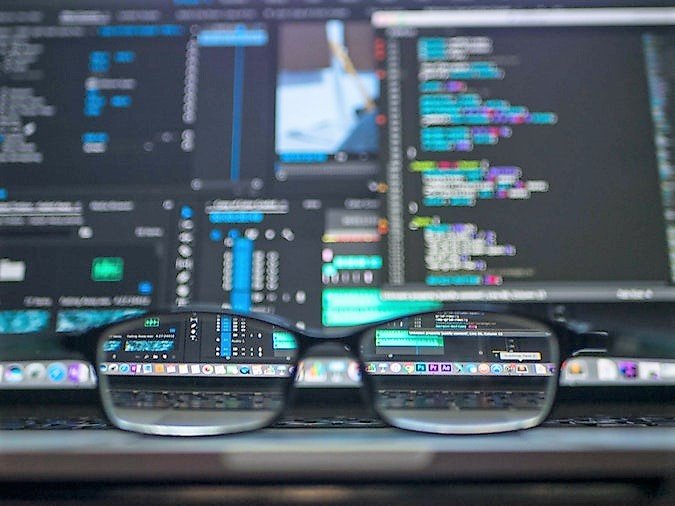 While browsing internet you may get an error 'Internet Explorer could not display the page.' It might not happen on all the websites that you try to access, but can be a random thing, even though your internet is working perfectly fine.
Your web browser(s) become unresponsive frequently.
Your web browser's default homepage is changed automatically and would not go back to its previous setting, even if you tried hard manually.
You get redirected to web pages other than the one you intended to go to.
You receive non-stop pop-up web-browser messages about irrelevant and disgusting sites.
Your computer runs slower than usual
New icons on your desktop that you do not recognize.
You are unable to access basic computer directories like Control Panel, Task Manager and Registry Editor etc.
If you notice any or most of these symptoms on your computer/laptop, then be assured, your machine is infected by malwares.
Here are the most common types of malware: Trojan horse, Worm, Spyware, Ransomware, Rootkits and Adware.
Here's a bit of data in the number of users that have been hit by malware attacks in the last 12 months.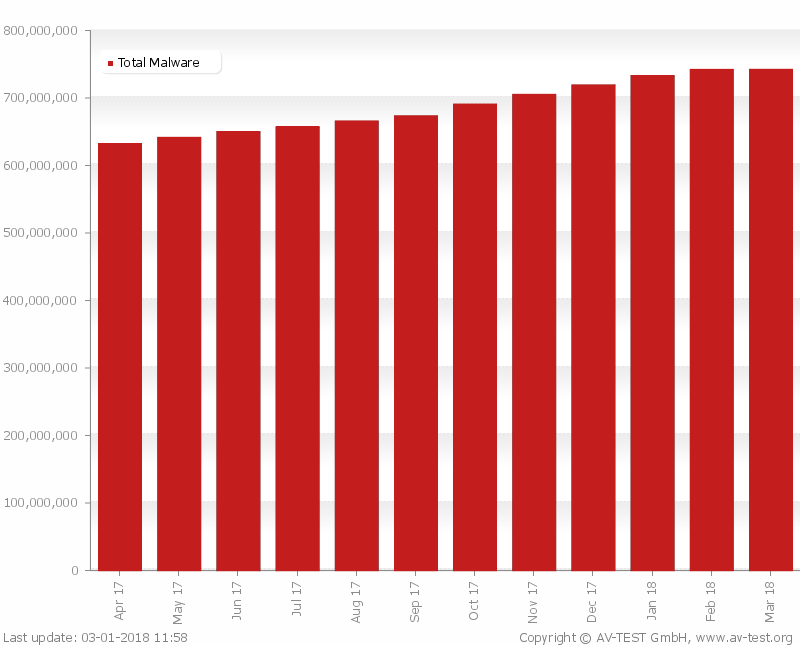 Worried as I was, because most of my financial data and content data, banking details, password details for various social media accounts and much more was stored in that laptop, I researched a bit and found a concrete solution.
While many forums told me to run a malware removal tool, which I did, it was of no help. Malwares are not your normal viruses that can be removed by one simple tool, but they need in-depth targeting.
Here's what I did.
My first step (after the failure of my first attempt- which I mentioned above), was to download ADW Cleaner and give my computer a thorough check. Once I did that, I restarted my computer (Which you have to do after every step), and ran a scan with Malware bytes.
Post this, I ran a software called Hitman Pro, scanned and removed some junk with its help and well, restarted my laptop again. Finally, the last tool that I had to run was Junk Removal Tool, post which I reset my browser.
Make sure that you download all these tools together and disconnect your machine from the internet. You do not want anything new coming in while the scans are running to fix your computer.
Once you follow all these steps, in the same sequence as mentioned, run a detailed virus scan from your antivirus. On its completion, restarted your computer/laptop again, connect to the internet and try browsing again.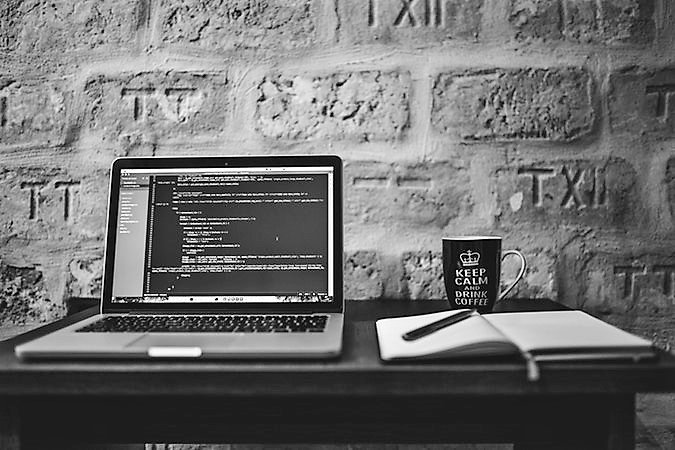 Most likely, your machine is fixed and you are back to working at full pace.
Now, if none of these works, then we might have to look for something more, but then this worked for me, so I guess this should work for your too. In case it does, do let me know in the comment box below, and if doesn't, well, then also let me know in the comment box below and we shall see what else can be done for your situation.
Till next time- happy browsing!

Sandeep Verma
One of my friends once said, I am in love with words and a zoned out poser... well, I will keep it the way it has been said! Besides that you can call me a compulsive poet, wanna-be painter and an amateur photographer