Vertu has carved a niche for itself as a brand for luxury mobile phones that are a hit with those who favor decadence. The latest Vertu Ti stays true to this maxim but is it really any good?
This Android-powered smartphone boasts of a titanium chassis and a sapphire-crystal screen with an 8-megapixel camera and an LED flash. Added benefits include Vertu's white-glove Concierge service; Life, an app which offers articles and tailored information to suit you and Certainty, which is like a cloud storage service for backing up your phone.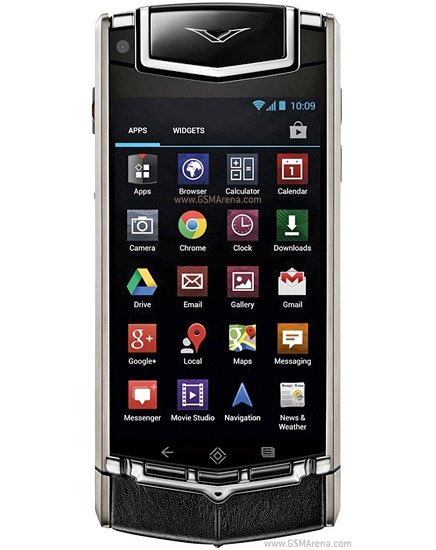 The Ti starts at $9,600 for the black leather version, $11,500 for a 'Pure Black' model, $12,800 for a 'Black Alligator' and a staggering $19,900 for the Titanium Red Gold Mixed Metals. With a host of questionably better looking and functioning smartphones ruling the market at more affordable price points, looks like the Ti is not really going to find many takers.