Home » CrystalRoc Monster DNA Headphones
CrystalRoc Monster DNA Headphones


London-based luxury merchandise customizer – Crystal Rocked is a name synonymous to all. The creative embellisher boasts of an ever-growing list of dramatized merchandise: the world's first Swarovski studded iPad, world's first 24 carat Gold iPhone 4 among others.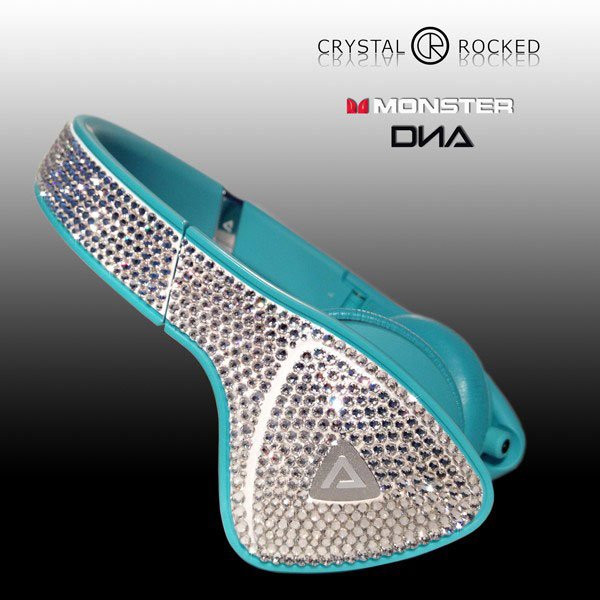 Having a notorious repute of providing the world's markets with the most expensive merchandise, CrystalRoc yet again lavishes the Crystal Rocked Monster's DNA on-ear headphones. And the 'blink-factor' attached to this gadgetry are the 2000 Swarovski elements which have been individually studded by CrystalRoc crew at its London studios.
See Also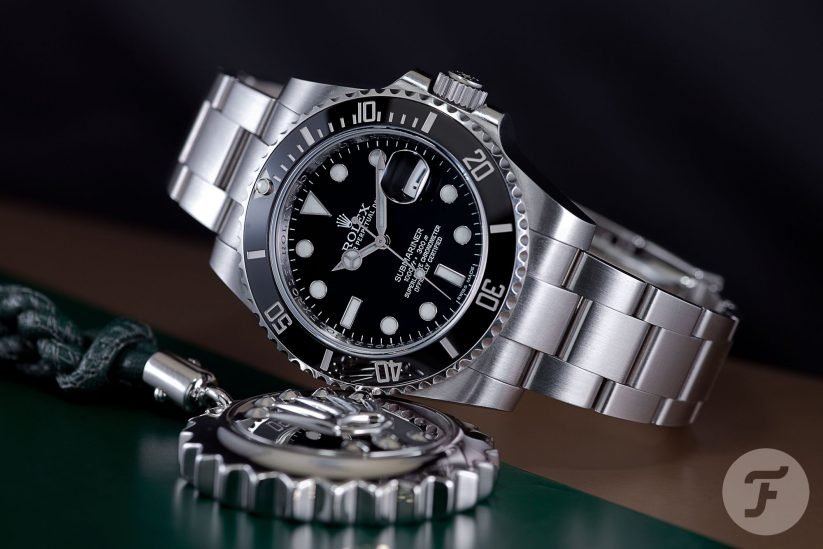 Home » CrystalRoc Monster DNA Headphones
Merging high-end technology with intellectual designing, the CrystalRoc Monster DNA headphone is worth every penny of the $570 it's priced at. The stylishly chic merchandise features soft, comfortably fitting ear cushions that enable noise reduction. Furthermore, it comes with dual audio input jacks which can be used to access MusicLink.