Home » Hong Kong – How Living and Working in an International Metropolis Looks Like
Hong Kong – How Living and Working in an International Metropolis Looks Like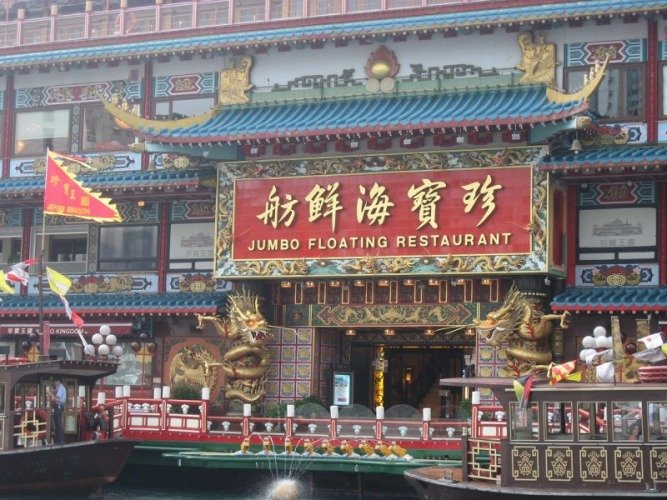 Mia Taylor
Mia Taylor is a fashion and beauty enthusiast from Sydney…
No matter the type of job you do, moving to an international metropolis in pursuit of new knowledge and experience can do wonders for your career. However, before you actually venture out into the world, do some research and try to determine which metropolis would be the best pick.
If you love learning new things and want to experience a completely different culture, Hong Kong should be at the very top of your list. Here's why:
The accommodation
Finding the accommodation in such a big city is easy. The only thing you need determine is whether you want to live in or outside the city center. Of course, living in the city center will cost you anywhere from $1500 for a single bedroom apartment to $3500 for a 3-bedroom apartment. If you feel like you're not familiar enough with the real estate market to take care of this on your own, you can always hire an agent to help you out.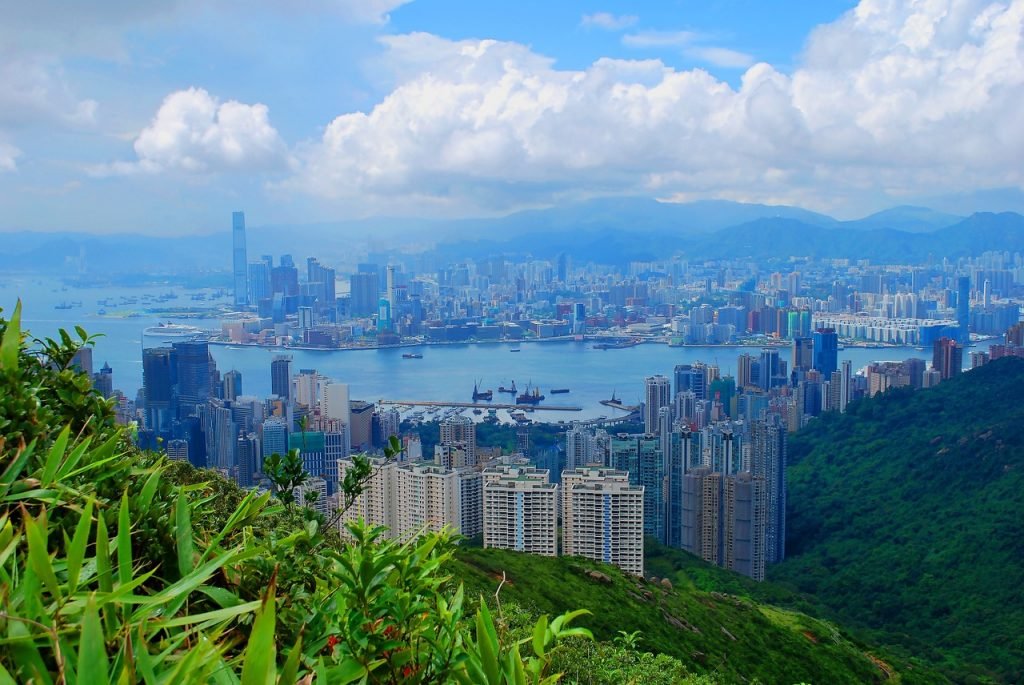 The transport
Now, since Hong Kong is a very crowded city and traffic jams are as common as an old shoe, owning a car won't make a lot of sense. Instead, you should consider using either various forms of public transport or buying a bike. However, do keep in mind the size of the city; while a bike is a great form of transportation when it comes to short distances, you should still consider obtaining a monthly public transportation pass which will cost you a bit under $50.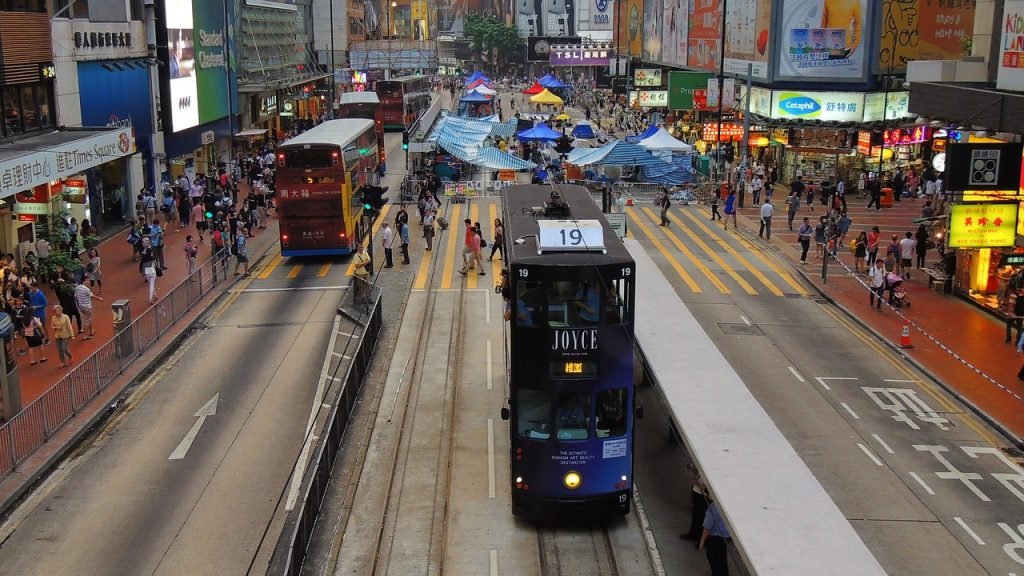 The education
Hong Kong has three types of schools: Private, Government and Subsidized. Private schools are, of course, the priciest option, followed by the Subsidized. Government schools are free and completely funded by the government and they teach both Chinese and English languages, but the school determines the use of each language. Additionally, there are a lot of excellent learning centers, such as the well-known Monkey Tree ESL, where you can seek further education or perfect your skills in a friendly and relaxed environment. Besides, teaching English as a second language in a foreign country will look exquisite in your portfolio.
The Hong Kong cuisine is known worldwide for its unconventional and even bizarre food variety. An interesting thing is that, wherever you turn, you can easily find a food stand with a lot of delicacies favoured by the locals and there's an opulence of mid-ranged restaurants that offer a three-course meal for around $40. On the other hand, if you like to cook and prefer homemade meals, know that there are also many local markets with fresh ingredients. It's calculated that you'll need to set aside from $40-80 per month per person if you decide to prepare your own food.
See Also

Home » Hong Kong – How Living and Working in an International Metropolis Looks Like

While some experts advise on finding a secure job before you actually move to Hong Kong, do know that you absolutely don't have to. It's possible to enter the country with only a visitor visa and find a job once you get there. However, this may be somewhat more difficult, as the employers are usually the ones who help you get settled. Either way, do know that you'll be surrounded with creative, hard-working individuals which will only motivate you further to achieve your personal goal.
The expat community
Finally, it's important to mention that you won't be alone once you move to Hong Kong. The Hong Kong expat community is very strong, and they offer advice, help and support to anyone in need. This is excellent as you can be sure that there are people who went through it all, ready and willing to help you out.
Therefore, if you're thinking about moving to a foreign country in pursuit of new knowledge and experience, aim at big metropolitan cities such as Hong Kong. Here, you'll be surrounded with colorful and vibrant new culture, and people who are doing their best and trying to make it big, just like you are.

Mia Taylor
Mia Taylor is a fashion and beauty enthusiast from Sydney and writer for www.highstylife.com. She loves writing about her life experiences. Traveling and enjoying other cultures and their food with her husband is a big part of her life. She is always on a lookout for new trends in fashion and beauty and considers herself an expert when it comes to lifestyle tips