I am all for new tech toys. I have 3 portable speakers, 2 smart wristbands, 4 phones from four different makers, at least 5 earplugs and if I am not wrong then 3 power banks- and as said earlier, all from different makers.
Any other guy would at least put a pause to this spree, once he reaches these numbers, but not me! Especially, when a brand like BlauPunkt offers some of its best products under these categories, at unbelievably affordable prices- you just can't say no!
I recently got hold of Blaupunkt earplugs, data charging cable, and 3 in 1 safety car charger. Needless to say, my love for music made me test the earplug first, however, I would tell you my views on that later, as I first want to talk about the most impressive of the three– the 3 in 1 safety car charger.

Unlike any other regular car charger, this one offers you a lot more. It not only let's you charge your iPhone or Android phone, while you are on the move, but also takes care of certain safety aspects. God forbid, you meet an accident and are stuck in the car tied behind the seat belt, which just wouldn't open; this could well prove to be your savior.
Equipped with a safety belt cutter and safety hammer (which can help you break the window glass if the door is jammed), this 3 in 1 safety car charger is a masterstroke product from Blaupunkt. With a total output of 5V/3A, each port 5V/2.4A, it is a powerful device wrapped in a gorgeous design. The safety hammer is hidden in the positive pole of the plug, and all you have to do is hold the car charger in your hand and break the corner of the window – as that is the weakest part of the glass and less likely to shatter over you.
The data charging cable that I have got is for iPhone, which you can put to use after plugging the charger into the cigarette lighter hole- a standard routine.
Now, coming to the earplugs! I love listening to music, whenever I am on the road, traveling or going to a meeting. Therefore, it is imperative for an earplug to offer loud and clear sound quality and defuse the noises around, for it to impress me. This one checks all the boxes, with utmost ease!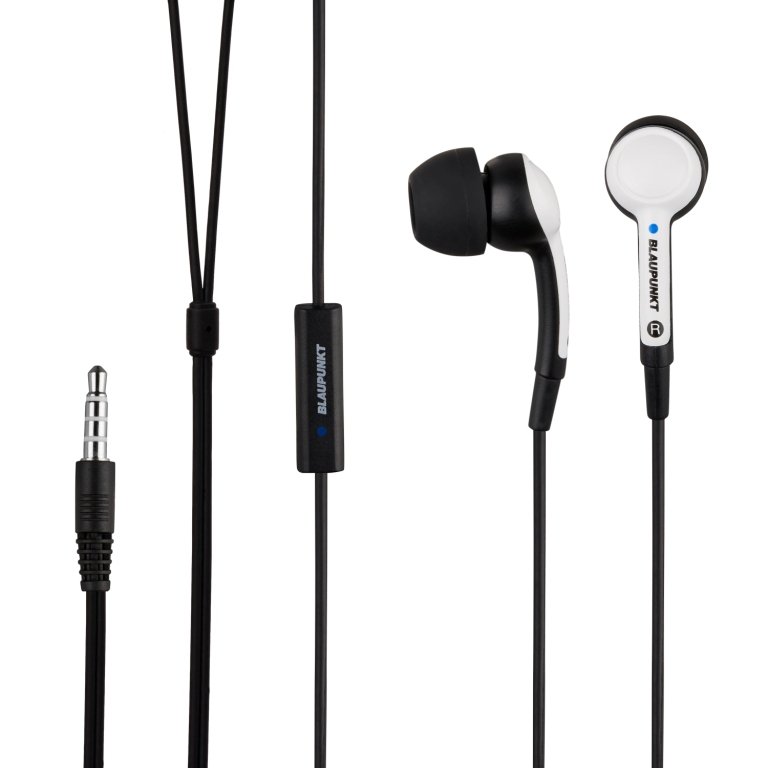 See Also

The first thing you would notice is the separate mic and volume control buttons, which are located on both sides of the wires; individually. The volume control button is a slider and complements the overall look that boasts of a tangle-free cable!
Compatible with all kinds of devices, its ergonomic design for comfort is second to none, with the high-quality sound dropping every beat of a track – crystal clear to your ears!
Final verdict: As a package, and also as products that we need on a daily basis, I think these are one of the top options that you could look for. There is style, there is functionality and of course, there is Blaupunkt's brand name, which never fails to impress.