The much-awaited OPPO F1s – Selfie Expert from the young and vibrant brand; OPPO, is going online for pre-orders today onwards.  I got a chance to use this sleek and appealing phone that promises much and here is what I think about it.
Design
OPPO launched the F series at the start of the year and has fast-tracked its identity in the Indian market as a company that offers the best of the camera with its phone. OPPO F1 and OPPO F1 Plus did a good job in the market and with this new launch the brand has taken the performance bit to the next level; especially for the people, who love taking selfies and can't resist spending a day without uploading a new one on their social media platforms.
At the first go, it is tough to differentiate between Oppo F1s and Oppo F1 Plus, but then again, what looks good; looks good! The mildly curved edges offer a work of finesse with the slim bezel adding the style quotient. What was new for me was the pre-installed screen guard that makes sure that your phone remains scratch free immediately once it leaves it packing box.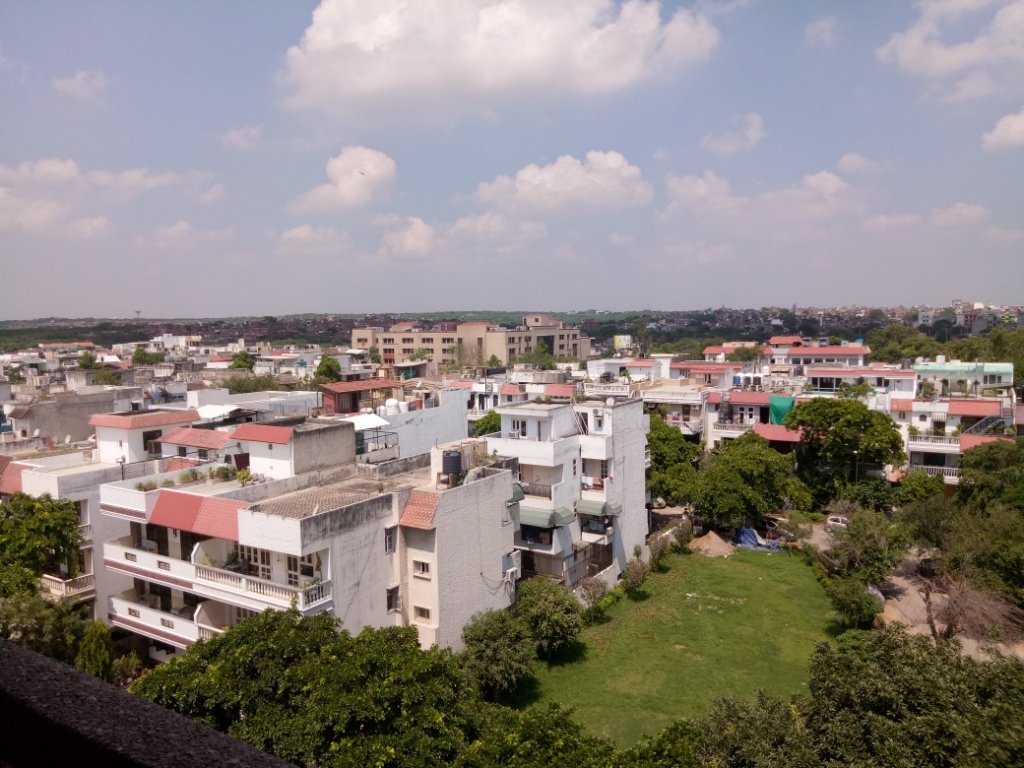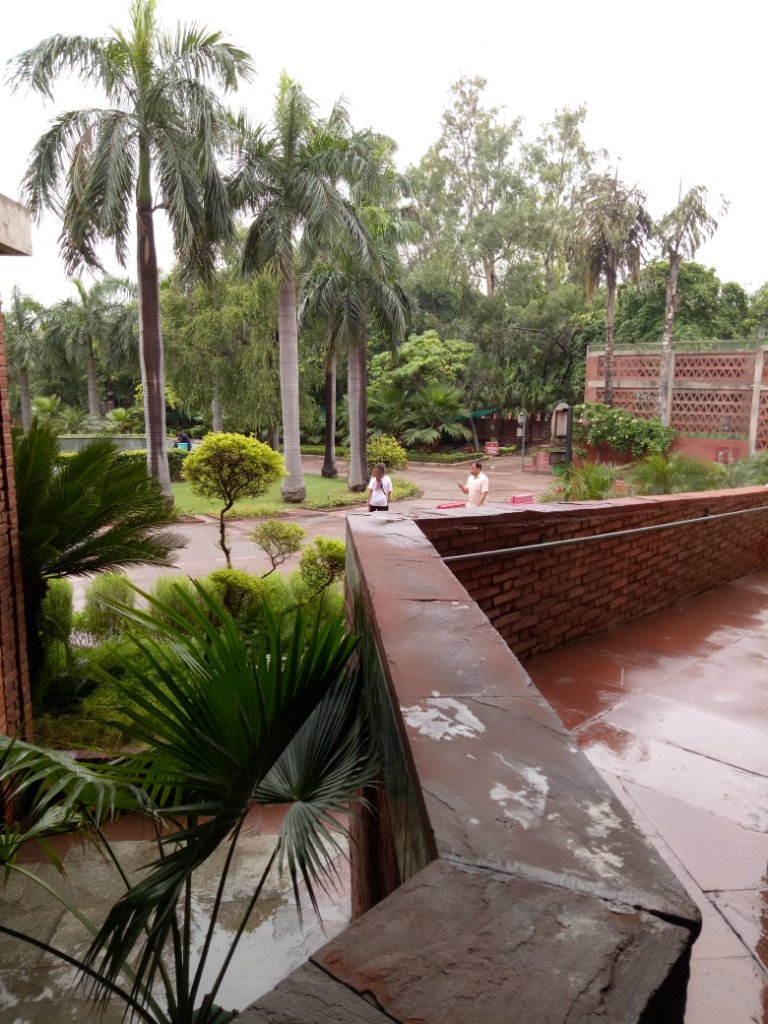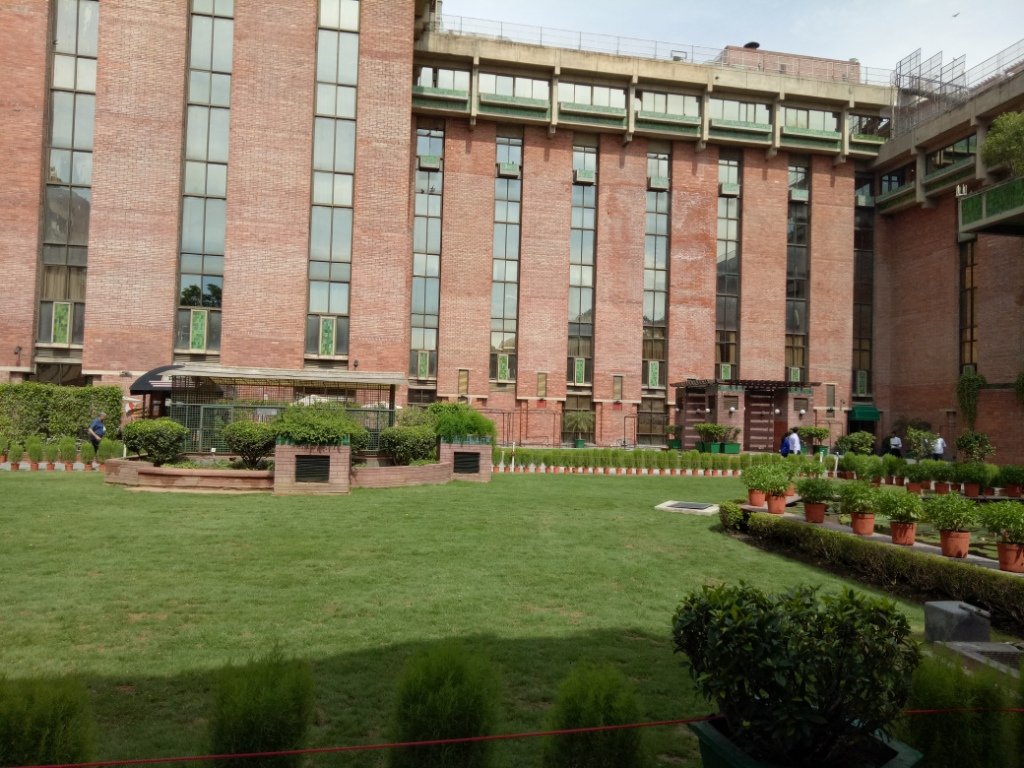 Packed with a 5.5-inch IPS display, the phone offers good visibility under the sunlight and I had no issues using it out in the heat. The color scheme from all angles looked good and offered a good viewing point. You will find the volume buttons on the left and the power button on the right, which is standard these days. The headphone socket is located at the bottom, to go with your USB port and mono speaker, which offers good sound quality.  Though many might argue that the audio jack should have been on the top, I find it at the bottom a better option and do not think that it hampered my typing process.
On the right side, you would also find the sim tray that lets you use two Nano SIM and use one slot for your microSD card, which can accommodate a 128GB card.
Hardware and software
OPPO F1s is powered with MediaTek MT6750 octa-core SoC which features eight ARM Cortex-A53 cores running at 1.5GHz. This phone also offers you 3GB of RAM, 32GB of internal storage, dual-band Wi-Fi b/g/n, Bluetooth 4.0, USB OTG, GPS, and FM radio. There's no NFC or Wi-Fi ac, which is a disappointment, considering most of the phones do offer these features these days.
OS 3.0 gives it an elegant look, however, what is surprising to see is that it comes with Lollipop, instead of Marshmallow, which could have been a better option for this new boy in the market.
The finger sensor works absolutely brilliantly and showed no glitches. What I would want to check more on is the touch functionality, which I think runs a little slow. I had to swipe at least twice for any notification to be removed, but I am not sure if it is because of the screen cover, or a glitch!
The phone comes with Google's suite of apps along with others like Theme Store, Kingsoft Office, Security Centre, File Manager, O-Cloud, and a video player. The sound quality in the headphones is pretty good and call connectivity was smooth with no apparent glitches. I tried to run multiple apps and a couple of games like Boom Beach and Traffic Rider, which they handled pretty well without slowing down.
The battery backup of the phone is pretty good and will let you be stress-free throughout the day if charged completely in the morning.
Camera
You get a 16-megapixel sensor with an f/2.0 aperture that manages pretty detailed selfies in even less-than-ideal lighting conditions. It is well complemented by Beautify 4.0 software that gets rid of any blemishes, to offer you the best of the selfies.
The rear camera is a 13-megapixel racer that lets you control the shutter, ISO, exposure, and white balance, and even save in RAW format. The picture quality on both cameras is excellent and the filters offer you a good variety to choose from and be more creative with the clicks.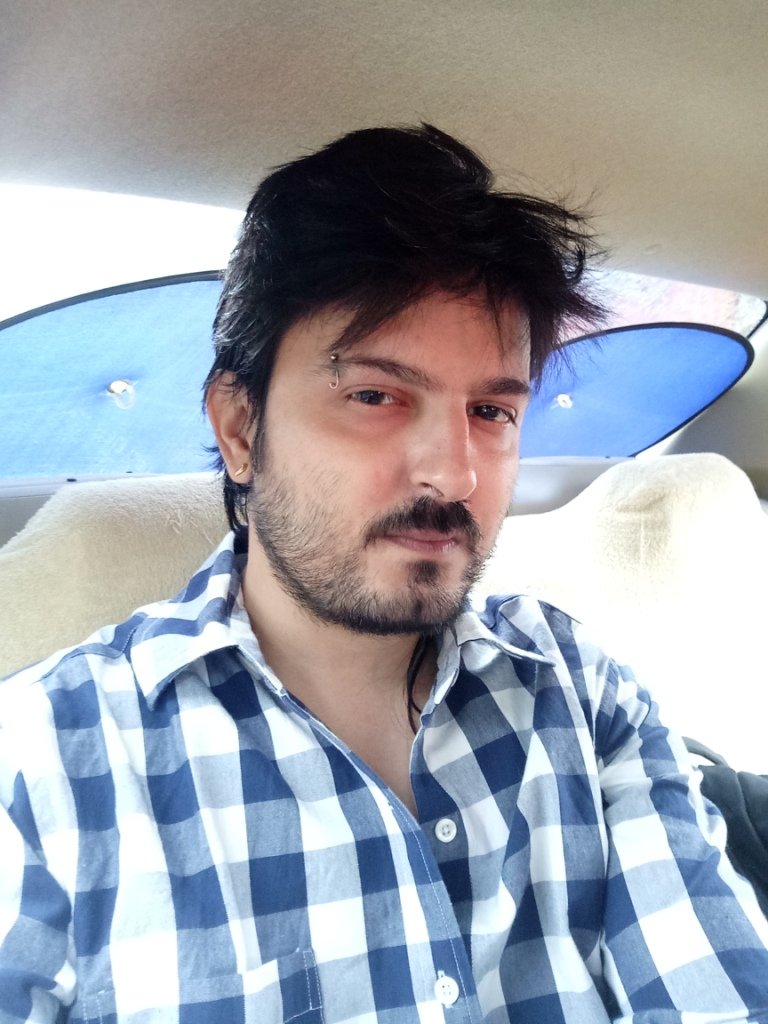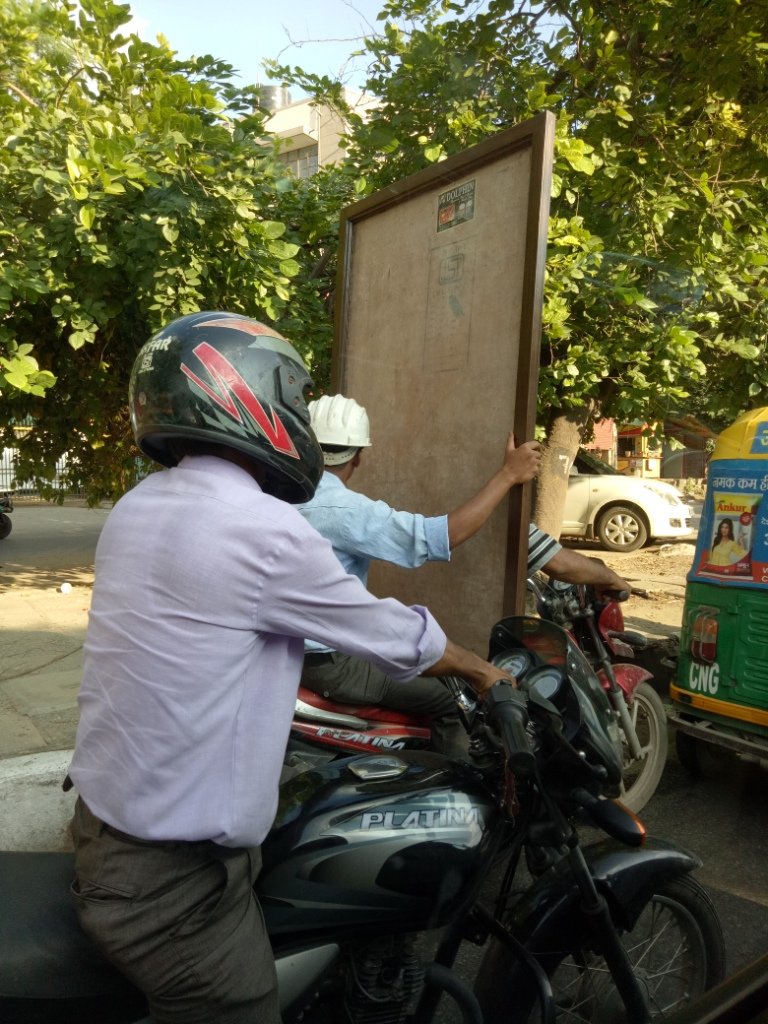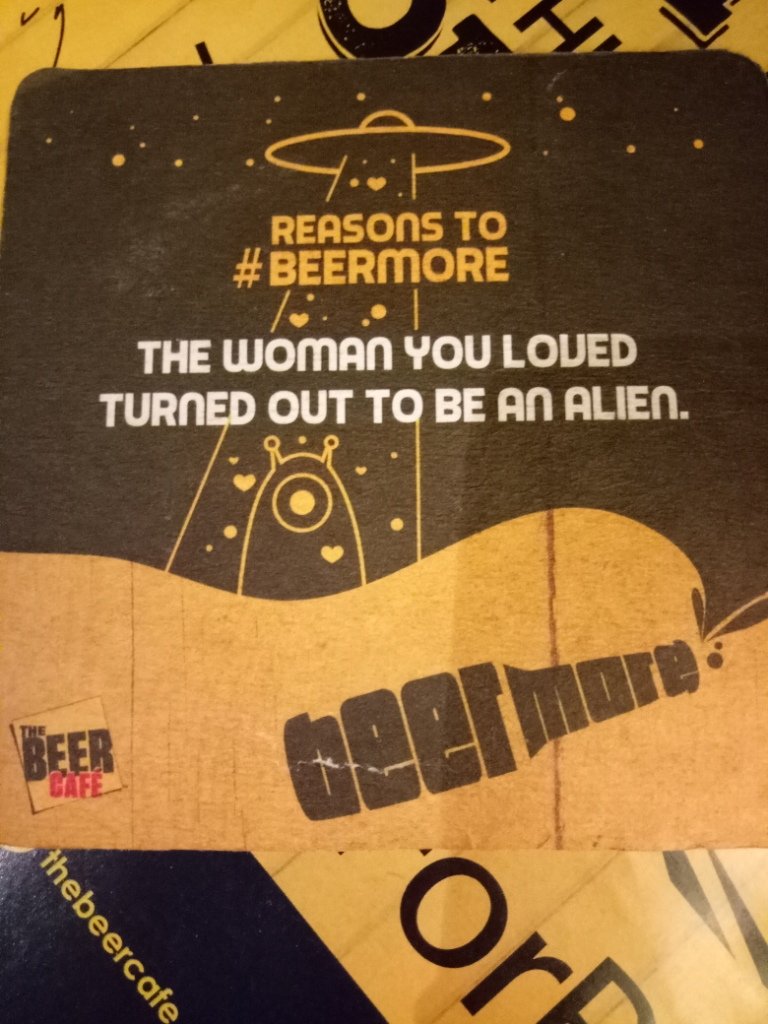 I took a few images from an iPhone 6 and iPhone 6S and to be frank I think the camera of Oppo outperformed both these phones with utmost ease. I think pictures, especially selfies, taken from any iPhone do not offer that sharpness and color clarity that we look for, but OPPO delivers perfectly on that
USP
I offer you everything! This is what OPPO F1s claims and to a certain extent, stands strong by the statement. Good looks, power-packed functions, good battery backup, sustainable performance, and brilliant for taking pictures, it offers you everything that you could ask from a smartphone and I am very sure that people are going to accept it very well in the market.
Price: 17,990
– Sandeep Verma