2017 looks like a palette of unusual earthy tints and hues that are natural, serene and absolutely soothing. Adorned in shadowy paints, the colors clashing to be the trend setters in 2017 are gorgeously new, balanced and cozy. The chosen colors in the upcoming year look bright and beautiful, innovative yet earthy, sophisticated yet stunningly raw. The year will reveal a novel palette of colors to bring a refreshing change in the fashion industry especially in the home décor segment, besides fashion scenes.
The Pantone Fashion Color for 2017 is led by the elegant shade of Niagara, which is followed by intense Primrose Yellow and Lapis Blue in the top three slots respectively. Dazzling Flame and muted Island Paradise trail the list with delicate Pale Dogwood, Greenery, prominent Pink Yarrow, Kale and rich Hazelnut at the end.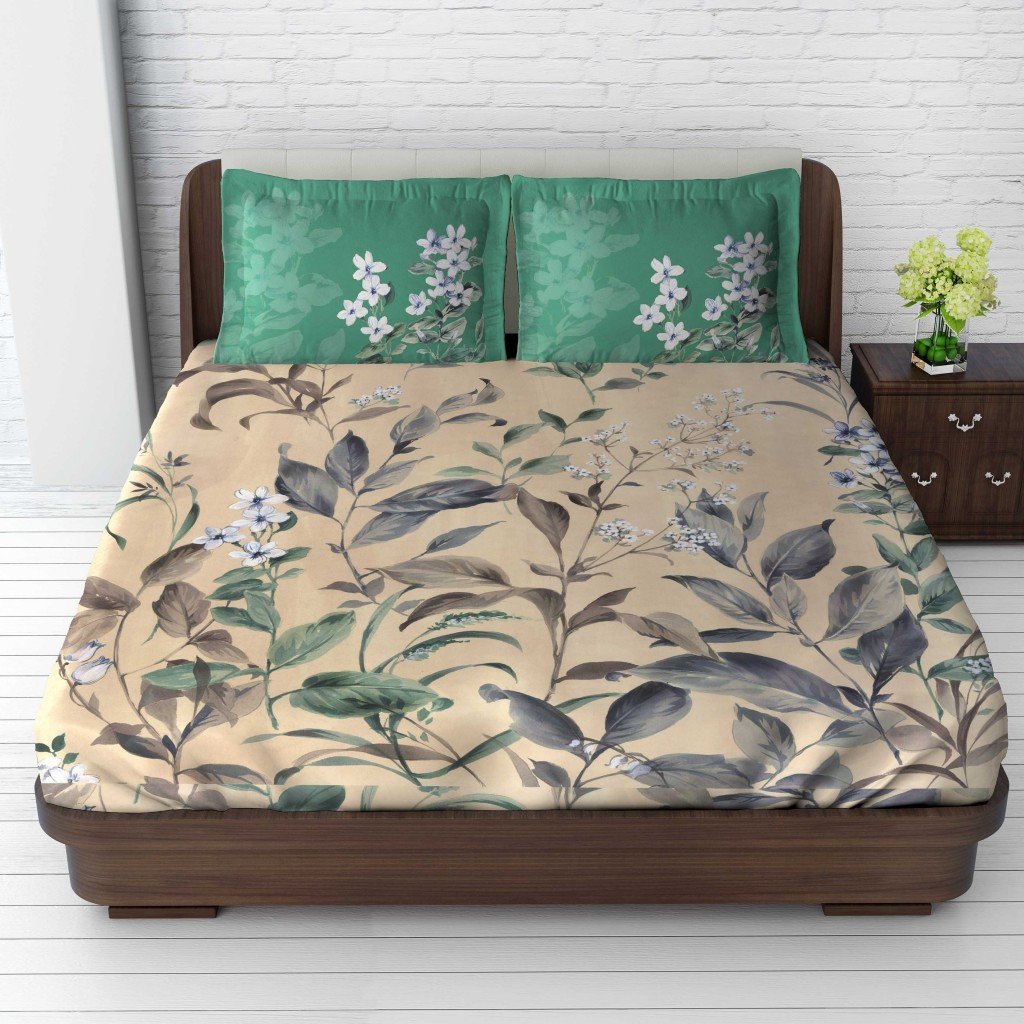 The shades of Blue that will dominate the color sphere include Niagara, Lapis Blue and Island Paradise. Each tone is varied, vivid and reflects reliability, comfort and balances in nature. The colors are gentle and agile and will bring a royal spark on the walls. Weaving a penchant story, these shades can be playfully used in soft furnishings to create a space around the enigma of Blue. Striking the right balance, one can opt for White, Black, Grey and Brown or go in for contrasting colors of Pink, Purple or Orange with Blue.
Earthy, dusky colors have been trending this season and the warm undertones of Hazelnut, Kale, Pale Dogwood and Primrose Yellow have seemed to captivate the fashion experts.
Unrefined, deranged and totally contrasting, these tints can be coupled together to create a beautiful room of animated colors. This insignia brings out peace, elicits luxury and makes the room look class apart.
Alluring hues of Flame, Greenery and Pink Yarrow will be the experimental shades in 2017 and will be used as the distinguished colors from the rest.
These eye-catching tinges will be taken up as attention seeking streaks and will be creatively placed in varied home décor spaces and accessories.
See Also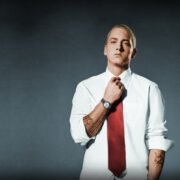 Crafting varying color stories, 2017 will showcase a range of fancy, graceful and well defined colors. Each dye is radiant that adds vitality to the room. While the denim blue called Niagara will lead the charge, the sunny yellow called Primrose Yellow will bring pure happiness. The soft aqua, Island Paradise tinge brings calmness and Flame will be amongst the favorites for many.
The color trends in 2017 is a perfect compilation of ordinary yet cheek colors and are way different from the previously running shades. The fashionistas therefore will now portray a spectacular collection in clothing, soft furnishings and home interior accessories by incorporating these classy colors of 2017.
– Sonam Gupta, Design Head, Tangerine