There is something about Dubai that just keeps all of the world interested in it! And if the rich-gold-filled-pockets of the Sheikhs were not to be counted for once, it is their architectural adventures that stand out.
Adding another feather to its cap and what could easily be mimicked as a wonder construction, the Cayan Tower – that gracefully twists upwards by an astonishing 90 degrees the Cayan Tower was recently inaugurated at an event which showcased the first-of-its-kind 3D mapping projection on its 310-meter high helix structure.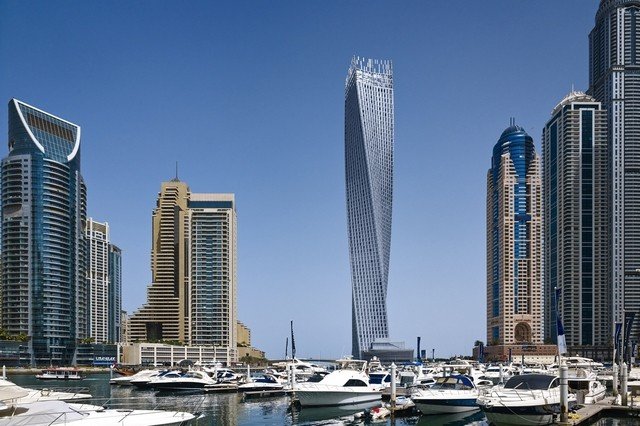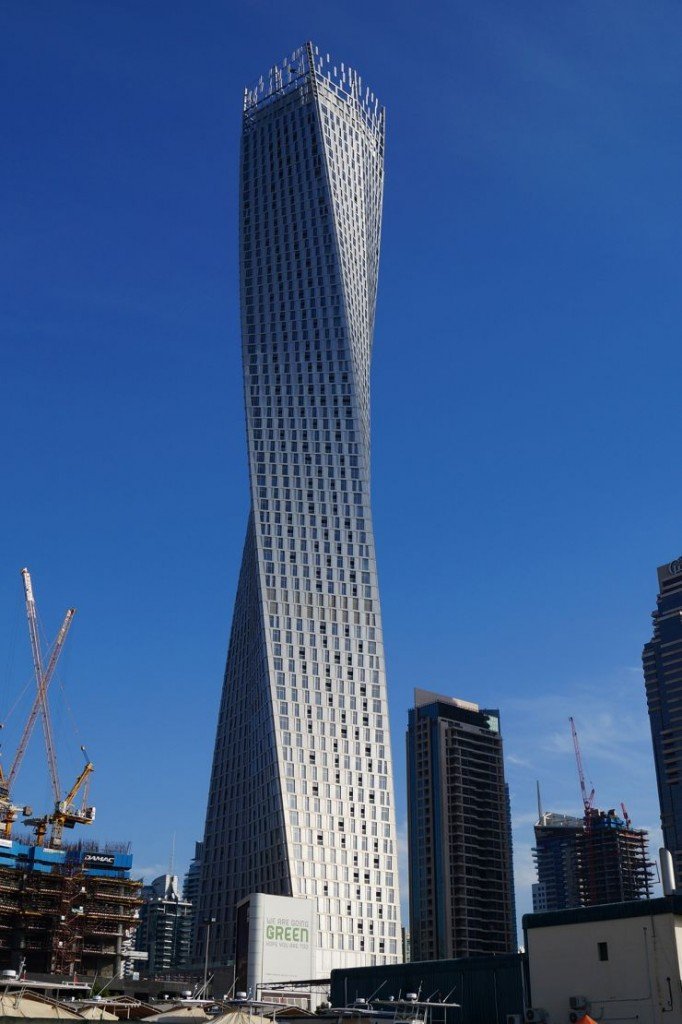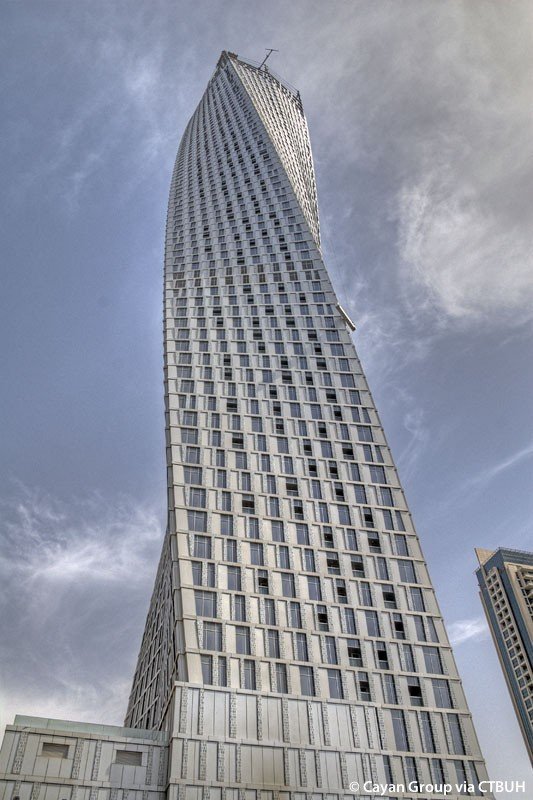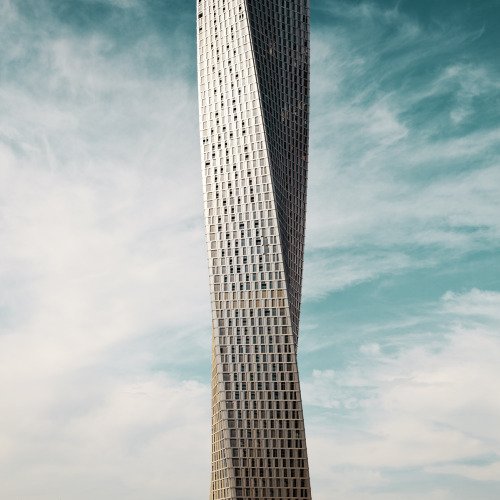 Made of approximately USD272 billions, this 310 metre high mind-wobbling structure with 80 storeys is already 80% booked and lavishes its residents mesmerizing views of Dubai, the sea, and the marina.
The Cayan Tower is the result of the handiworks of renowned masterminds – Skidmore Owings & Merill, who have to their credit an incredible portfolio of projects like the world-famous Burj Khalifa, Trump Tower in Chicago, Jin Mao in Shanghai and others.
It is reported that Cayan Tower's one-bedroom apartment is selling for $435,000. It also comes with lavish amenities such as outdoor pool and whirlpool, kids play area, fully equipped state-of-the-art gymnasium, conference room, spa and massage rooms, nursery, secure parking, security, and 24-hour concierge, among others.
What do you think about this folks?