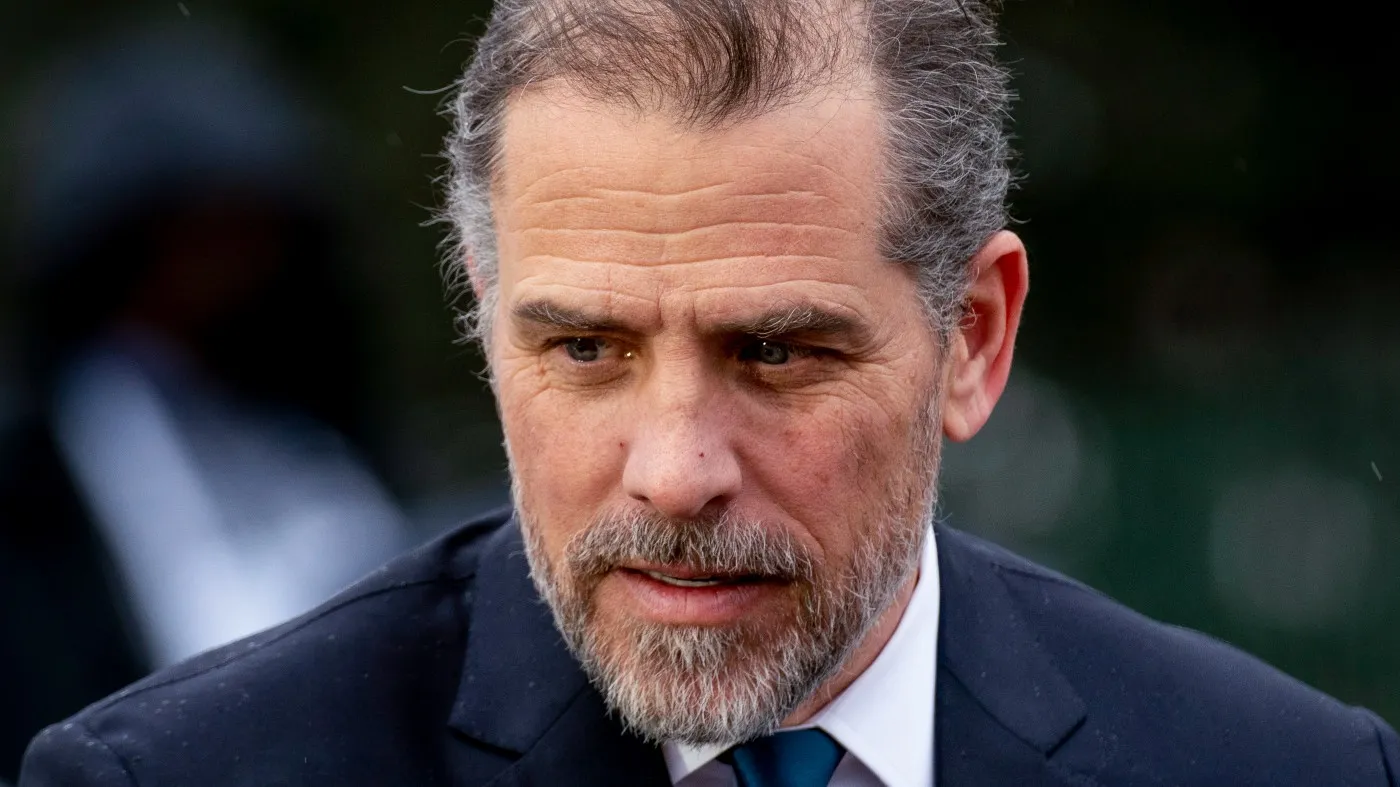 https://www.stylerug.net/in-news/are-foxtails-dangerous-for-dogs/
https://www.stylerug.net/fitness/10-stress-relief-apps-to-manage-work-related-stress/
https://www.stylerug.net/in-news/kamala-harris-a-champion-against-distorted-black-history/
Hunter Biden entered a plea of not guilty to federal tax charges on Wednesday following the collapse of a previously agreed-upon plea deal with the government.
The unexpected turn of events occurred during a hearing in a federal court, where Biden was initially anticipated to plead guilty to two charges related to tax payment failure based on the previous agreement reached with the government last month.
However, U.S. District Judge Maryellen Noreika raised concerns about the terms of the deal, prompting Biden to plead "not guilty" for the time being until both sides can address the judge's inquiries.
During the hearing, Judge Noreika seemed visibly displeased, expressing her reluctance to merely serve as a formality in approving the deal without further examination.
Consequently, the involved parties will reconvene at a later date to renegotiate the terms and provide the judge with additional information, which is likely to take place within the next six weeks.
In response to Judge Noreika's inquiry about the plea agreement, Hunter Biden firmly stated, "Not guilty, your honor." It is expected that Biden may change his plea to guilty if a revised agreement or new evidence satisfies the judge's concerns at a later stage.
Hunter Biden, the son of President Joe Biden, has been a prominent figure in the world of politics and business. Throughout his life, he has been no stranger to controversy, facing scrutiny and criticism for his personal and professional decisions.
Here are some other controversies surrounding Hunter Biden.
Burisma Holdings Involvement
One of the most significant controversies involving Hunter Biden was his position on the board of Burisma Holdings, a Ukrainian energy company, from 2014 to 2019.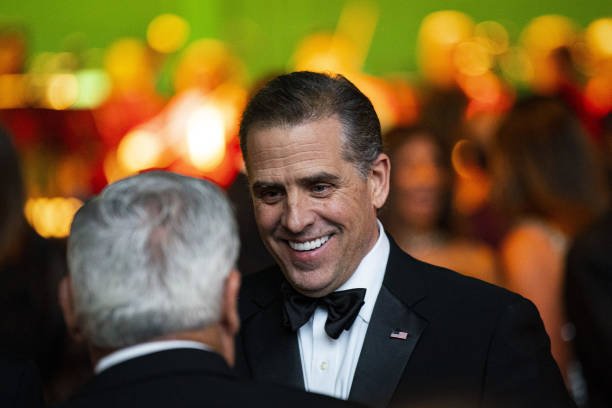 Critics argued that his appointment to the board was influenced by his father's role as Vice President of the United States at that time, creating a potential conflict of interest. However, investigations conducted by various agencies did not find concrete evidence of illegal activity.
Allegations of Corruption
Beyond his role at Burisma, Hunter Biden has faced allegations of involvement in corrupt practices in other business dealings. Accusations of shady business dealings with Chinese firms have raised concerns about the ethics of his ventures. However, while some transactions may have appeared questionable, no evidence has directly implicated Hunter Biden in criminal behavior.
Laptop Controversy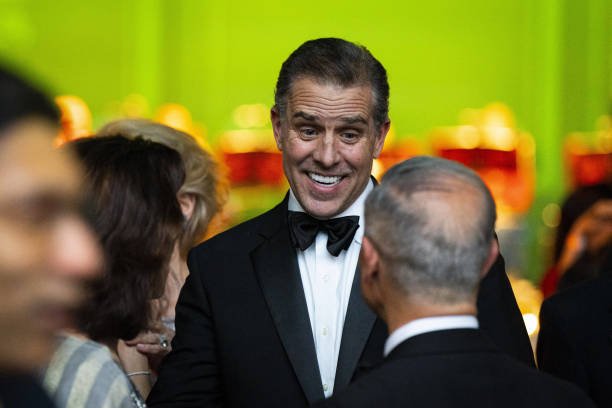 In the run-up to the 2020 presidential election, a laptop purportedly belonging to Hunter Biden was the center of a media storm. The laptop, which was allegedly left at a repair shop and later given to the FBI, contained emails and images that suggested questionable activities related to his business dealings.
Despite the controversy, the authenticity of the laptop and the information it contained remained a subject of debate, with some experts casting doubts on its veracity.
Substance Abuse and Personal Struggles
Hunter Biden's struggles with substance abuse have also been widely covered in the media. His public admission of addiction issues and past substance abuse problems brought both sympathy and criticism.
Critics questioned how these personal struggles might have influenced his business decisions and raised concerns about his suitability for holding influential positions.
Political Attacks and Family Connection
Given his prominent family name, Hunter Biden has been a target of political attacks aimed at undermining the credibility of his father, President Joe Biden. Critics argue that some controversies surrounding Hunter have been blown out of proportion to create negative perceptions about the Biden family as a whole. It is essential to separate personal controversies from the policy decisions of a sitting president, as one individual's actions do not define an entire family.
Media Coverage and Bias

The controversies surrounding Hunter Biden have also been subject to media scrutiny and bias. Some critics argue that mainstream media outlets downplayed or ignored certain controversies, while others believe that conservative media exaggerated them for political gain. The media's role in shaping public perception and the objectivity of its reporting continue to be topics of discussion.
Conclusion
Hunter Biden's life has been marred by controversies, many of which have been subject to intense public scrutiny. While some allegations of unethical conduct in his business dealings have emerged, concrete evidence linking him to criminal activity remains elusive.
It is crucial to approach these controversies with objectivity and remember that political attacks can be motivated by various agendas.
As a society, we should focus on policies and actions that have a direct impact on the well-being of the nation rather than fixating on the personal struggles of individuals, regardless of their family connections.

Sandeep Verma
One of my friends once said, I am in love with words and a zoned out poser... well, I will keep it the way it has been said! Besides that you can call me a compulsive poet, wanna-be painter and an amateur photographer