The social media world is on fire again. And this time the person targeted for the trolls is none other than, Fardeen Khan, son of late movie-maker Firoz Khan! Fardeen had been missing from the scenes for the last six years, mostly staying in UK and US.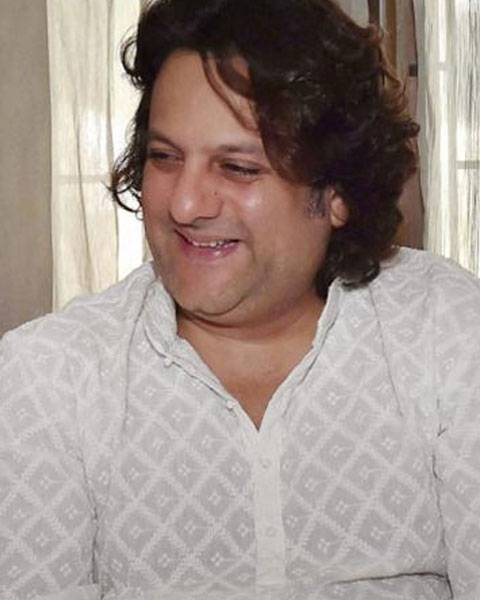 Making his first appearance after all this while, for the first time in India, Fardeen looked a pale shadow of his younger days, when he was spotted at the Mumbai airport recently. Having gained weight enormously, Fardeen, defied his long-standing image of a blue-eyes star, to which the twitter and social media world took a hard banter at. While at times it all looked entertaining, it also gave an impression of the virtual world crossing the line, when it comes to respecting a person's personal space.
While few from bollywood did come up to defend the actor with their own opinion on the matter, I could not help myself from trying to think about the best ways of how one can deal with social media trolls. And the feeling just grew stronger once I saw Tanmay Bhat's Twitter and Snapchat updates, in which he has gone over the top mocking Sachin Tendulkar and Lata Mangeshkar, while also using the word 'Chinki' for north east Indian.


Here are few points, which I think can help you countering trolls on social media.
Use humor tactfully
Instead of ignoring the situation, accept their existence. Give it a hard thought on how you do not want people to make their own perceptions. Get engaged and respond to the scene, but in a very light-hearted manner that can be seen as an acceptance of the situation by you to everyone. Get your own sense of humor into it, which can work as a strong counter-measure to all those who are up for the troll to trend. Be active, but don't look reactive at the same time.
Counter fiction with facts
If trolls are based on rumors, then the best way to eradicate is giving out facts. However, if the trolls are based on reality (like in Fardeen's case), then come out with a reason that can best justify the situation and make people understand the other side of the story.
Be nice
Don't be rude! Don't be harsh! Don't be predictable! All these three pointers should be your go-to-mantra when it comes to dealing with social media trolling. Be sarcastic, but don't cross the line! Be advised, people can take banters, but anything in the lines of being an ego-filled response can fuel the troll more and make life more difficult for you!
Feel important, because you ARE important
The world is talking about you! Even though bad words, but hell, the world is still talking about you. That proves only one thing; there are things that you have done in life that they can only think of or being part of. Even it is for a yesterday, you still hold an edge over others and are superior to them in every manner.
I loved Fardeen's reply to his trollers and the humbleness that he has maintained in his response. There is no better killing machine, than the one that never screams or get angry.
How hard could it be, to be one?

– Sandeep Verma