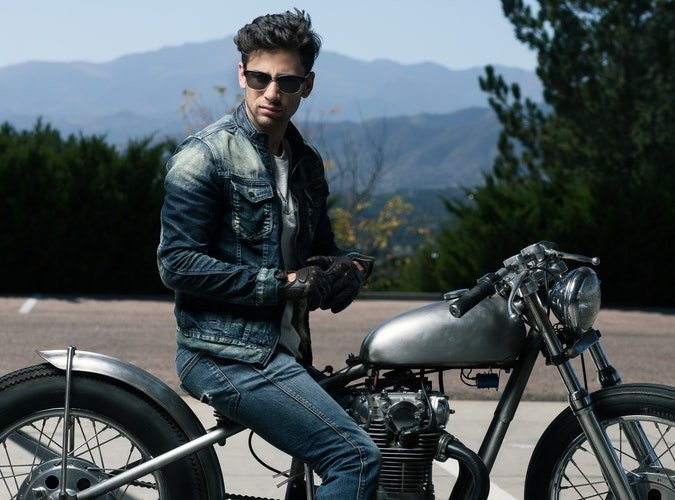 https://www.stylerug.net/mens-corner/5-powerful-tips-for-looking-and-feeling-great/
https://www.stylerug.net/tech-news/corporate-skills-you-need-for-a-killer-startup-career/
If you're looking for ways to update your wardrobe this year, then take a look at the following post.
We'll cover how to organize your wardrobe and tell you which new clothing to buy, as well as some of the key pieces of clothing that can help freshen up your look. Keep reading to learn more.
How To Tell If It's Time To Update Your Wardrobe
If you're unsure where to start with updating your wardrobe, then have look through a leading fashion provider such as Orlebar Brown, who can help you customise you new look. Search through old clothes too and remove the ones you don't want, you can then create an inventory of your remaining clothing. Once you have this you can identify if there is anything missing, and what you need to add to it. 
For example, you may need more staples such as shirts, jeans, and tailored trousers. Or the things you may be missing could be accessories that help to add the finishing touch to your outfits, such as ties, watches, or cuff links.
Staple Pieces That Can Help Update Your Wardrobe
So, what are some of the staple pieces that help to freshen up a wardrobe? Take a look below to discover more about what to look for when updating your wardrobe. 
Read More: Questions to Consider When You're Thinking About Starting a Family
A New Tailored Suit
If you work in the corporate world, or even just for a special occasion, a smart and well-tailored suit is an essential. You can find a wide range of tailored suits in stores or online, but you could also spend a little extra to get your suit professionally tailored. The style and colour of your suite will depend on your individual taste.
So, it's worth buying suits in person, so you can try on a few different options to find what looks best on you. The traditional black suit isn't your only option, a grey, navy, or even patterned suit can be the right choice for you. You can also experiment with different tailoring styles to find what flatters your body the best.
See Also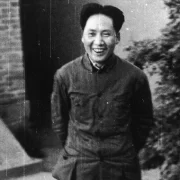 New Shoes
A new pair of shoes can really help to uplift an outfit and add the finishing touch. Have a look through your wardrobe and establish what kinds of new shoes you need. Are you in need of a fresh pair of trainers for sports or casual days? 
Or is it a formal shoe for dressing up or work that you need? If you're looking for a formal shoe, then go for a good quality real leather, faux leather, or suede shoe. If you want a smart casual look, then go for the same materials in a boot. A fresh, white pair of box-fresh trainers can look great initially, but if you want them to last longer, go for a longer-lasting colour such as black or navy.
Accessorising
Accessories are just as important in a man's wardrobe as a woman's. A good quality watch, smart bag, or small detail such as a tie or cufflinks actually makes a big impact. You don't have to spend a fortune on these pieces but adding them to your outfit can help to give your outfit the finishing touch it needs. Just be sure they match the colour and style of the rest of your outfit.

Sandeep Verma
One of my friends once said, I am in love with words and a zoned out poser... well, I will keep it the way it has been said! Besides that you can call me a compulsive poet, wanna-be painter and an amateur photographer