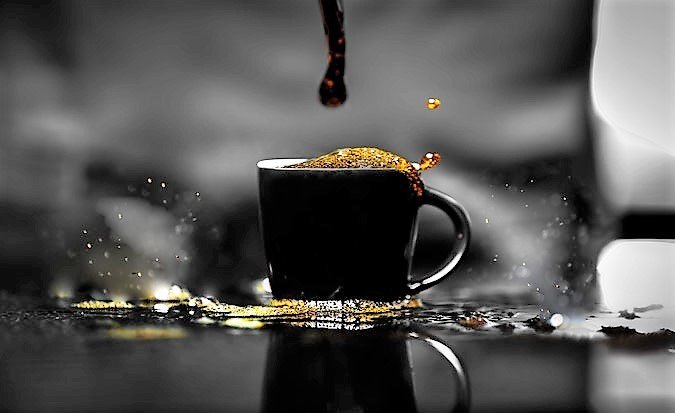 Mia Taylor
Mia Taylor is a fashion and beauty enthusiast from Sydney…
There are people who prefer tea to coffee, arguing that tea comes in many flavors while all coffee is the same. To them, we say, enjoy your dull lives and let the rest of the world fuel its passions, energy, love, and creativity with that iconic first sip of steaming coffee in the morning.
Oh, if the other side knew just how many forms and varieties of coffee exist, how many distinct aromas, flavors, and brewing methods that enrich, bewilder, and tease the senses. Needless to say, a man needs to know his coffee. Here is your essential guide to discovering your perfect brew.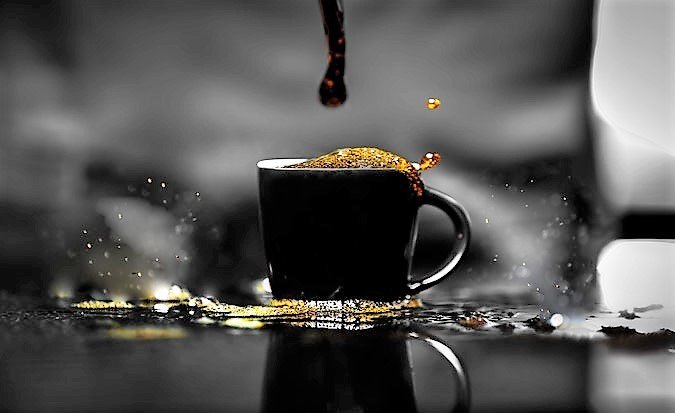 Knowing the four traits of coffee
You might love the taste, you might get off on the smell, or you might not care about any of that and just want the distinct energizing feeling that follows the first cup. Regardless, there are four key elements that go into the overall taste of the beans you should know about in order to refine your taste, and discover your perfect coffee fit.
The first one is aroma. Your sense of smell plays a vital role in how you experience the world around you, and more importantly, how you develop your taste for coffee. Before you take a sip, you should really stop to appreciate the unique aroma of the brew, which will help you experience the taste that much more vividly.
The next trait is acidity. The acidity in coffee comes from the origins of the beans, the altitude they were grown at, and the nutrient supply in the soil. There are many levels of acidity in different bean types, but you can recognize it by the dry, zesty sensation following the first sip. So if lower acidity is more to your liking, you should choose beans grown at lower altitudes.
The third trait is body. Also known as mouthfeel, these are just fancy words for coffee texture. Simply take a moment to appreciate how rich and intense the coffee feels on your tongue. Pay close attention to how "heavy" or "light" it feels as it rolls through your mouth.
Lastly, you have flavor. This is entirely up to you to decide if it's to your liking – the flavor is a subjective trait. The taste can be enriched with all kinds of trace ingredients, such as vanilla, chocolate, caramel, nuts, and beyond.

Knowing your beans
All growing and milling details aside, there are three major coffee species you should know about: Arabica, Robusta, and Liberica.
Arabica is the most popular coffee type in the world, and the most widespread commercial bean on the planet. Taking up 60-70% of the consumer market, this coffee type hails from, well, originally Yemen and Ethiopia, but nowadays every place where the conditions are right. You can categorize this coffee type as highly complex in flavor and aroma.

Robusta, dominating between 20-30% of the coffee market, has lower acidity, double the amount of caffeine, and is usually far more bitter. Thus, you can differentiate it by its chocolate nuances and rich smoothness.

Liberica is the least popular coffee type in the world, occupying only 3% of the global market. Grown in Liberia, this coffee type is unique for its smoky, full-bodied taste, and nutty aroma.
Discovering your perfect java fit
So how do you know which type is best for you? Well, it's not just about the species of coffee, it's more about the brewing method and the type of drink you enjoy. There are dozens of coffee drinks you can choose from, hailing from cultures around the world.
Of these numerous coffee-making customs, espresso is by far one of the most popular caffeinated drinks in the world. You can enjoy it at home with the use of some quality Nespresso pods and a compatible brewing machine. Nespresso machines are convenient and they offer coffee on the spot, so you won't have to grind and brew the beans by yourself. Whatever you do though, don't be the guy that doesn't brew his own coffee and instead gives out five precious bucks every day at Starbucks – men, and women, like their coffee brought to them in bed, you know.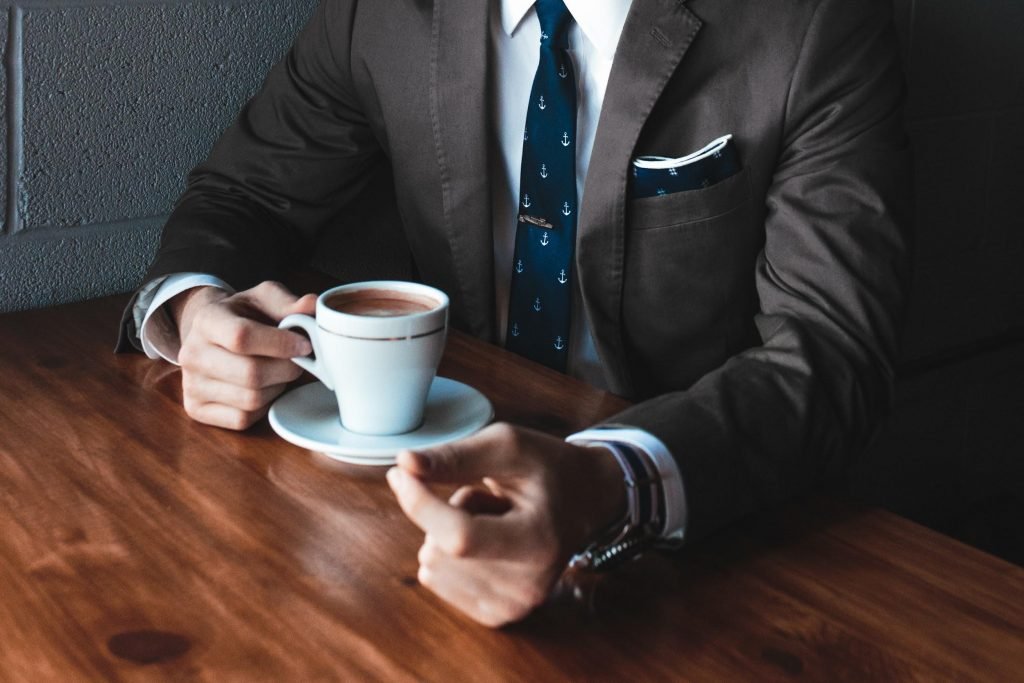 Determining your roast preference
Without overcomplicating the whole roasting process, you need to know exactly what type of roast fits your taste preference. You can choose between the light, medium, and dark roast.
Light roasts are characterized by higher acidity, lighter body, and a distinct taste mixture depending on the origins of the beans. Medium roasts boast increased bitterness, higher body, and lower acidity. Lastly, you can choose dark roasts, which, when done right, can give the beans a truly unique flavor characterized by strength, minimal acidity, and rich, full body.
In conclusion
Coffee is the energy source of the modern man, among fitness, sex, and a thriving career. Actually, without coffee, would any of the latter even be that enjoyable? Before you run for the first commercial brewery, take the time to get to know your coffee, develop your taste palate, and become the brewer your friends, and lovers, will respect and adore.

Mia Taylor
Mia Taylor is a fashion and beauty enthusiast from Sydney and writer for www.highstylife.com. She loves writing about her life experiences. Traveling and enjoying other cultures and their food with her husband is a big part of her life. She is always on a lookout for new trends in fashion and beauty and considers herself an expert when it comes to lifestyle tips