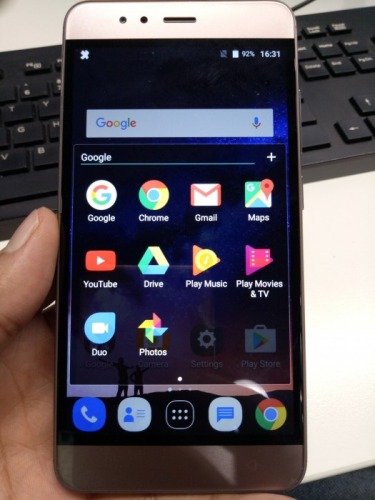 I am pretty sure that after reading our review of the newly launched InFocus Turbo 5, many of you would have liked a chance to experience the phone personally. Well, I don't believe you, for, InFocus has come up with a very well-crafted phone that will challenge a lot of established player in the market.
A battery that could literally last you forever, a display that boosts best of the picturization even during bright sunlight and a touch panel that is as smooth as butter; it has it all!
Now, if you have been following my blog, which in good faith I believe you have been, you must have realized or observed the fact that I like to travel and capture images. Luckily, I got a chance to spend a whole day with this new toy i.e. Turbo 5, and trust me, I have already fallen in love with it.
I played few high-end games on this phone to check if it lags in performance, but the word post that that came to my mind was – NADA! The phone performed well above expectation and did not heat up to the point that would make me worry.
The voice quality was good (I also took it to few spots, where, my current phone fails to get enough signals, but this one performed well, which means connectivity will never be a problem), or so it seems.
But, what I really wanted to check was the phone's ability to capture good images. Being a blogger, who has to attend a lot of events and always remain on the go, it is imperative to have a phone that has a good camera and can do the job without much fuss.
Therefore, I made sure that I clicked a lot of pictures which I am sharing below in this post.
See Also

Take a look!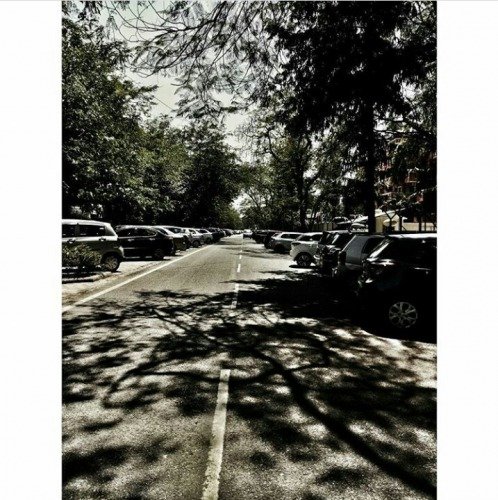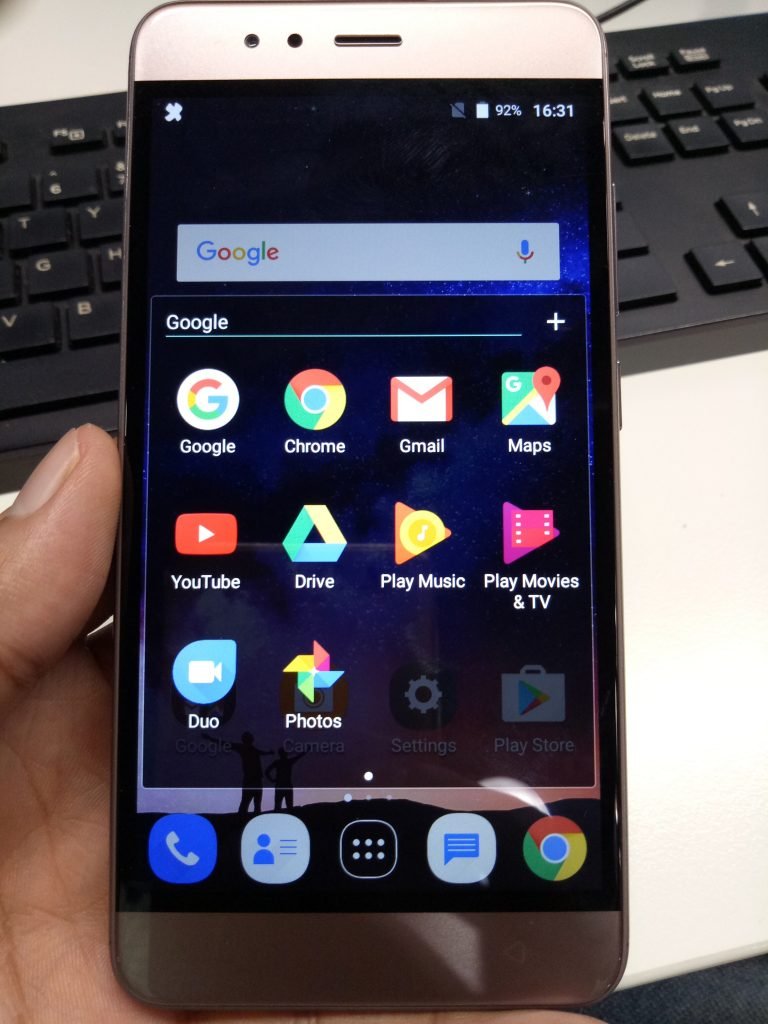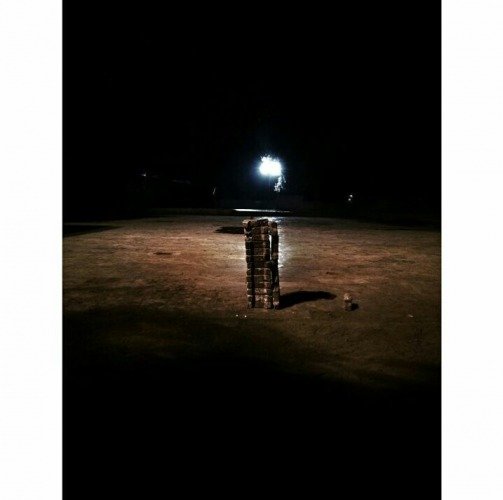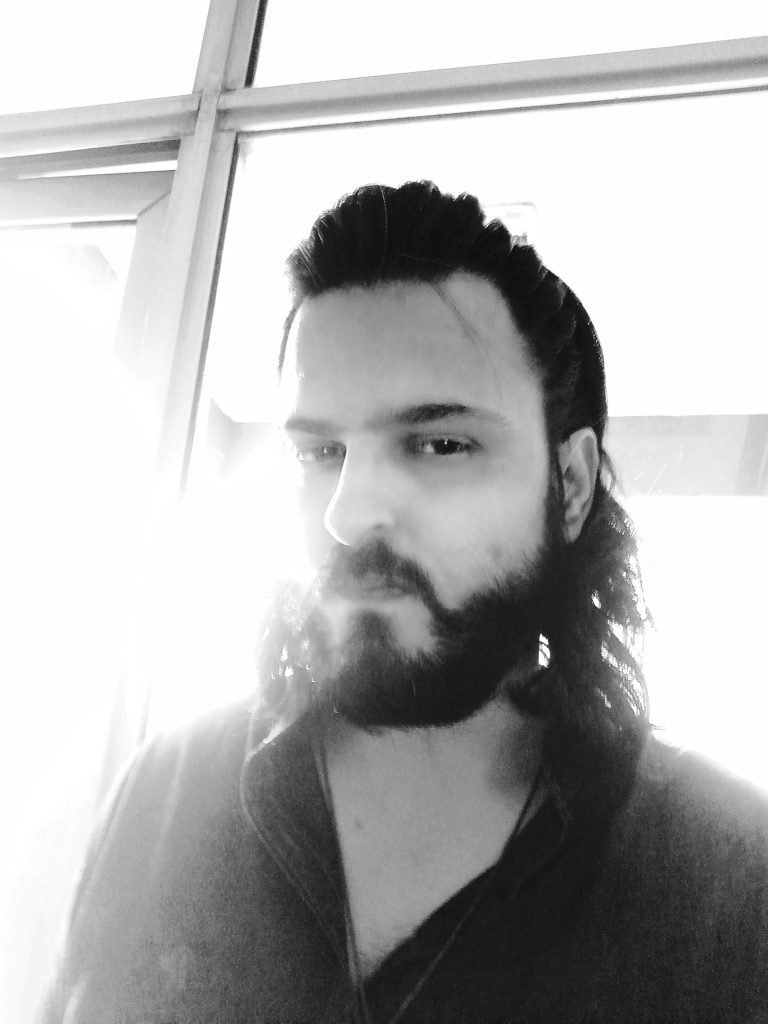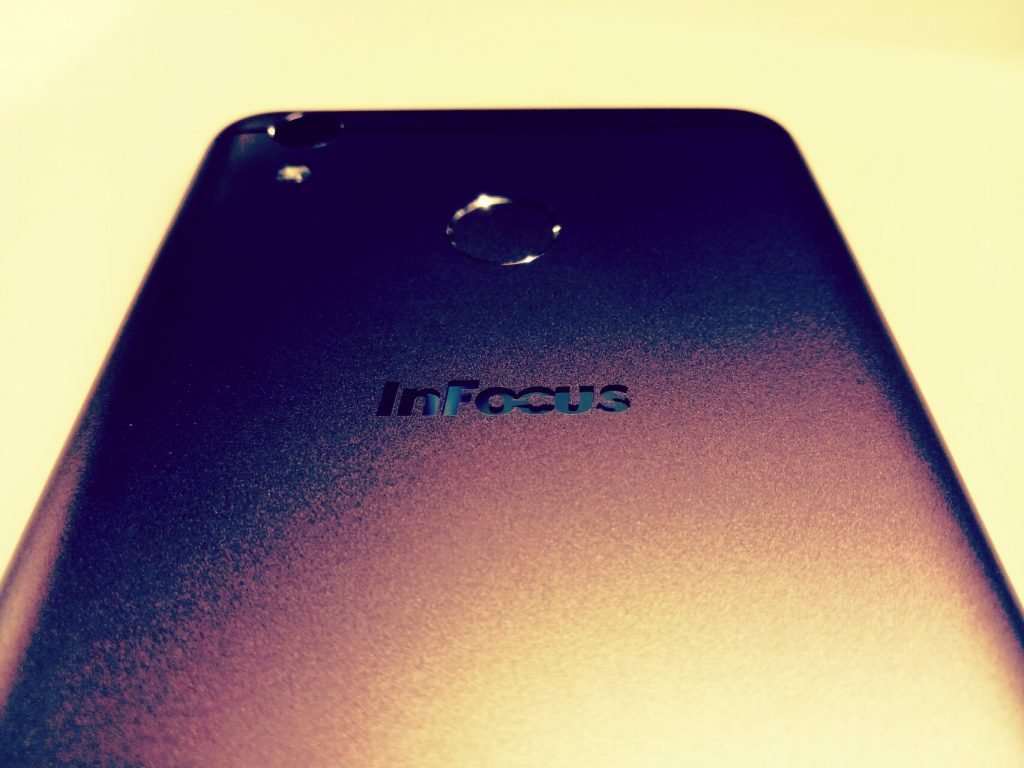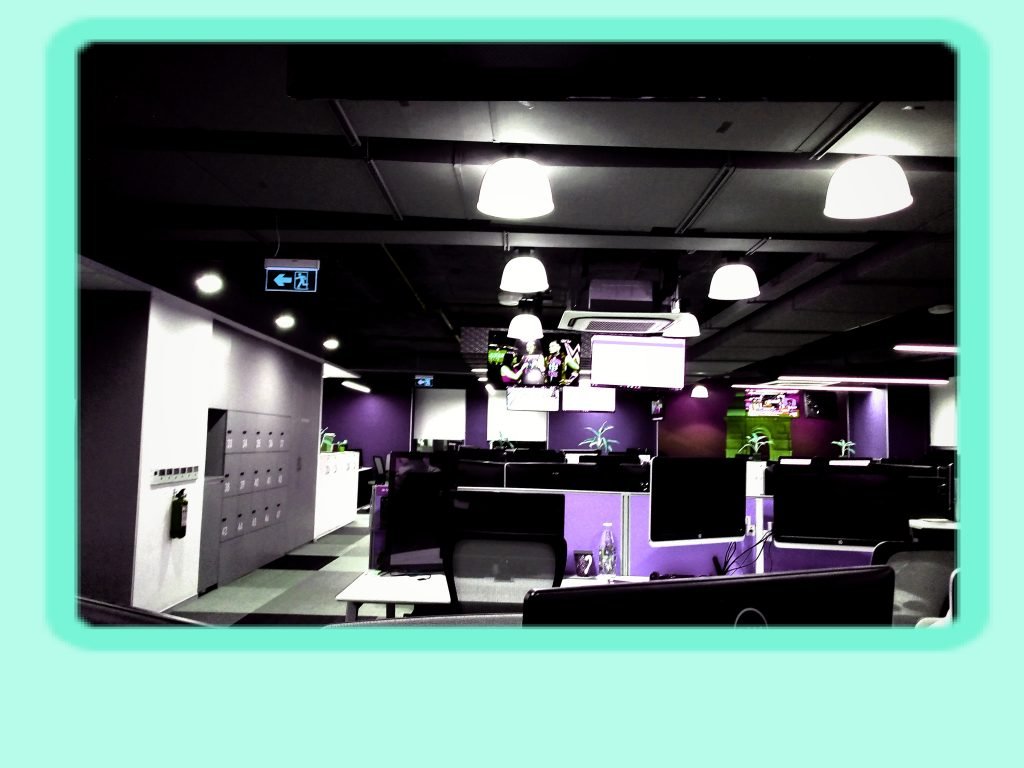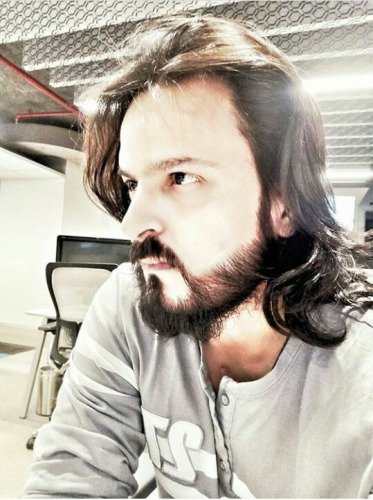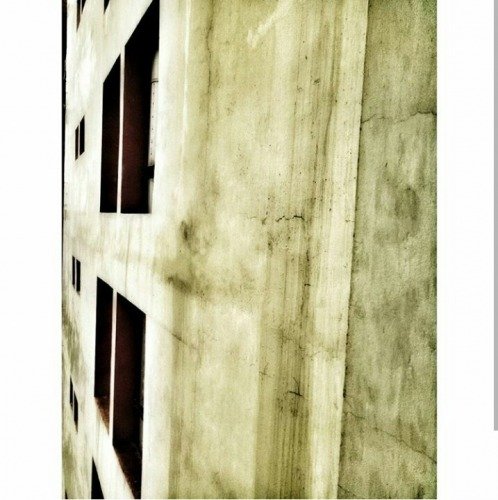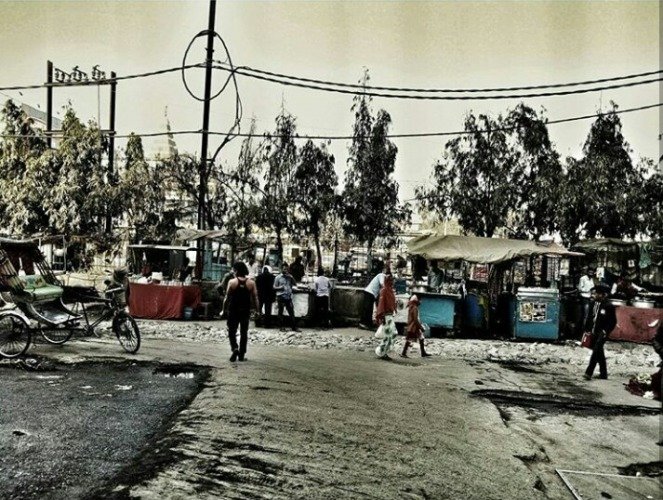 Visit this link to buy InFocus Turbo 5 at Amazon India http://amzn.to/2t82P69

Sandeep Verma
One of my friends once said, I am in love with words and a zoned out poser... well, I will keep it the way it has been said! Besides that you can call me a compulsive poet, wanna-be painter and an amateur photographer