Headphone enthusiasts who want to add a bit of wired madness to the amplification in their ears, must look at Skullcandy S6HSDZ-072 Hesh with more than-a little envy. There is no doubt that there are number of specialist manufacturer who offer great headphones to the Indian market, but Skullcandy is a name that is synonym with class and clarity and is miles ahead from the rest of the lot.
Now that we have praised the deadly Skull enough, let's get on with the serious business of the whys and whats of the product that can make you sweat with pleasure!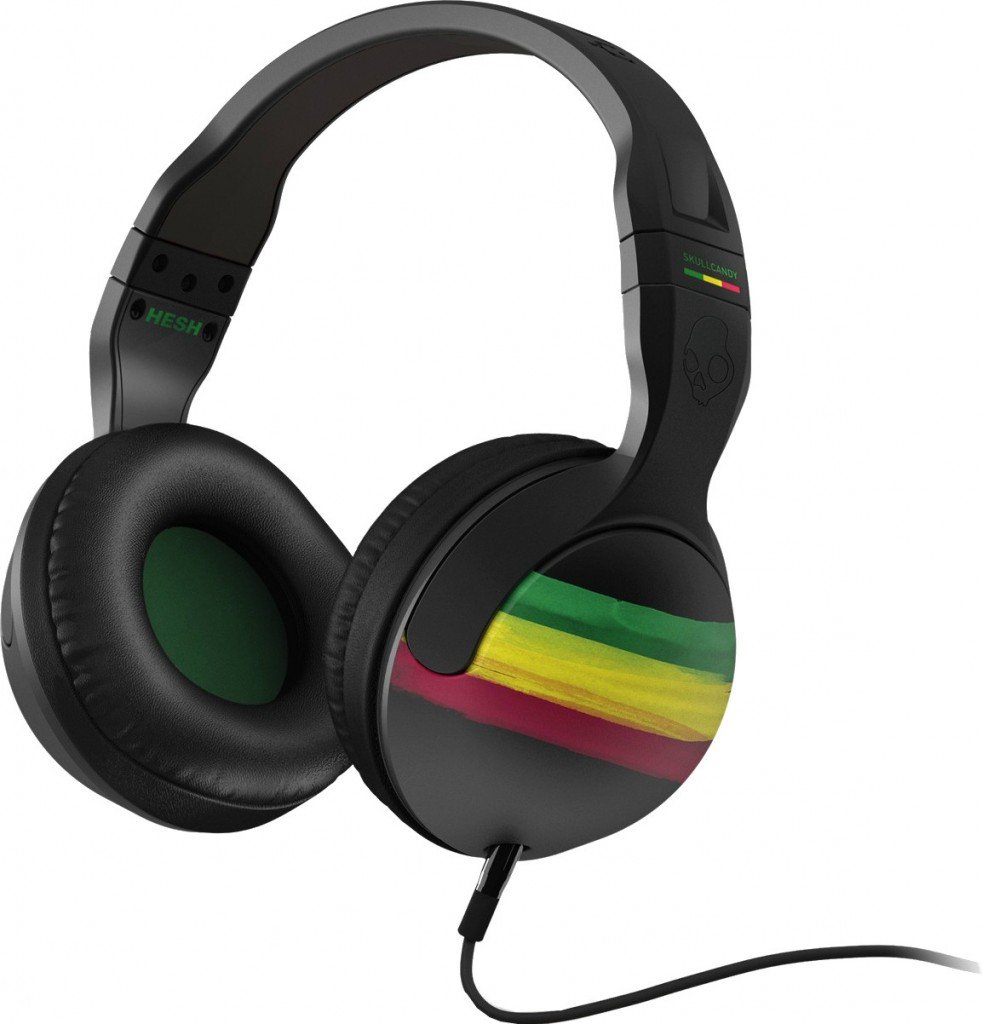 Without a doubt the new look is both sleek and simplified, while the conical over-ear housing drives an even more powerful sound. Add to it, the aggressive bass, natural vocals and precision highs build an amazing audio experience for any genre of music. Supreme sound with utmost silence is how we would like to sum it up.
Size and comfort
Who doesn't like big monsters? At least we do! And we bet that there is nothing in this world that would stop you from falling in love with Skullcandy S6HSDZ-072 Hesh like never before. These over-the-ear headphones that feature enhanced parabolic sound and sound isolation for crystal-clear audio offers your ears nothing but only music. Not only they are a good value for money, but defy the odds of headphones being uncomfortable when bigger in size- thanks to the soft leather-touch ear pillows.
Some might argue that the circumaural design of the Hesh can be a little rigid/awkward, or in simpler words, the ear cups are a bit too small to fit an entire ear inside them with ease. But what fun would it offer, if it was just one of those headphones that look like the regular ones?
Make no mistake about it, Hesh might look awkward, but by no means did we find it uncomfortable! The headphones are quite lightweight and don't grow uncomfortable during longer listening sessions. Sounds like a good deal to us!
See Also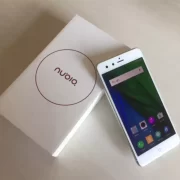 USP
Unlike other headphones that offer big and deliver little, the Hesh did not, even for once, distort on tracks that had deep bass, even at maximum volume. We played songs with tremendous sub-bass content, at its maximum (unsafe as they say) power, and just loved the intensity of the bass that it has in offering.
What we like
With the frequency response of 20–20KHz and impedance of 32 Ohms, this sleek beauty has got a maximum input power of 100 mW. The 1.2m long detachable cable enables you to groove your hands to the beats with complete freedom. It also adds value to your purchase, as replacing a faulty cable is much more cheaper, than buying an entire new pair of headphone. Isn't it?

– Sandeep Verma