What is your idea of a date during winters? A hide out inside blankets with your favorite girl? Well, that comes post a fantastic date. But first, the date itself!
Of course, a date is a perfect time and place to get to know each other (in case it is the first or one of the initial dates) and it also is the perfect time and place to win her. The date dates of wearing jeans and dress shirts are (almost) over…the Queer Eye is gaining popularity and the whole enterprise of "meterosexual" trend for men is going to another level. In a nutshell, men must dress to impress. (Whether or not it is the first date).
The women of today really, like REALLY, take care of themselves. The way they look and talk and conduct themselves and they expect the same thing from their man. It's no breaking news that women DO judge men based on their appearance. And if it is something that makes or breaks your romantic prelude, our friends at Club M suggests dress up wise.
If your date is this ultra-relaxing-yet-chic winter brunch, be thankful that you don't need to pile yourself with layers of warmies.
Let's talk about Pants first.
PANTS:
Do pants really get different from year to year? You'd be surprised. Here are the four pairs of pants you'll need to get a leg up on, if you don't already own them.
#Black Pants
Ditch your baggy. Also, the full of pleats blackies. It is time to get one thing straight – your pants. A flat-front black pant is a staple for all seasons.
• If you are going really formal (we doubt so), team your black pants with a button down shirt, black belt, black shoes and a jacket.
• For a casual setting, team the pant with a casual shirt, layer with a round neck sweat shirt. Match your watch strap and shoe. A scarf will add more style and depth to your overall look.
# Five Pocket Pants
Now that you have a black pant, adding a camel color five pocket pant is only sensible. Five pocket pants are 'dressier' than jeans, but their jeans 'design' gives them a casual approach. No khakhis here please!
• Make her head spin with the uber chic attire. Camel colored five pocket pants, a burnt orange pullover, and an electric blue cardigan. Use cognac colored belt and organe (or play it down) converse shoes. Be a star, wear golden-cognac shaded shades!
• With these shirts, classic Burberry plaid shirts look really hot!
# Corduroys
Cords are making a big comeback. These are thicker and are very appropriate for winter. Wear it with any type of shirt, they look FAB!
• Unless going for work, DO NOT under any circumstances, wear a button-down shirt tucked into a cord.
# Denims
Do you really need to know about this? Okay, well, let us give a styling tip here.


• A dark wash denim, a red or black Tee and a sporty hoodie along with converse shoes looks ultra stylish. Accessorize them with plain black shades, a sports watch and a bag if you like. Replacing the hoodie with a dark navy/black or grey peacoat is also a glamorous idea!
CARDIGANS / JACKETS
Layering opportunities rolls around as winter comes. Wear a sporty jacket over a button-down shirt or mock neck, or even a jean jacket over a sweater. Cardigans allow you the same opportunity. . If you'd like to layer it up, wear a T-shirt or crew neck under the cardigan.


• Always opt for a button-down cardigan without a collar rather than the one with a zip and a collar. Simple reason, the latter looks outdated!t
• Having a few sporty jackets in deep colors means being fashion forward. Really. Especially if you know that they go best with denims and Tees.
SHOES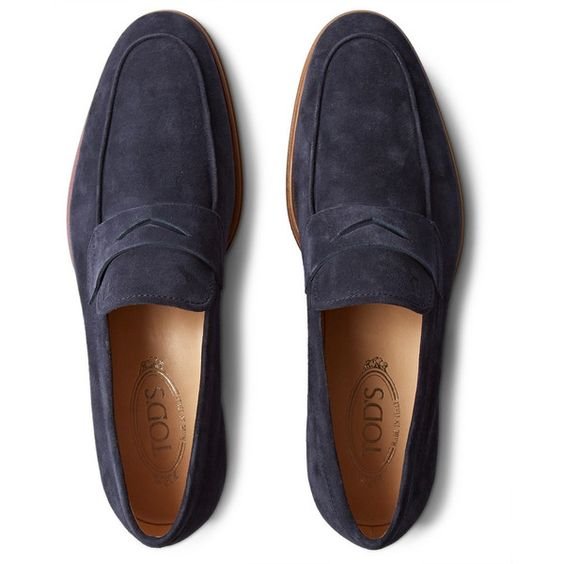 Depending upon what kind of look are you donning, anything for canvas, converse and boots are simply chic for winters. PUHLEASE….leave the sports shoes for sports and gym!
A FEW MORE TIPS:
– Unless a life of celibacy is what you really want, do not wear shirts/tops/cardigans you have worn earlier. You never know, how hugs work out with such clothes. Trust us, deos and perfumes have limited capabilities!
– Wear clothes that fit well and accentuate your personality. Never huge and oversized. Never, ever, tight and shiny.

– Just because you are wearing a sweatshirt or jacket, doesn't mean your shirt / tee doesn't need ironing. What if things heat up and you need to take off your jacket?
– Get a haircut. Okay, so what you knew this. Get a shave. So what you knew this. You can have a kiss at the end of the date…oh yeah, you knew this too!
– Last but not the least, wear something you are comfortable with (Not Tackpants, guys!). Let your personality shine through. Balance your personal style and appropriate attire for the venue, we are sure you'll have many more dates to come. (Same girl or not, we can never say!)
Oops, we almost forgot, don't forget to keep a cheery disposition! Woo your girl!
Do tell us how it went 😉