Home » Fendi Joins Forces With Rimowa
Fendi Joins Forces With Rimowa


The modern, contemporary suitcase is made of aluminium and is equipped with a Multiwheel system, guaranteeing smooth, effortless travel. It thus expresses the key values and signature design of RIMOWA coupled with high-quality, luxurious FENDI details, featured in the Cuoio Romano leather and unique craftsmanship.
Available as a cabin case, this one-of-a-kind piece features the sophisticated, emblematic double F logo with a brushed effect on the aluminium, changing its perception depending on the light. The black Cuoio Romano leather handles on the top and side, along with the web belt that runs across the case in tones of yellow and a touch of black with the FF logo, give the case a characteristic FENDI touch.

FENDI's savoir-faire is also expressed inside the case with a modern yet elegant neoprene black lining with a black-on-black embossed FF logo. The Flex-Divider system is individually adjustable, making the case exceptionally functional.
See Also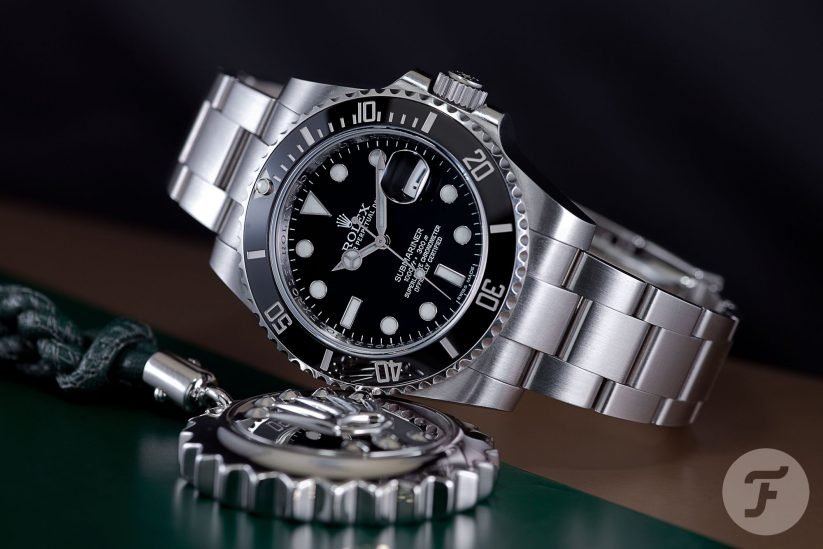 Home » Fendi Joins Forces With Rimowa
The suitcase is the grand finale of this year's 80th Anniversary of RIMOWA's aluminium luggage. In 1937, RIMOWA revolutionized the world of travel when it started the production of a lightweight luggage made of aluminium. The brand has remained true to its heritage and left the core concept of the aluminium case unchanged but has continuously improved and updated the details. The FENDI x RIMOWA case features the iconic characteristics of all RIMOWA luggage – a Multiwheel system for optimum manoeuvrability, two TSA locks and a dedicated cover-up.