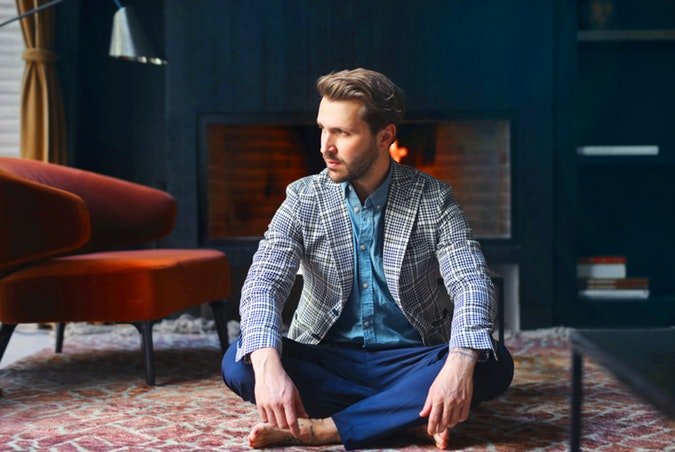 Most people protect themselves from outdoor pollutants like dust and smoke, but few realize that their home's indoor air too can be equally harmful. Do you know that the pollutant level indoors can be two to five times higher than with outdoor air? Yes, in some situations the levels even go higher than 100 times.
Since most of us spend most of our lives indoors, it is, therefore, essential to ensure we have clean air quality. Journey with me in the article as we take a look at some trusty tips you can use to improve the air quality in your home.
DIY tips on how to improve indoor air quality
Keep the air vents and grills clean
Most of your indoor air will circulate through the air vents and grills. Therefore, it is important to keep them clean and free of obstruction always. If blocked, the air in your house doesn't get to circulate, leaving it stagnant and full of pollutants due to poor ventilation.
Also, open your windows as much as possible. This will boost the air circulation in your house, leaving your indoor fresh.
Avoid smoking indoors
Literally, a cigarette can house thousands of harmful chemicals. Some being carcinogenic. Therefore it's best that you should not let anyone smoke indoors. By this, you will prevent your family from second-hand smoke which causes lower respiratory tract infection asthma and even pneumonia.
Grow some air purifying house plants
Green or not these plants can help you a lot in purifying your air. The good thing with the indoor plants is, they are easy to grow and require low maintenance. They are just as fun as having an outdoor garden.  With the plants, you will not be purifying your air only, but will also improve your air humidity.
Get an air conditioner
Most pollutants are water soluble. To effectively get rid of them from your indoor air you will have to deal with the excess humidity in your indoor air. Using your air conditioner will help you remove excess moisture in the air and thus improving the air quality. Also, an air conditioner can trap mold allergens and other pollutants present in your indoor air.
If you are looking for a good air conditioner, reading the Hisense portable air conditioner review might help you choose the best air conditioner that will work best for you!
Maintain clean floors
This must be the most daunting task in this list. Even with the above tips, a dirty floor will still ruin your air quality. Therefore, make sure you clean, sweep and vacuum your floor regularly. You can also maintain a clean floor by keeping your mats outside for a few hours at least once in a week. This will minimize the number of pollutants coming from your carpet by a large percentage.
Toxins and pollutants in your indoor air are your primary sources of exposure to pollution. The good news is that you can easily control the contaminants in your home. Making use of the above tips is a good step towards ensuring your family's health is at its best.