A super gorgeous model, she hit fame with her powerful performance in Gangs OF Wasseypur. A sweet girl on the 70MM screen, she actually is a glamour-bomb that can make any guy go week at knee and believe it or not, once we got a chance to talk to her… we kinda liked it (if you know what we mean ;)).
Here's an exclusive chit-chat with Anuritta Jha, about her movies, her and the abs that she liked the most !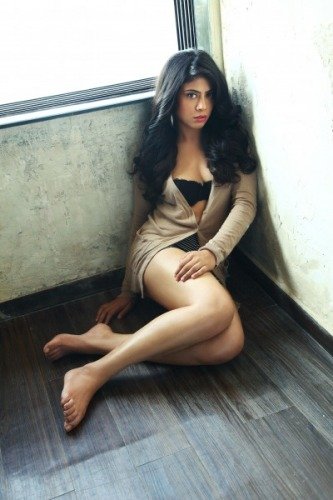 SV: It's been a while since you were highly praised for Gangs of Wasseypur… how has life been ever since?
AJ: life has been full of surprises. It's very different from the life I led before as a model or just as a simple person, in a way that one becomes more aware of one's own being and everything around because that's what an actor does. Observe absorb and deliver- one of my favourites from many things I learnt from my acting mentor–NEERAJ KABI.
SV: Models generally take this route of going for acting after a while, was it always the plan?
AJ: Not at all, I had no idea about part of me which could emote, all I wanted was to be a super model (which I was) and travel the world as a model, but all thanks goes to Anurag Kashyap for giving me a beautiful and meaningful direction in life.
SV: Speaking of plans, what made you change your life from BITS, Pilani, to this glamour world?
AJ: I was in Delhi post my 12th to pursue further studies and as god had planned for me i won the channel V Get Gorgeous contest and was singed by one of the leading agencies and hence my journey started..
SV: Considering that you never took on acting classes, how difficult or easy was it to be Shama Parveen on the screen?
AJ: OH…I didn't think too much about it! I had a part to play and I just prepared for it. There were a lot of people to guide me and also being a debutant I never felt the pressure. Everyone around me was really really kind to me and that's the benefit of working with Mr Kashyap; he knows how to bring out the best from his actors!
SV: Are there any similarities between, Shama and Anuritta in your general life?
AJ: Yes i am to some extent a quite person and it takes time for me to open up. But there's another side to me that only my close friend can tell you ;).
SV: You have two movies scheduled to release this year, could you tell us a bit more about them? (Please elaborate on the same)
AJ: I would love to tell you all about them, but as of now I can give you the names of:-
– JUGNI- directed by Shefali bhushan –realeasing by jan 2016
– Mithila Makhan, directed by Nitin Chandra, Produced by Neetu Chandra. Both the films are very unique and different.
Jugni is a a very beautiful journey at a personal level to be experienced by an actor and Mithila Makhan is about the love we all have for our society at some level and how we need to connect with it. I am very happy and really excited for both-of them to be released.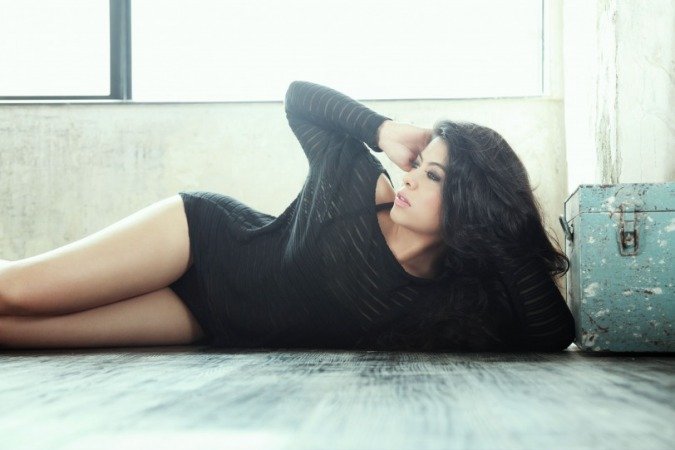 SV: Tell us about your normal schedule of a day, when you are not in front of camera or a public figure?
AJ: My days are usually power packed. Yoga, meetings, narrations and a long run whenever I get a window.
We have a group of theater actors and we all try to read together. I also love reading books and love to spend time with my friends and family. I feel it is a great way to be grounded.
SV: The pictures that we received from your team are high octane glam-full…. Was there any conscious effort made to come out of the simple look that you had to endure in your debut movie.
AJ: I come from a fashion background and i have had more glamorous shoots and clothes that i have worn and walked at fashion weeks. I can look much more glamorous than this. I just keep experimenting with my clothes and looks and this was the latest shoot that I did.
SV: Are there any roles or looks that you would be averse to performing on the screen?
AJ: Have not got any script like that as yet, will decide as and when it happens.
SV: There is a lot of skin show (or at least that's what people refer to it as), going on in Bollywood right now… what's your take on it?
AJ: I can only speak for myself and I feel if the film justifies the skin show its absolutely fine.
SV: It's been three years that you have been a part of the industry, but there hasn't been even one link-up of yours with any co-worker… isn't it strange… as in out of the trend that generally newcomers in the industry have had to face in the past?
AJ: I am a very private person and I keep myself busy with my work.
SV: Tell us a bit about your fitness regime
AJ: I was very active in weight training but it's been a year that i have discovered my love for yoga. 5-6 days I practice astanga yoga and run 3 times a week if my schedule permits me. Running is like connecting back to myself.
SV: Advice to aspiring actors from small towns?
AJ: There are no shortcuts to hard work.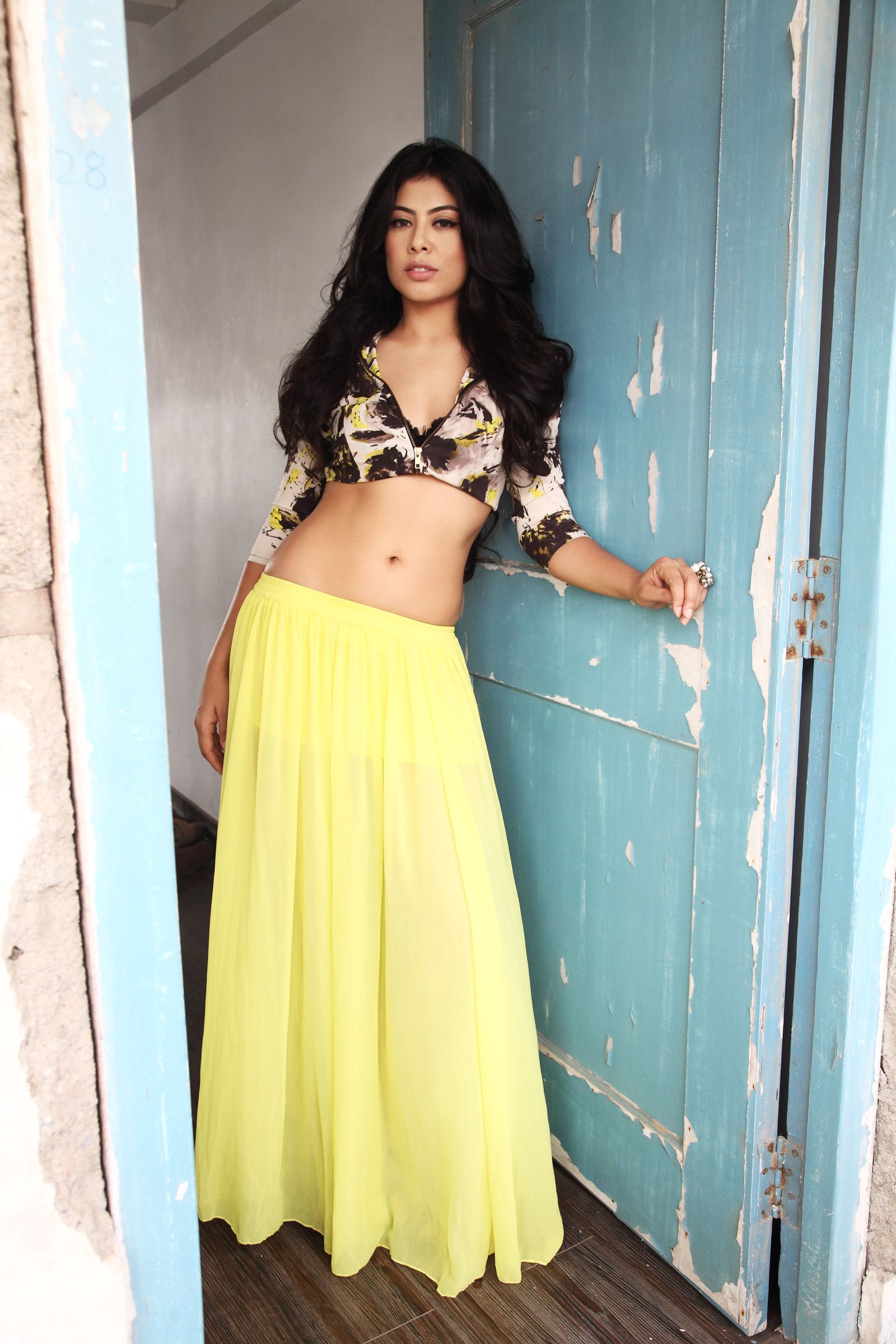 Quick Answers:
– Hottest guy you have ever seen (in person): hmm that's for me to keep(winks)
– Hottest abs in Bollywood: Salman Khan (forever)
– Mainstream vs art movies: both
– If not an actor… then what would you be: definitely an athlete.
– Bikini … on a beach … yes or no: yes
– Your life… in one word: BLESSED
– S Verma