From IT to fashion in to time! Life has taken a full circle for Sudhanshu Singh in the last two years. I got a chance to talk to him extensively on how this career change happened and how much he loves it.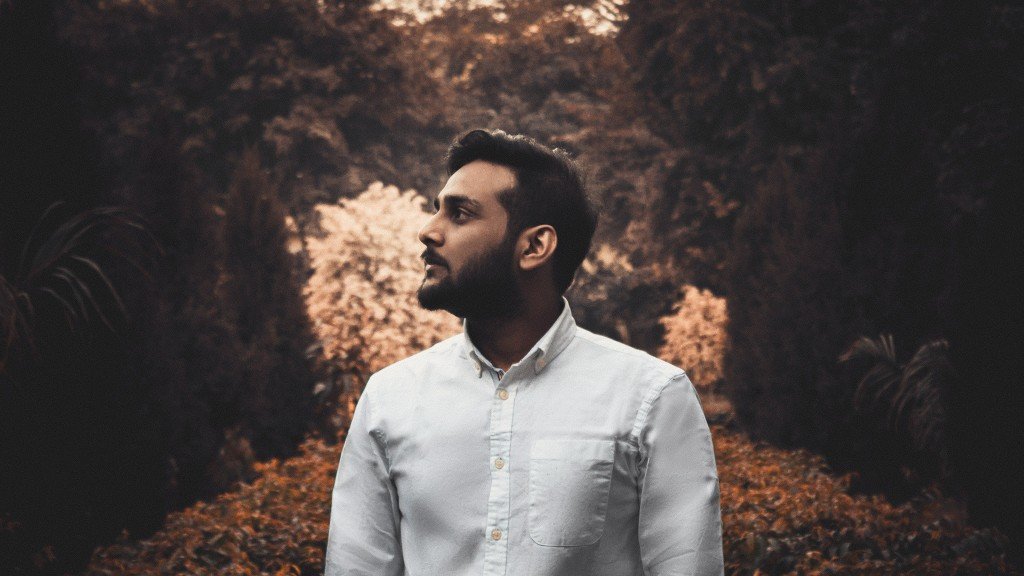 Excerpts…
SV: For those who do not know you, please tell a bit about yourself.
SS: Hi everyone my name is Sudhanshu Singh. I was born in Delhi and brought up in Auraiya (a place nearby Kanpur). I was very much interested in computers and hence pursued engineering from IIT Kanpur. Currently I am based in Delhi.
SV:Did you always want to be a photographer?
SS: Not really! Photography happened 2 years ago only. I was a developer before that.
SV: What are the best memories from your initial days of clicking images? How did it all start!
SS: I started photography from my smart phone and gradually shifted to Digicam, Semi SLR and then finally to DSLR. It wasn't planned and just happened out of interest that made me shift to this.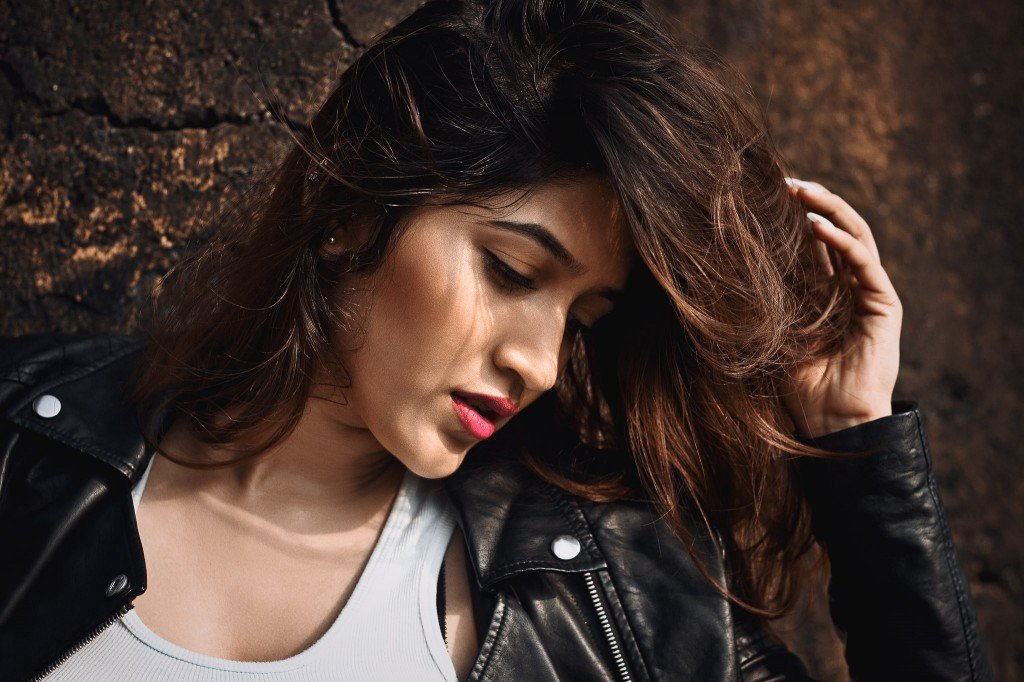 One of the funny memories that I have of my early days is when I did my first studio shoot. I was shooting at regular 1.8f as I usually shoot outdoors and all the pictures were coming absolutely white. I had to ask the studio manager about the camera settings. He must have thought this guy knows nothing about photography and is shooting in a studio ;).
SV: What does your tool kit include right now?
SS: My kit is a Canon 600D body with lenses: 50mm, 18-55mm and 55-250mm.
SV: How do you go about finalizing your shoot from theme selection to post production?
SS: If I already have a model to shoot, I go about deciding about the theme which would look good on her or if I already have a theme in mind I look for a model, which would excel in that particular theme. Location is decided based on theme. Once I do the shoot and view them on my laptop I edit the photos based on the theme decided. In some other cases when it's an unplanned/casual shoot, I play with editing as per my liking.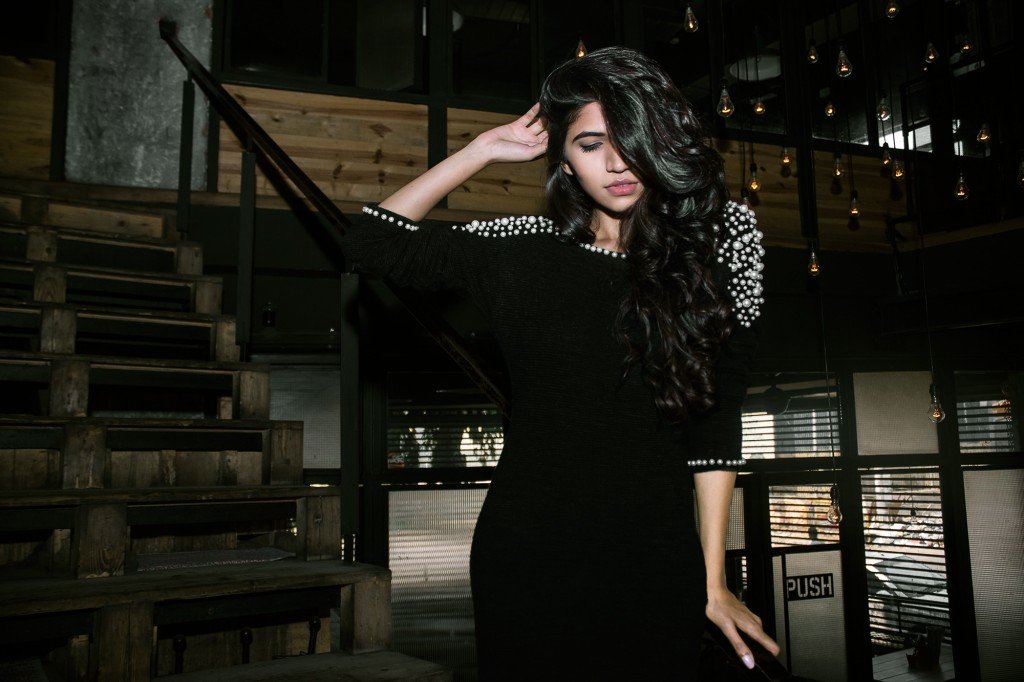 SV: Are you more of an outdoor photographer or you like it indoors?
SS: I am more into outdoor photography, but that is because I don't have any additional gear with me like strobes, flash etc. And also, shooting outdoor is much more fun and challenging.
SV: You also seem to have this tendency to work with new faces. How difficult or easy it is to work with them, considering most of them are first timers and have no experience in front of the camera.
SS: Yes, you are right on that. Apart from fashion bloggers who are well-known in the industry, majority of my models are first timers. Sometimes it's difficult for them to give good poses. I help them by suggesting poses and styling and fortunately every one of them has done a good job so far.
See Also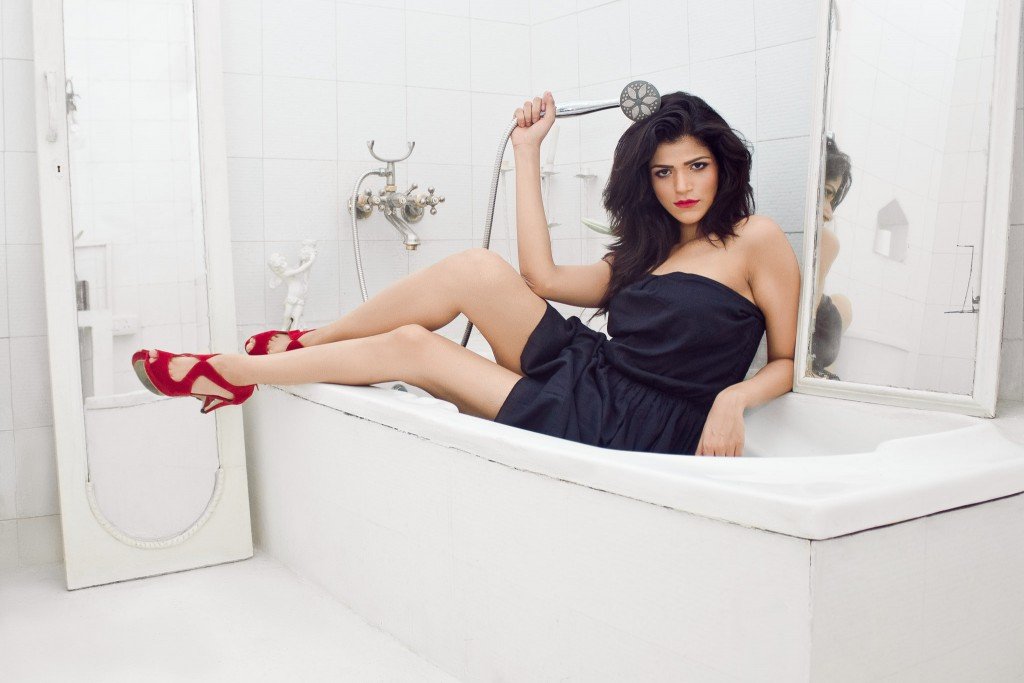 SV: How important are colors to portray the real sense of an image?
SS: I play a lot with colors in my photos during post processing. Colors play vital role in giving a mood to the picture.

SV: If you had to pick one fashion brand (or designer) and one celebrity that you think best suit your style of clicks, who would that be and why?
SS: I am fan of Aamir Khan. He tries new roles in every movie and excels in it. It is my dream to shoot something totally different with him.
SV: What does future hold for Sudhanshu Singh?
Sv: I am inclined to fine art genre and bring something different to each of my shoots. Being a fashion photographer isn't that tough. So I am relying on my personal style to get me forward and make a name in photography.
SV: Your take on www.stylerug.net
SS: There are numerous sites on women's fashion. So it's good to see a website dedicated to bringing the best of men's fashion. Keep it up 🙂
– Sandeep Verma