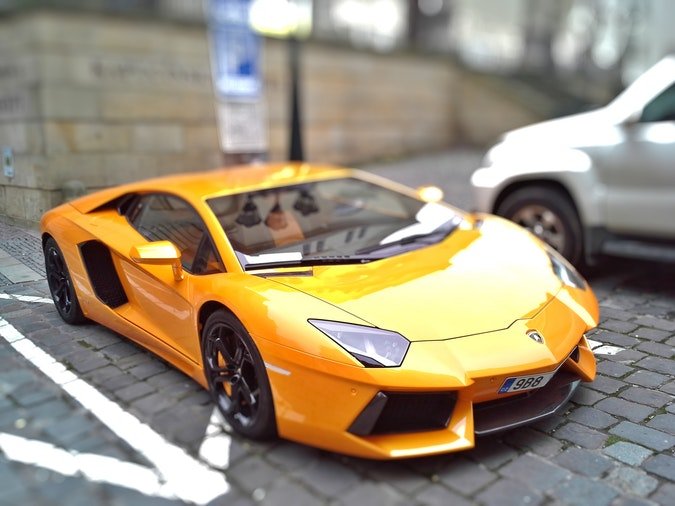 Mia Taylor
Mia Taylor is a fashion and beauty enthusiast from Sydney…
Perhaps you were lucky enough to be living in a household that included a car, and if it was so, then the responsibility of having your car regularly checked was your parents'. However, if you now live alone and own a car, the responsibility is only yours.
Yes, car maintenance really does sound serious, expensive and dull but it's definitely something that you cannot live without, especially if you use your car very often.
In order not to cause any serious problems to your car, the best idea would be to check it regularly, that is, every or every other time you stop at the gas station to fill your tank. But what are the most important things that you need to pay attention to?
Oil check
One of the most important factors for your car's performance is the motor oil, so make sure that you check this. Motor oil is there to lubricate all of the moving parts of your car so that they don't grind or tear themselves so much that they can't function anymore.

This means that if your car doesn't have enough oil… well, bad things can happen. This doesn't take much of your time; just open the car hood after filling your gas tank and take a look at the motor oil levels. Make sure, however, to check it a couple of minutes after turning the engine off – as oil needs time to drain back into the pan. This routine is extremely important so make sure to do this the next time you stop at a gas station.
Change your air filters when needed
Since they are usually accessible without any special tools, check your air filters once in a while. The engine air filter is there to clean the air your engine breathes, and if you want to keep your engine healthy, you should change it every 30,000 miles. In the same way, check the air filter that cleans the air that you breathe in your car, and since this is very important for your overall health, change it once a year.
Clean your windshield
Nothing should come as an obstacle between you as a driver and the road ahead. And this is precisely why you need to keep your windshield crystal clear, so make sure to clean it every single time you stop to fill your tank.
This is a very simple task which can furthermore save you some trouble on the road if you see that something's wrong with the glass.
If you do see that you have a scratch or that your windshield is broken, you need to contact the best auto glass repair service and sort this issue out. Moreover, make sure to check the wipers as well – even though this is something many drivers take for granted, it's very important to know they're working perfectly.

Inspect your tires
It's a well-known fact that you should pay special attention not to have worn, underinflated or damaged tires as it will affect your driving performance and can be pretty hazardous. This is why inspecting your tires is something that you should do every time you have the chance to. How to do this? It's quite simple. Firstly, make sure to check your tire pressure – and if you don't know how to do this, the good guys at the gas station will be happy to help.
If you have some extra time (and you should always find some time for safety!) check if there are any scratches, rips or tears on your tires. This type of damage can cause unexpected blowouts, and you definitely don't want that to happen.
Know your brakes
Should we really emphasize the importance of brakes? Replacing brakes or brake pads can be really expensive, so it's a very good idea to check them from time to time and see how they're doing. This is perhaps not something that you can do by yourself while at a gas station, but it's always good to have a good mechanic who will check them for you.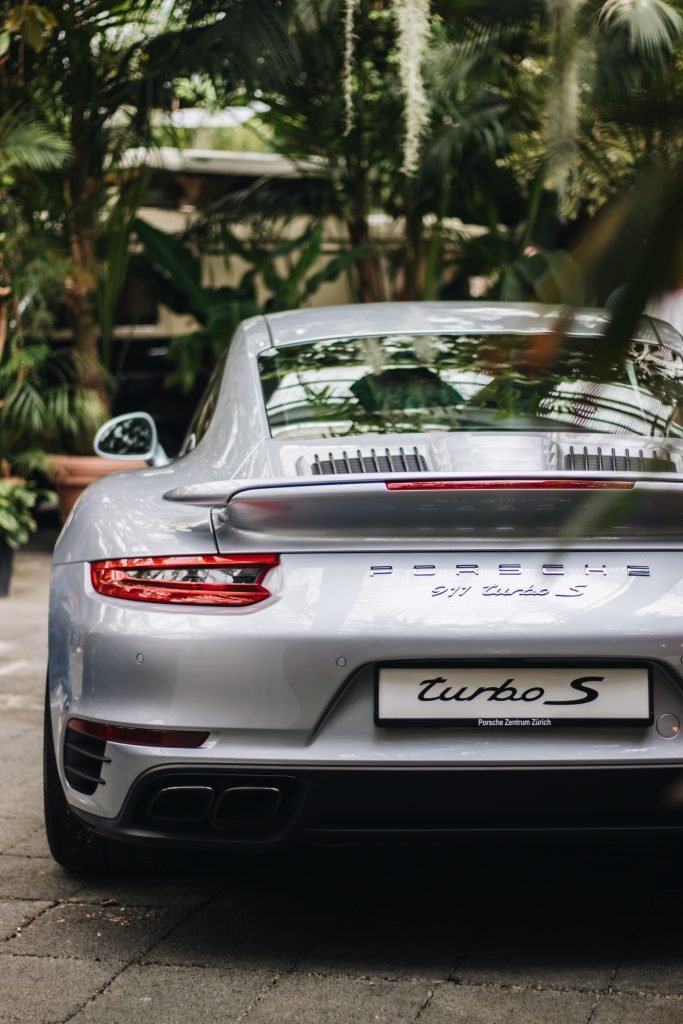 Test your battery
Finally, make sure to test your battery. If your car starts slowly, then it's probably time you tested it, and all major parts stores will be able to do this very easily. Batteries should last about five years (perhaps less in certain situations), but it's always good to test them regularly.
Owning a car doesn't only mean driving it around, but maintaining it as well. If you don't do this properly, it can cost a lot more once something bad happens (that you could have foreseen by checking it regularly) and even endanger your life. So, be smart!

Mia Taylor
Mia Taylor is a fashion and beauty enthusiast from Sydney and writer for www.highstylife.com. She loves writing about her life experiences. Traveling and enjoying other cultures and their food with her husband is a big part of her life. She is always on a lookout for new trends in fashion and beauty and considers herself an expert when it comes to lifestyle tips