Home » How To Identify A Fake iPhone
How To Identify A Fake iPhone


The world is changing! There is innovation in copying innovation too. The best example for that could be the black market economy that is so rampant in Indian currency system. So much so, that the Indian Prime Minister Mr. Narendra Modi had to demonetise the 500 and 1000 notes to put a curb to it.
That brings me to one of the most expensive gadgets –
 iPhone
 and its cloning. Ever since the launch of 
iPhone 7
, there have been numerous occasions when people who have bought the new iPhone 7 or even the old ones, have found it to be fake later on. While many black market manufacturers earlier made copies that were easily catch-able or recognizable, with passing time, the clones have becomes better and better – thanks to innovation in technology!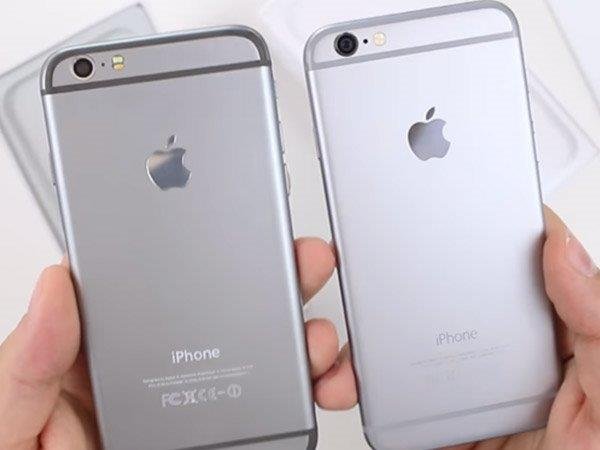 From design to logos, to button placements to material – it all seems so real, that they are even sold on some legit online selling portals too! Although attempts have been made by authorities to crack-down this cheating, there is no doubt in my mind, that the best person, who can help this cause in the most effective manner, is none other than the buyer himself/herself.
And for that you need to know how you can identify a fake iPhone, which you can watch in the video below and also read in one of the articles which I wrote on my other blog-  
How To Identify A Fake iPhone!