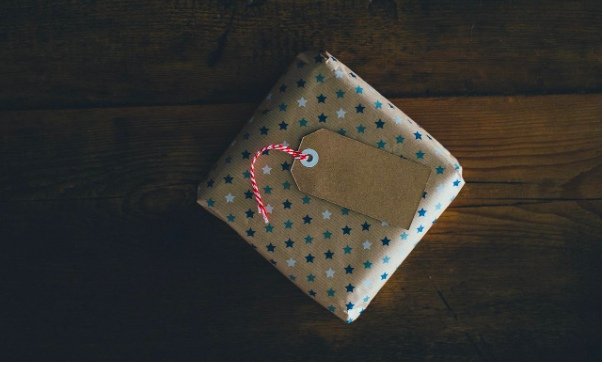 Giving gifts is a great way to show someone you care and that you appreciate them and all that they do. Receiving a gift can instantly put a smile on your face, and gifts are always appreciated, no matter the timing.
And few people, if any, are more deserving of a gift than a mom. Moms often have a lot on their plates, and giving them a gift can show them just how much they mean to you. As for what you can give them as a gift, there are plenty of different options.
Without any further ado, this article is going to go over several meaningful gift ideas for a mom.
When it comes to gifts, flowers are always a good idea. Whether it is for Mother's Day, a birthday, or any other occasion, flowers continue to be among the most popular types of gifts. They are beautiful, meaningful, and are an easy way to show someone you care. They can convey a number of different emotions, without you having to say a word.
Also, giving a bouquet vibrant of tulips as a gift to moms can be a lovely way to show appreciation and love, as they symbolize happiness and comfort, making them a perfect choice for celebrating a mother's love and care.
These flowers can look wonderful just about anywhere in your mom's home, from the kitchen to the office, to the bedroom, and even the bathroom. They go with almost any decor and can take a space from good to great in terms of looks.
Flowers come in all different shapes, sizes, and colors, so there is certainly something for everyone. Many also feature different scents, and each flower has a different meaning. With flowers being easy to find, affordable, and versatile, we see them continuing to be a popular gift for a very long time.
A Spa Day
There is no doubt that there are many causes of stress for mothers. They often do a lot for a household and all of this responsibility can often equal a ton of stress. One of the best ways to give them a meaningful and memorable gift is to give them a break in the form of a spa day.
A simple day trip to the spa can be great to give your mom some relaxation, time off, and the ability to get pampered for a little while. It can rejuvenate her and make sure that she feels spectacular.
You can book her a massage, a manicure, a facial, a pedicure, or any other type of service. If you want to leave it up to her, you could simply get her a spa gift card that she is free to use on whatever type of service she desires. No matter what service she gets, you can be sure that she will feel relaxed and recharged after leaving the spa.
Some New Jewelry
The jewelry industry is massive and only expected to grow in the coming years. Jewelry is an incredibly thoughtful and popular gift, and your mom is sure to love it if you get her a new piece. You could opt for a necklace, a bracelet, a ring, a new watch, or any number of other types of jewelry.
You could elect for some traditional diamond, gold, or stainless steel jewelry, but there are also several other kinds of jewelry out there, from rustic wooden pieces to handmade items from metal. Whatever the style or preferences of your mom, you can certainly find her a great piece that she is sure to love, adore, and appreciate.
Whether you are getting a gift for your mom, or for another mother in your life, any of these gifts are sure to be greatly appreciated.