As I geared up to write this post, my inspiration for the first few lines stopped at the lyrics of the famous song "Walking in Memphis by Marc Cohn", which reads something like – Put on my blue suede shoes, And I boarded the plane, Touched down in the land of the Delta Blues, In the middle of the pouring rain!
Though I love the song immensely, hey, suede shoes and pouring rain? That would beat the hell outta suede shoes, wouldn't it? But then, the problem is not only rain, as there are a few other factors too, that can actually attack the well-being of your shoes be it suede shoes, patent leather, canvas, or normal leather.
The expensive Gucci's, the exquisite Armani's, and the dashing Canali's – they are way too priceless to let go down the drain. And we being men, who hardly know how to take care of ourselves, the poor chaps (shoes) can only hope to survive somehow.
Keeping that in mind, it was best to offer you some input on how to take care of your shoes and make sure that they last you long…
Patent-Leather –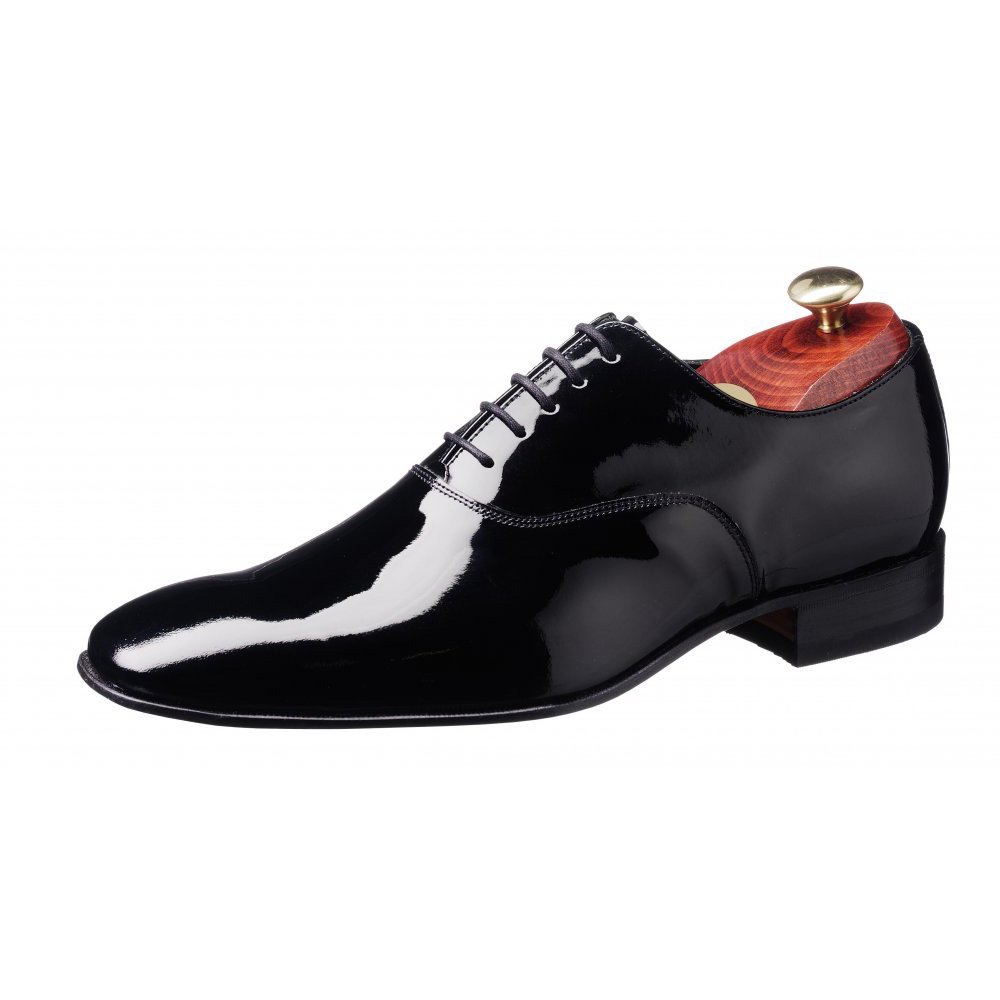 Patent leather is usually treated to give shoes a high-gloss luster which is eye-catchy and a style statement on its own. It can be natural or man-made and is often used for tuxedos and formal shoes. And to keep that exceptional shine, patent-leather shoes may require a little extra attention.
Swab the shoes with a soft, damp cloth, rub a bit of liquid soap across the surface of the shoes, and then wipe clean with a dry cloth or paper towel. Shine them only when they have dried by rubbing on a bit of mineral oil or petroleum jelly. Coat a cotton ball with the remedy of your choice and apply to the surface of the shoe, moving the cotton in a small circular motion.
Treat clean, dry, and shined patent-leather shoes with a commercial water-repellent product. Spray the shoes, evenly covering the entire surface. Set the shoes aside and allow them to dry for at least four hours before wearing them. Make sure that place shoe horns inside dirt-free shoes to help them retain their proper shape. Then wrap each shoe in a piece of tissue paper and place the shoes inside a shoe box.
Suede Shoes –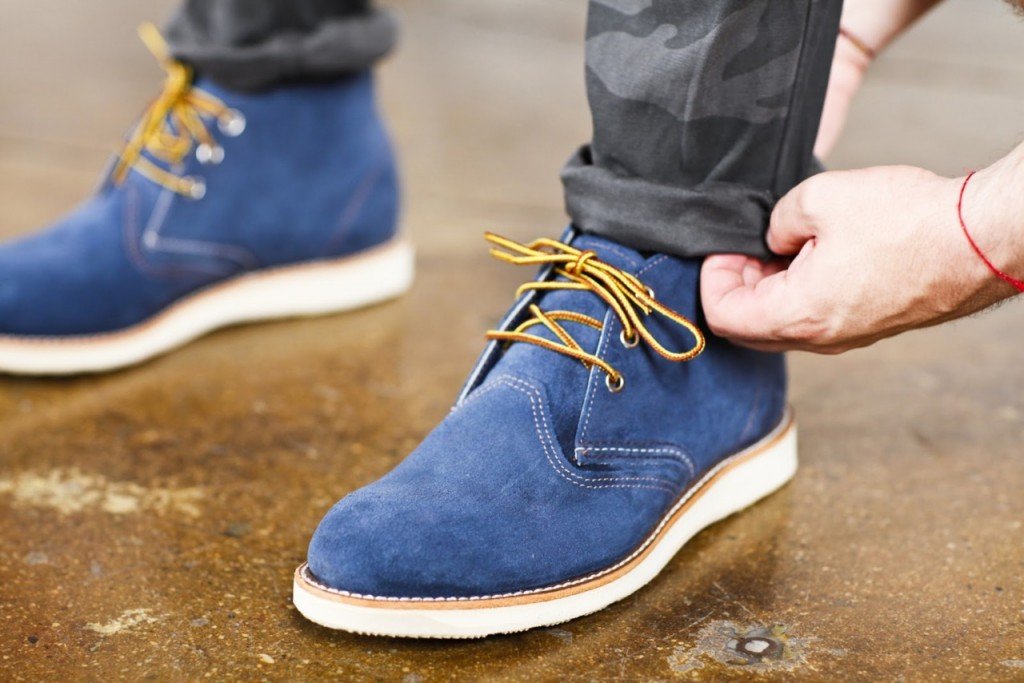 Too much jumping around can easily take a toll on those soft and delicate suede shoes and you definitely would not like them to be spoiled, would you? But did you know that cleaning suede shoes is a very varied process for different kind of stains?
See Also

Have a read…
For brushing out dirt: Make sure your shoes are dry, and use a suede cleaning brush to gently brush away dust or dirt. Make sure that you don't go back and forth and are brushing in the same direction.
To remove scuff marks: For scuffs that are too matted down to respond to the brush, try scraping the area with a knife to lift the nap and for stubborn marks in the suede, try rubbing the dirt out with a pencil eraser or a piece of crepe rubber.
Removing water stains: Water can discolor affected suede. To solve this problem, wet the entire outside of the shoe by applying a light coat of water with a nail brush. Use a sponge or dry cloth to soak up excess water, and then let the shoes dry at least overnight. Be sure to insert a shoe tree into the shoe while it dries so that the shoe doesn't shrink or lose its form.