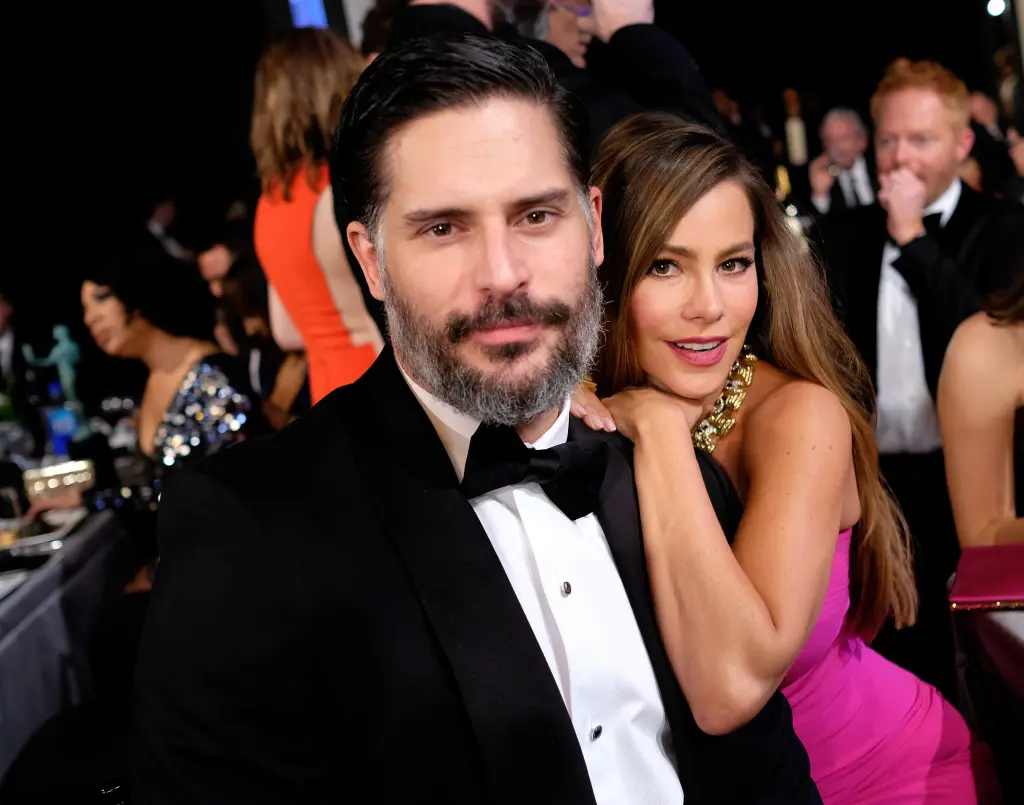 Sofía Vergara and her husband Joe Manganiello have announced their separation and impending divorce after being married for seven years, according to an exclusive report by Page Six.
In a statement given to Page Six, the couple expressed, "We have made the difficult decision to divorce. Despite our deep love and care for one another, we kindly request respect for our privacy as we navigate this new chapter in our lives."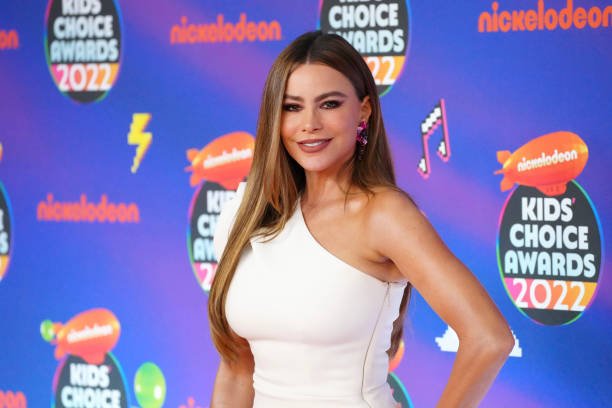 Currently, the "Modern Family" star is celebrating her 51st birthday in Italy surrounded by a group of friends. However, neither Manganiello nor her wedding ring are present.
A source close to the couple added that Sofía and Joe have been gradually drifting apart for some time now and are now taking a step back to reflect on their future.
Read: Mastering the Art of Training a Dog: A Comprehensive Guide
Here is all that you need to know about Sofia Vergara.
Sofia Vergara, the stunning Colombian-born actress, is a true force to be reckoned with in the entertainment industry. Known for her impeccable comedic timing, voluptuous figure, and captivating personality, she has risen to become one of the most recognizable and beloved celebrities of our time.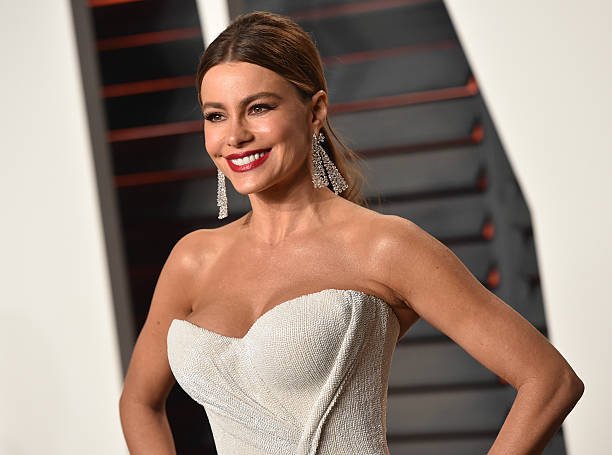 However, her journey to stardom was far from overnight, and her success is a testament to her unwavering determination and remarkable talent.
Read: Buying Lingerie for Women Based on Their Sun Signs
Born on July 10, 1972, in Barranquilla, Colombia, Sofia Margarita Vergara grew up in a modest household. From a young age, she exhibited a natural flair for performance and showmanship.
Her passion for acting led her to study at the prestigious Creative Workshops School of Acting in New York City, where she honed her craft and refined her skills.
Vergara's breakthrough came in the late 1990s when she co-hosted the travel show "Fuera de Serie" and starred in the critically acclaimed Colombian telenovela "Acapulco, Cuerpo y Alma."
Her magnetic presence on screen and undeniable talent quickly caught the attention of international audiences.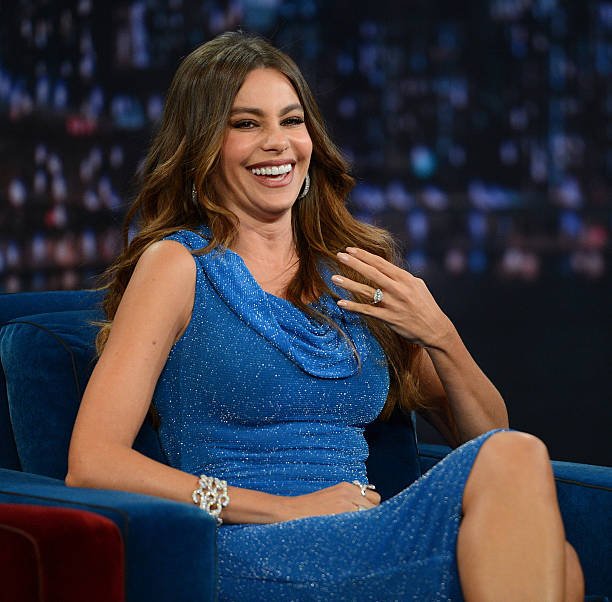 In 2009, Sofia Vergara landed the role that would change her life forever – Gloria Delgado-Pritchett on the hit sitcom "Modern Family."
As the vivacious, fiery, and hilarious matriarch of the Pritchett family, Vergara captured the hearts of viewers around the world. Her portrayal of Gloria earned her critical acclaim, multiple award nominations, and four Primetime Emmy Award nominations for Outstanding Supporting Actress in a Comedy Series.
Beyond her work on "Modern Family," Vergara has proven her versatility as an actress by taking on diverse roles in both film and television. She has appeared in movies such as "Chef," "Hot Pursuit," and "Machete Kills," showcasing her ability to tackle comedic and action-packed roles with equal finesse. Her vibrant on-screen presence and magnetic charisma have consistently endeared her to audiences of all backgrounds.
In addition to her acting prowess, Sofia Vergara has also made a name for herself as a savvy businesswoman.
She launched her own clothing line at Kmart, offering stylish and affordable options for women of all shapes and sizes. With her natural flair for fashion, she has become a style icon, gracing the covers of prestigious magazines and serving as a source of inspiration for countless individuals.
See Also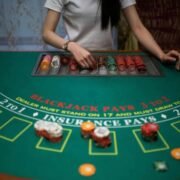 Despite her incredible success, Vergara remains grounded and humble, never forgetting her roots. She has used her platform to advocate for issues close to her heart, including cancer research, children's healthcare, and the empowerment of women. Her philanthropic endeavors have touched the lives of many and serve as a testament to her kind and compassionate nature.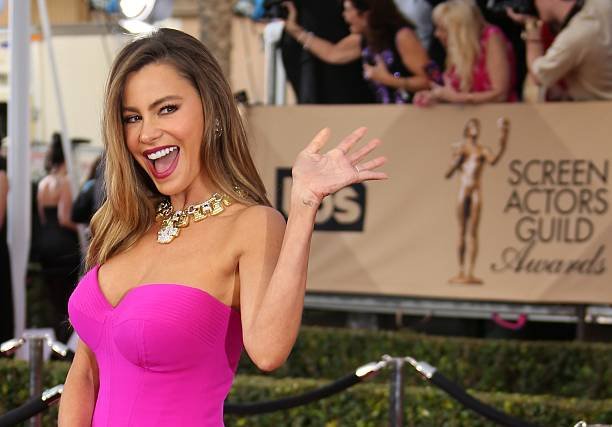 Sofia Vergara's impact extends beyond her professional achievements. As a Latina woman in Hollywood, she has broken down barriers and shattered stereotypes, paving the way for greater diversity and representation in the industry.
She has inspired countless individuals, proving that with hard work, determination, and authenticity, dreams can become a reality.
In conclusion, Sofia Vergara's journey from a small town in Colombia to international stardom is a testament to her incredible talent, unyielding determination, and magnetic personality.
Her contributions to the entertainment industry, her entrepreneurial ventures, and her philanthropic efforts make her a true icon and a source of inspiration for people around the globe. Sofia Vergara is a shining example of what can be achieved when passion, talent, and dedication converge.
Kim Kardashian and Kourtney Kardashian Barker found themselves embroiled in a tense showdown during the season 4 premiere of 'The Kardashians.'

---

As we look forward to Season 9, Call of Duty Mobile has unveiled two Zombie modes under the banner of "Graveyard Shift."

---

Understanding the hereditary factors contributing to male pattern baldness has long been a subject of fascination for scientists.

---