Some people in the market these days take exception to companies that rely on people's nostalgia to peddle their technological advances. However, Nokia doesn't want to stop because of that.
Last year, Nokia revived it's iconic brick phone, the 3310 and relaunched it with improved functionalities, albeit a bit short to fit in the bill of being a 'smartphone'. And for 2018, Nokia is set to play the nostalgia game again with the re-introduction of its legendary banana phone; the Nokia 8110.
In case you do not remember, Nokia 8110 was the original slider phone of those days- way back in 1996. It was the first Nokia phone to feature a monochrome graphics display, in addition to its signature slide out mic that could be opened to access the T9 keys inside, or closed to end calls.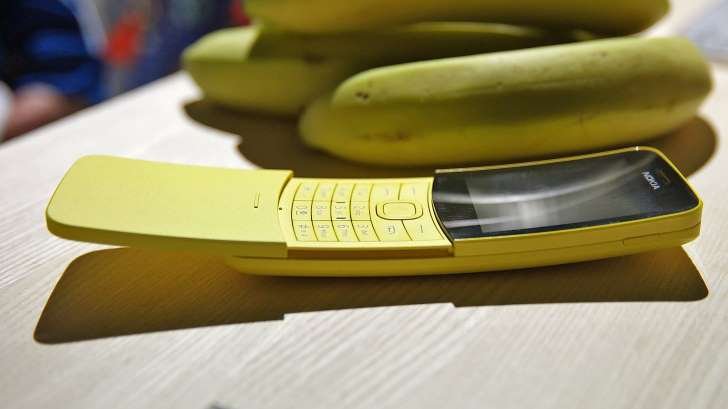 Now before you get your hopes too high, just like 3310, you cannot really call this one a smartphone either. Though it will have full 4G support for modern cell networks, there won't be much that would make it a real fighter in the smartphone business.
The screen is colored, and by using HMD's Smart Feature OS, the phone can handle a limited selection of apps including Facebook, Mail for Exchange, and of course, Snake- the legendary Nokia mobile game.
And well, living true to the image of being the 'banana phone', this will come in yellow!
Expected price range is somewhere between INR7000 to INR8000, but I am not really sure if people would buy it for that price tag considering other options with better functionalities that are available in the market.
But for the nostalgic ones- they can go bananas!

Sandeep Verma
One of my friends once said, I am in love with words and a zoned out poser... well, I will keep it the way it has been said! Besides that you can call me a compulsive poet, wanna-be painter and an amateur photographer