Home » Best Ways to Experience Australia Without Breaking the Bank
Best Ways to Experience Australia Without Breaking the Bank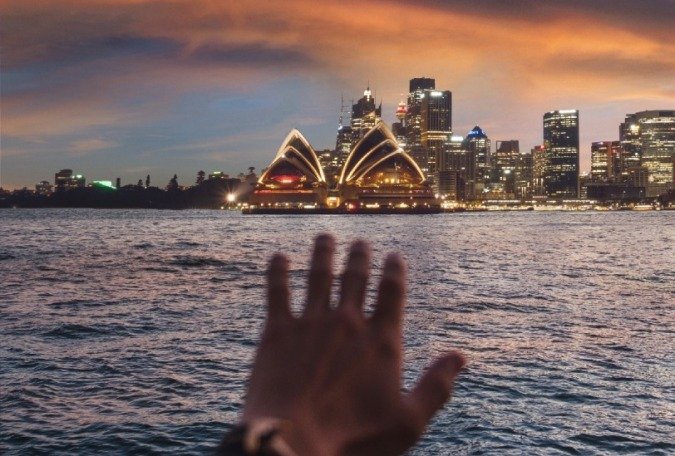 Mia Taylor
Mia Taylor is a fashion and beauty enthusiast from Sydney…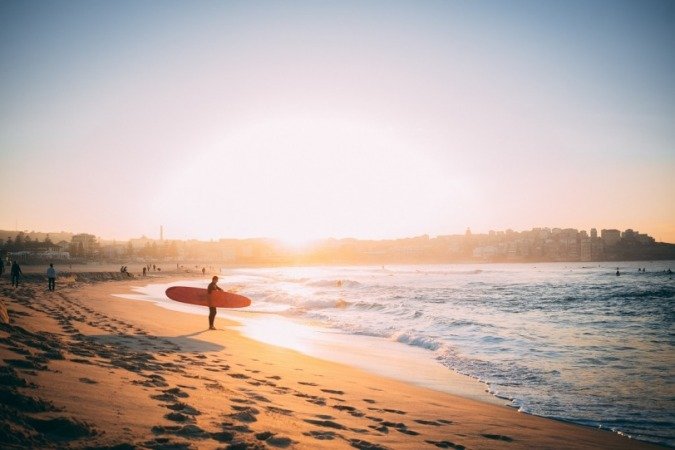 Without any doubt, the Land Down Under is one of the most coveted destinations for people from all walks of life – entrepreneurs, digital nomads, families, fitness freaks, soul-searchers. You name them, people are yearning to see and experience this diverse ecosystem of natural wealth as well as the cities brimming with culture and innovation. However, no matter where you come from, the trip can be a rather expensive one.


Here are a few ways you can take your trip to Australia and save a few bucks, but actually enjoy an even more up-close and personal experience than you would as a regular tourist.
Volunteer to preserve their nature


The sultry weather paired with the sunny disposition of Australia's people makes it a perfect environment to expand your volunteering experience. This is especially attractive for people who love spending time in nature, as you can find a cause that's close to your heart and work for several months (or even longer) in a region that will dazzle you.
For example, you can live in or around Sydney and work in a koala sanctuary, or help with preserving the Great Barrier Reef. There are numerous available conservation programs to choose from, and most of them include free accommodation and food in exchange for your volunteer work.
Study in their iconic metropolises


For those who are constantly looking for ways to advance their education, Australia's cities boast some of the most prestigious universities. Their programs are quite diverse, and their students come from every corner of the world, making it a perfect melting pot for student exchange programs, or even tackling an entire degree in Australia.
The perks are innumerable, from getting a chance to find incredible student accommodation in Melbourne and other fantastic cities such as Brisbane and Sydney, all the way to getting various discounts as a residing student. Cheaper public transportation, more affordable foodie spots, and world-renowned study programs make for a true Aussie adventure for international travellers!
Your work and travel options
You'll find that the Australian market is truly brimming with opportunities for the eager traveller to find work. However, you need to obtain a work visa before you can be considered a viable candidate, and then you can proceed to find a job – the hospitality industry is booming, while the rural areas are great for farming and fruit-picking seasonal jobs that can give you months of work paired with exploration.
As a perfect example, Margaret River in Western Australia has a wide array of vineyards where you can apply for a grape-picking job. Then again, if you'd prefer an even more off-the-beaten-track destination, look for fruit picking options in Tasmania, they are particularly fruitful during the summer months.
See Also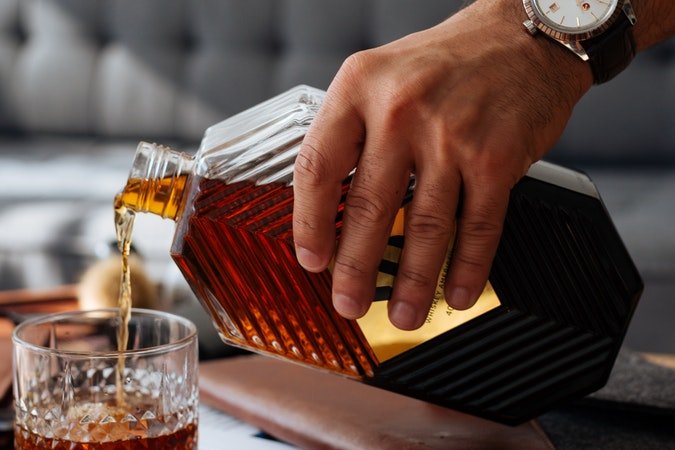 Home » Best Ways to Experience Australia Without Breaking the Bank
If your job is flexible or you have your own business to run, then the less traditional touristy method of exploration is not at all a bad option, if you can support yourself while there. In fact, the climate in Australia is perfect for working on the go, as they have a wide range of shared workspaces in cities, while you can always find a café with a strong internet connection and work from your chair overlooking the beach.
The key here is to be able to stay consistent with your workflow and not spend more than you can earn. That is why you should create a budget, determine your key spending areas such as accommodation, plane tickets and food, and then look for various free events and other affordable experiences around. Sydney, as well as other metropolises, are always filled with such opportunities, making them every frugal traveller's dream come true!
Work outside the box


Other paid alternatives that are becoming more popular by the minute include unconventional jobs such as house sitting or pet sitting for a longer period of time while your host is away. Keep in mind that Australia is very far away from the rest of the world, so native Aussies tend to have rather lengthy travel itineraries once they do decide to take a vacation. This makes it a win-win both for the international visitor looking for a more personal, local experience, as well as the locals who want to take some time to see the world.
On a similar note, Aussies are famous for their love for animals, and they do invest heavily in caring for their pets. So, don't be surprised if you can find pet-sitting jobs as well that last for several months. This is a great opportunity to live like a local and truly immerse yourself in the local lifestyle!

Mia Taylor
Mia Taylor is a fashion and beauty enthusiast from Sydney and writer for www.highstylife.com. She loves writing about her life experiences. Traveling and enjoying other cultures and their food with her husband is a big part of her life. She is always on a lookout for new trends in fashion and beauty and considers herself an expert when it comes to lifestyle tips