Home » iPhone SE Review


The new iPhone is out! iPhone SE! But priced at INR 39,000 with a 4-inch display screen, iPhone is already under criticism and the buyers mood is swinging towards – should we give it a pass?
Comfortable, yes! Power-packed, yes! Worth the usage, yes! But such a steep price? I have my own doubts! Nevertheless, it is iPhone and most of the people who are used to handling 4S, 5 and 5S models, might consider it a good option to play along with.
Having said that, if you are a user who has been toying around with a 5-inch or a 5.5-inch screen phone, then iPhone SE might appear absolutely ridiculously small to use and handle. The experience for sure would not be the same that you would get in a bigger screen.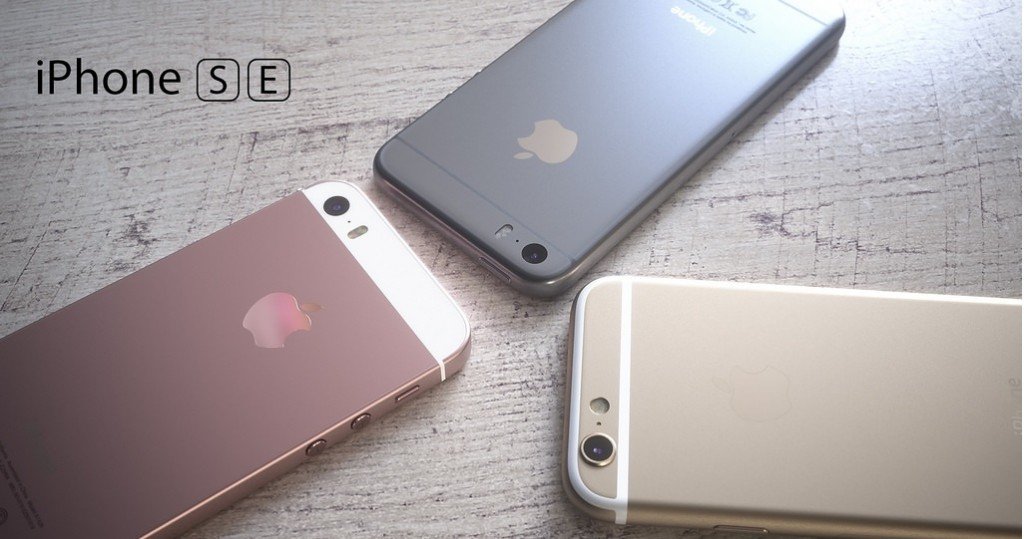 That is that! And here is what it offers you!
With iPhone SE, Apple is back to its trademark iPhone design and it looks very similar to the older models and weighs only 113 gram.
Color Options in iPhone SE: Space Gray, Silver, Gold and Rose Gold.
Storage capacity and OS: 16- and 64GB storage formats and cannot be expandable. Runs on Apple A9 chipset with 2GB RAM. The hardware specs are similar to that of the bigger iPhone 6S. iPhone SE comes with the latest version of Apple's mobile operating system, iOS 9.3. The new update makes iOS more productive.
See Also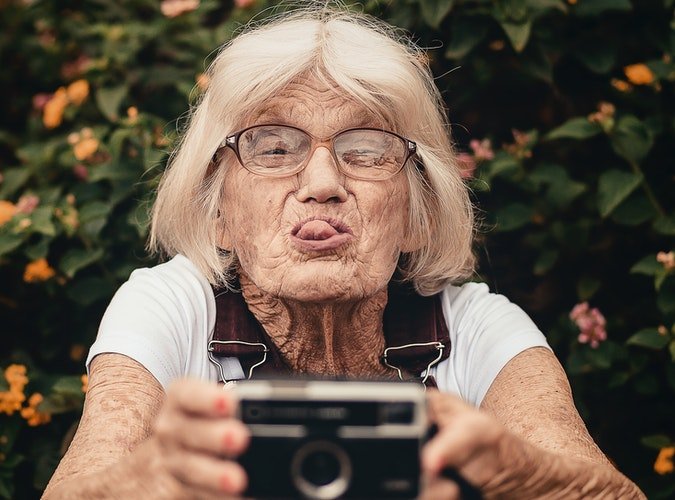 Functionality: Apple promised better performance with a smaller device and it has stood to the promise more or less. The overall experience is smooth and heavy games like Asphalt 8: Airborne can run without any hiccups or latency.
Camera: The rear camera is a 12MP, f/2.2 29mm, phase detection A/F with dual LED Flash, but fails to impress. The quality decreases more under low light conditions and would not fetch you best of the results. What is most disappointing for a device priced at INR 39,000 is the 1.2MP front camera. At that price there are better phones that can give you better results.


It also boasts of trademark fingerprint sensor integrated with the round home button. However, there is no 3D Touch support in the new version.
Power: Powered by a 1,624mAh battery, the new iPhone SE promises better battery life and claims to run up to 13 hours of LTE or Wi-Fi, and 12 hours of 3G.
Would we buy it: For all the love that we have for Apple, we would give it a pass at this price, as there are many better options, even in Androids, available in this price range, especially when you consider screen size and camera functionality, which covers two major acts of our daily life; reading and clicking!

– StyleRug Editorial