Home » Google Launches 'Babel Fish' Translator Earphones
Google Launches 'Babel Fish' Translator Earphones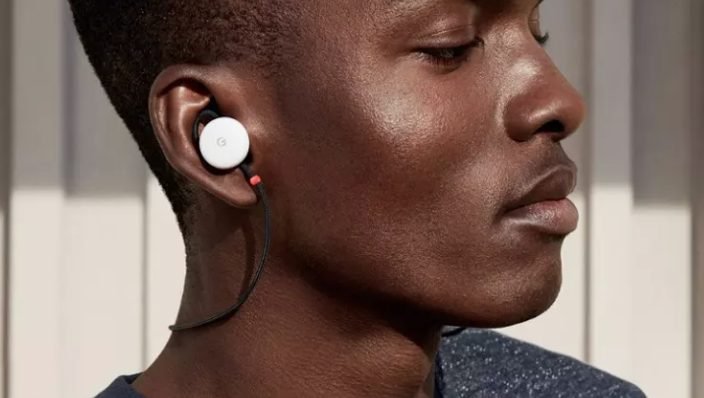 Fossil Q FTW2106 Marshal Touchscreen Digital Multi-Colour Dial Men's Smartwatch – 50% off -Exclusively on StyleRug -Click on the image to buy now
Your science fiction fantasies have become reality, thanks to Google as it became the first tech giant to come up with a new next-gen set of earphones that offer a real-time translation service.
The earphones aka Google Pixel Buds, feature a remarkable auto-translate service that Google claims will allow two people to communicate with each other in different languages, face to face.
Thinking you have heard about such tech? Well, this sure has some resemblance to the Babel Fish – a living translation device – in Douglas Adams's classic Hitchhiker's Guide To The Galaxy novels.
The wireless earbuds were unveiled alongside Google's new smartphone, the Pixel 2.
See Also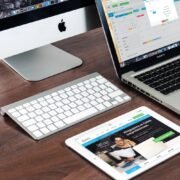 Home » Google Launches 'Babel Fish' Translator Earphones
The only catch that needs to be taken care of is that the buds require a Pixel 2 phone to work.
Release date: November 2017
Number of languages supported: 40

Sandeep Verma
One of my friends once said, I am in love with words and a zoned out poser... well, I will keep it the way it has been said! Besides that you can call me a compulsive poet, wanna-be painter and an amateur photographer