Relationships; most of the times, are defined by not how you proposed, but what you do every day post that, to make that special person feel and live it- with you! While most of the relationships fall apart in their early days, some go on to become a bond of lifetime.
A bond that shakes-off all that tries to hurt it and kill it. A bond that only death is able to break!
While most of us know deep inside that we love our partner like crazy and with utmost honesty, expressing the same at times, can be a tough task.
To help you deal with the problem, we have made a list of top 10 relationship quotes of all time, which once uttered to your partner, are sure to pay dividends of awe!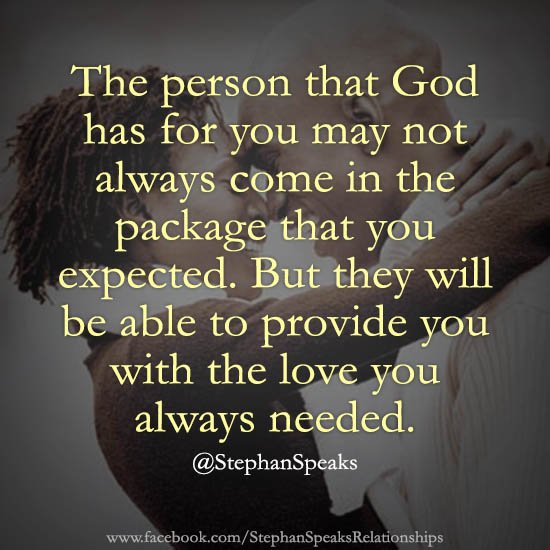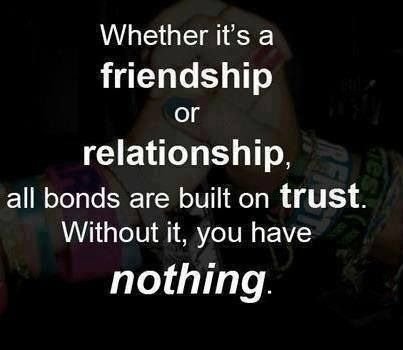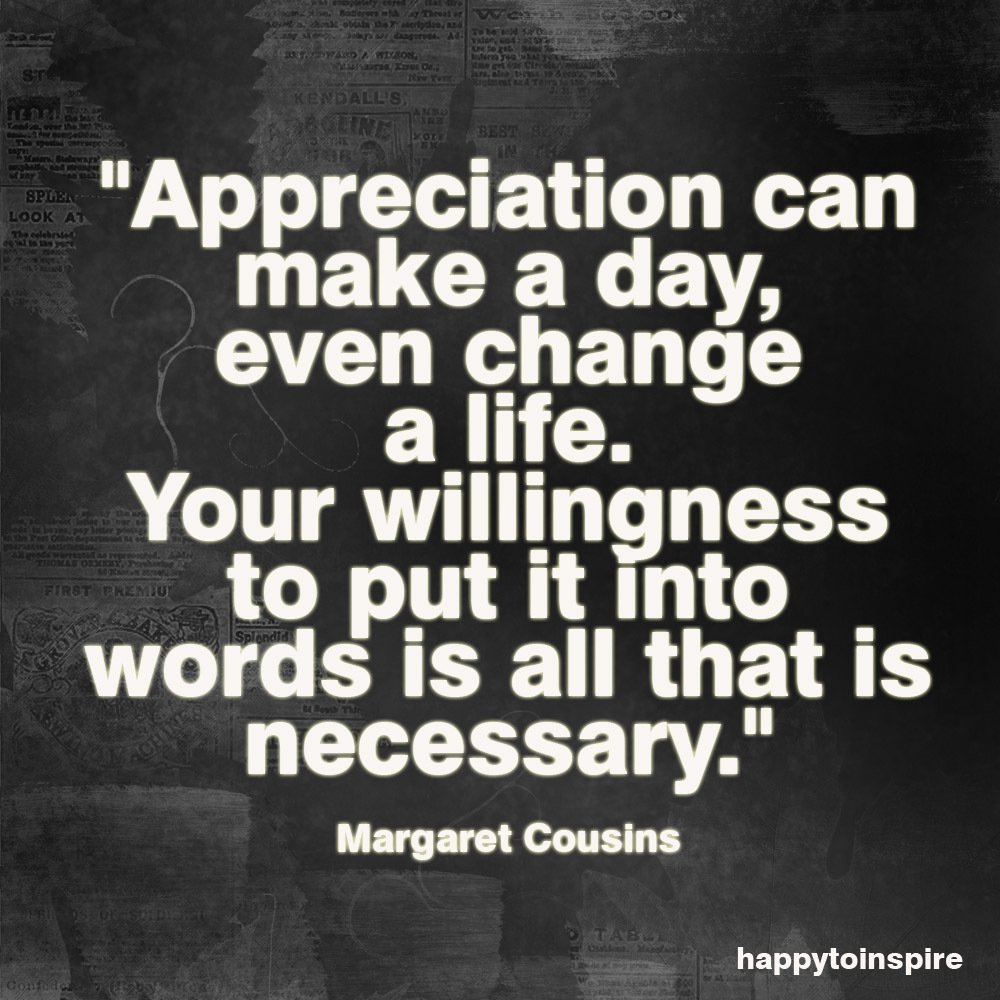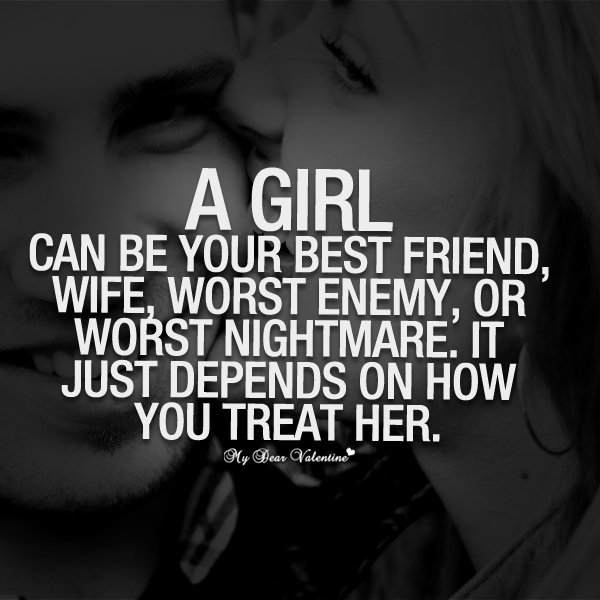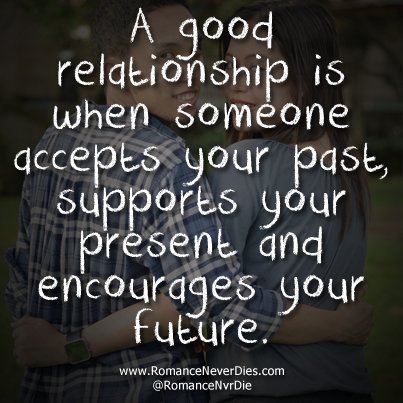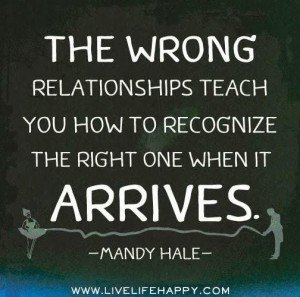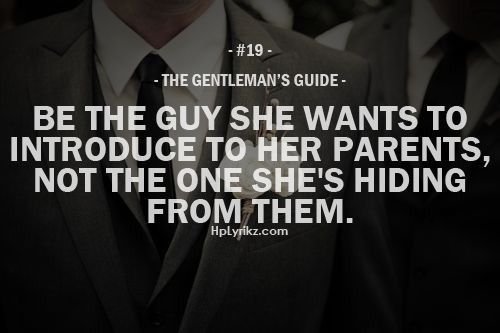 We also found a heart-touching short film about relationships on Youtube, do have a look at it!