Home » Celebrity Style Yay or Nay – Rajkummar Rao
Celebrity Style Yay or Nay – Rajkummar Rao


Here's a look that actor, RajKummar Rao, donned for the trailer launch of his new movie releasing soon – Shaadi Mein Zaroor Aana.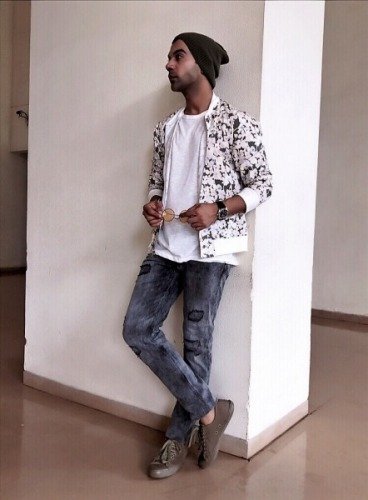 Styled by Isha Bhansali RajKumar Rao is wearing, Jacket (White Elephant) by Mayur Girotra, Denim by Celio, Tee & cap from H&M and Shoes courtesy Superdry.
What's your vote for the look?
See Also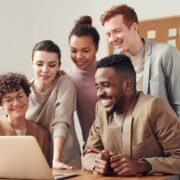 Home » Celebrity Style Yay or Nay – Rajkummar Rao
Yay or Nay?